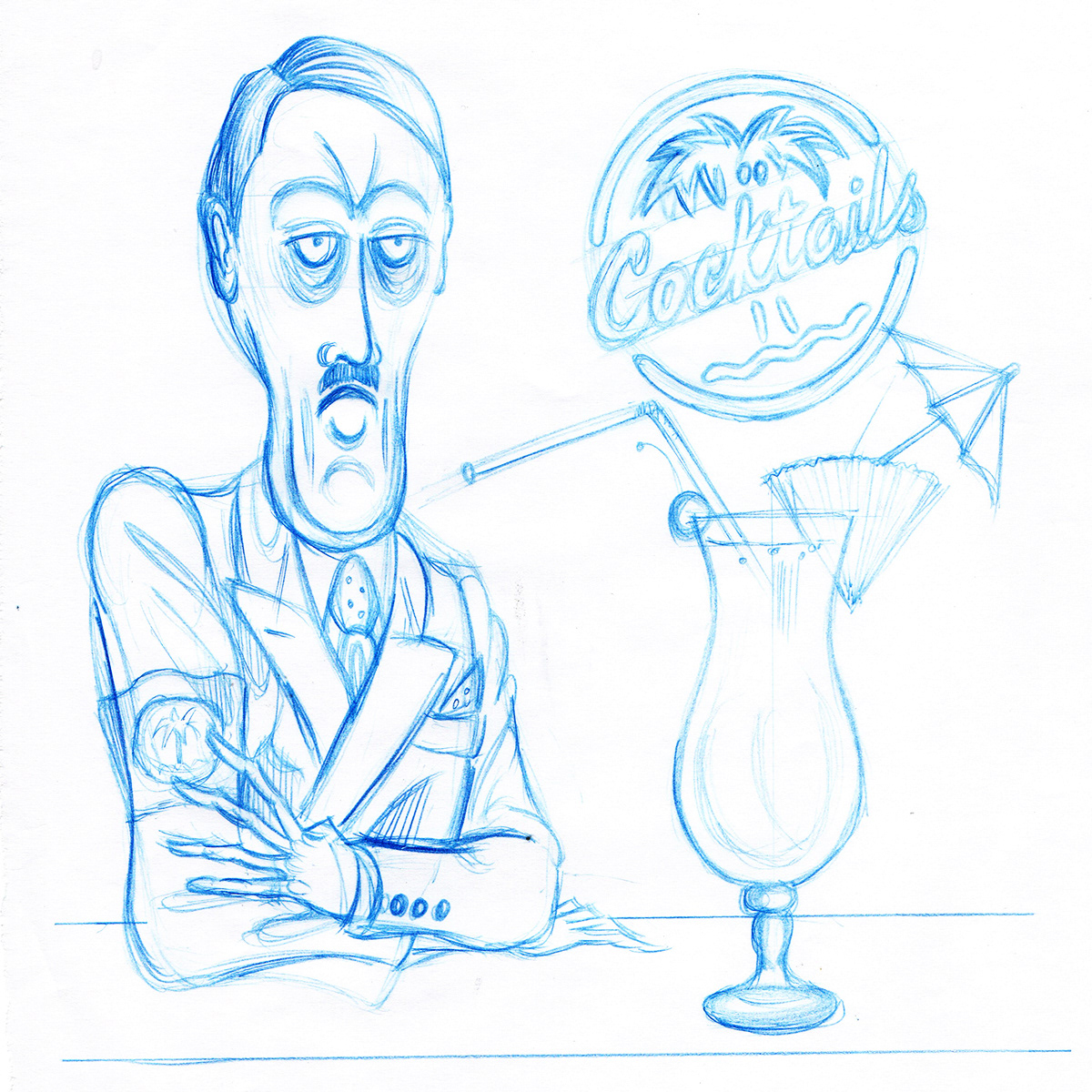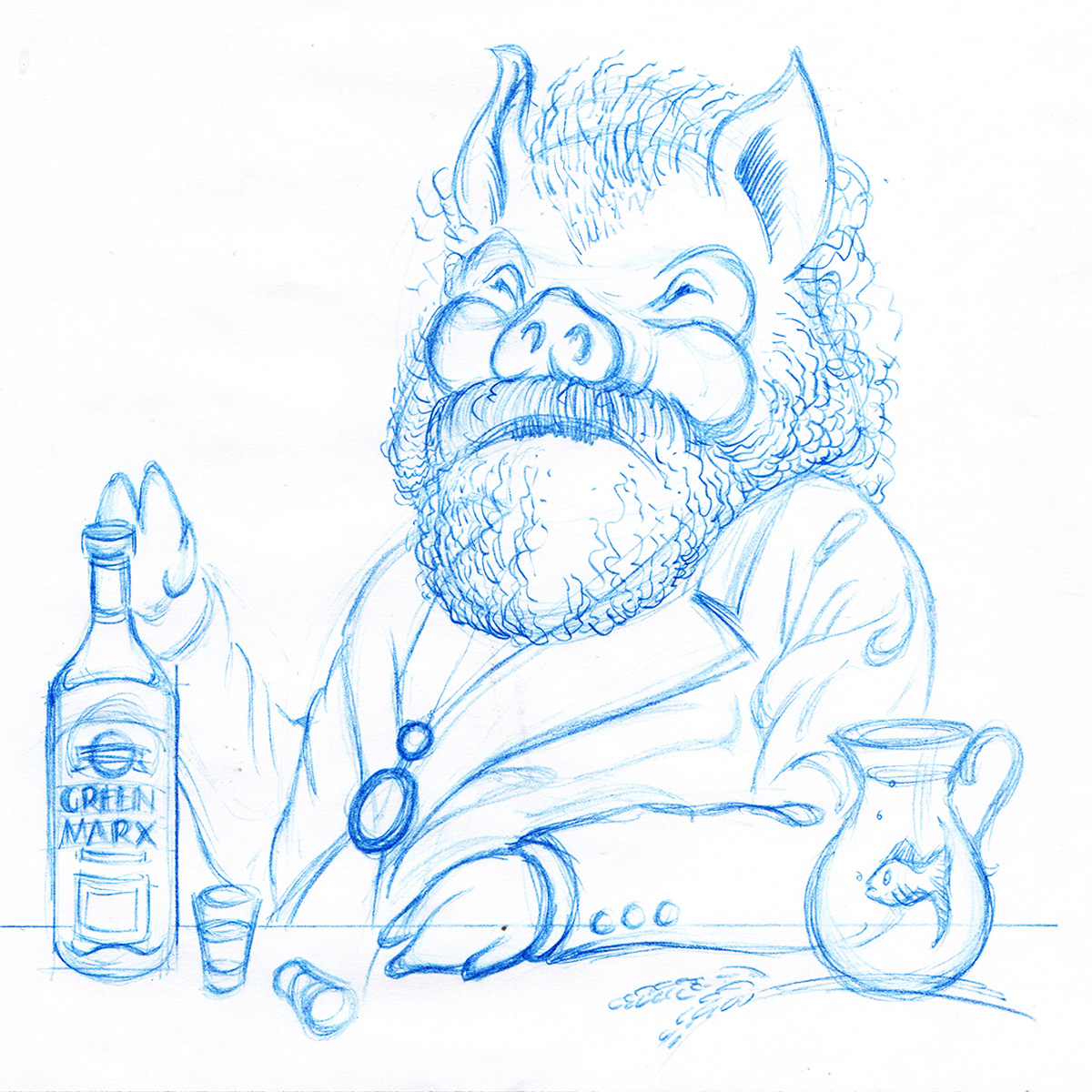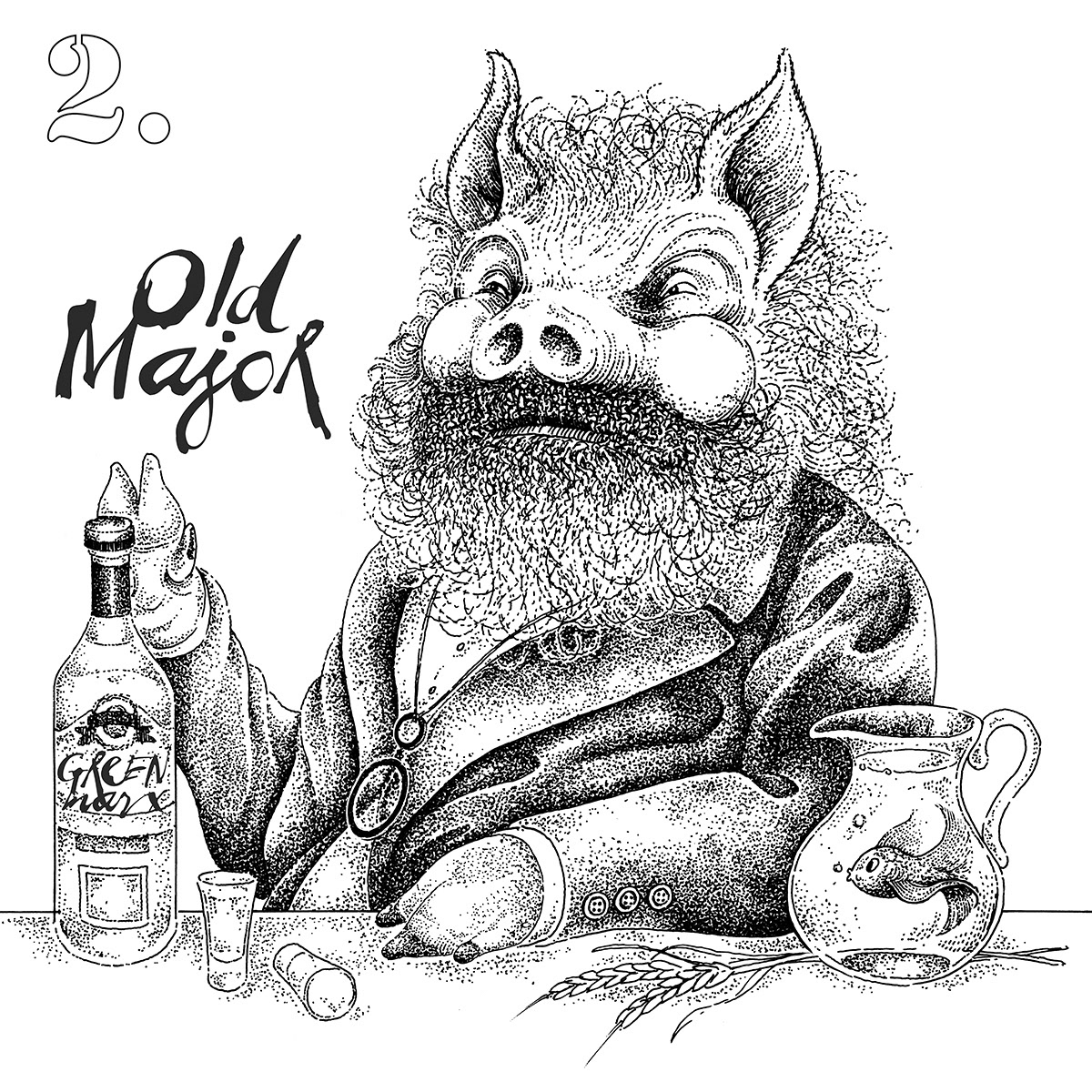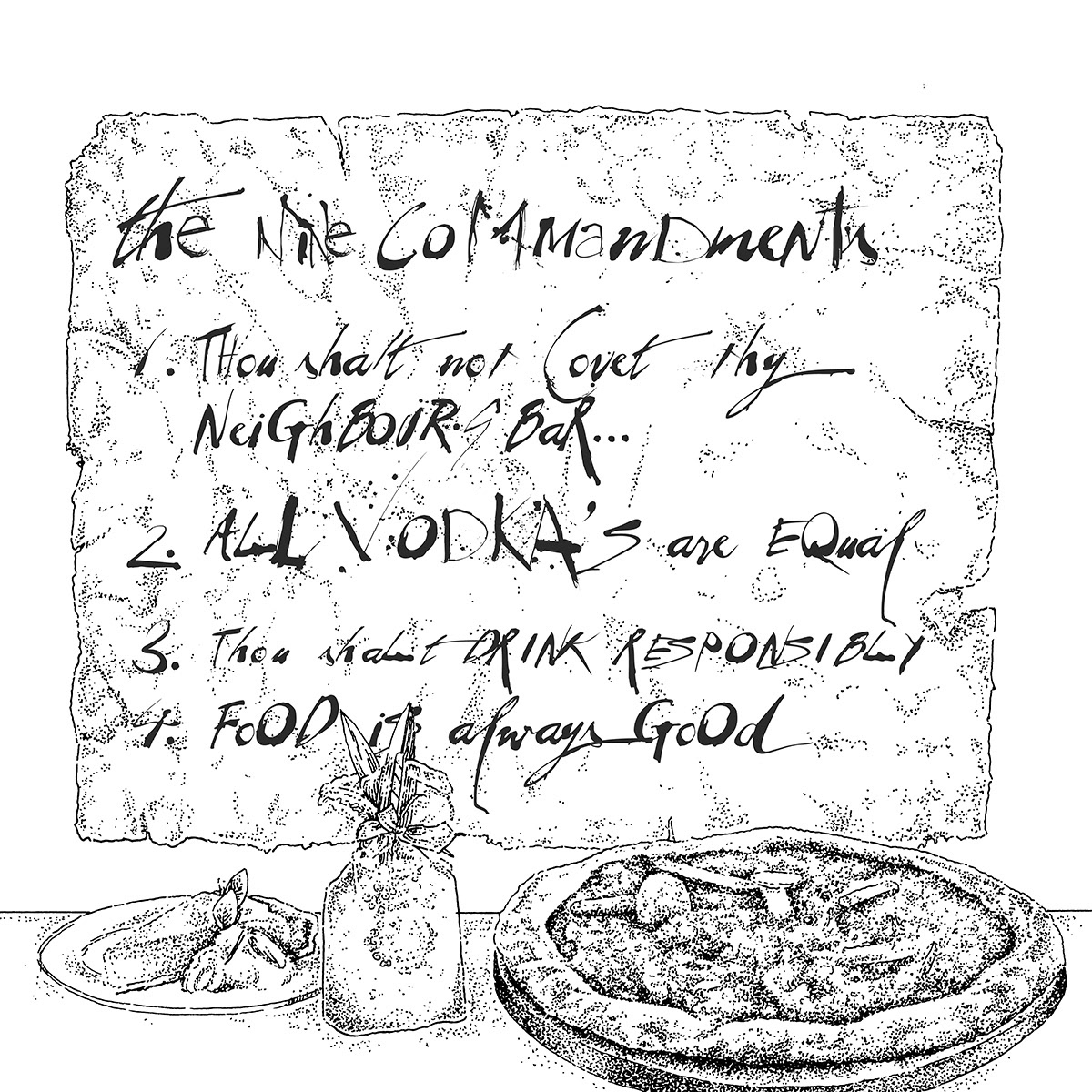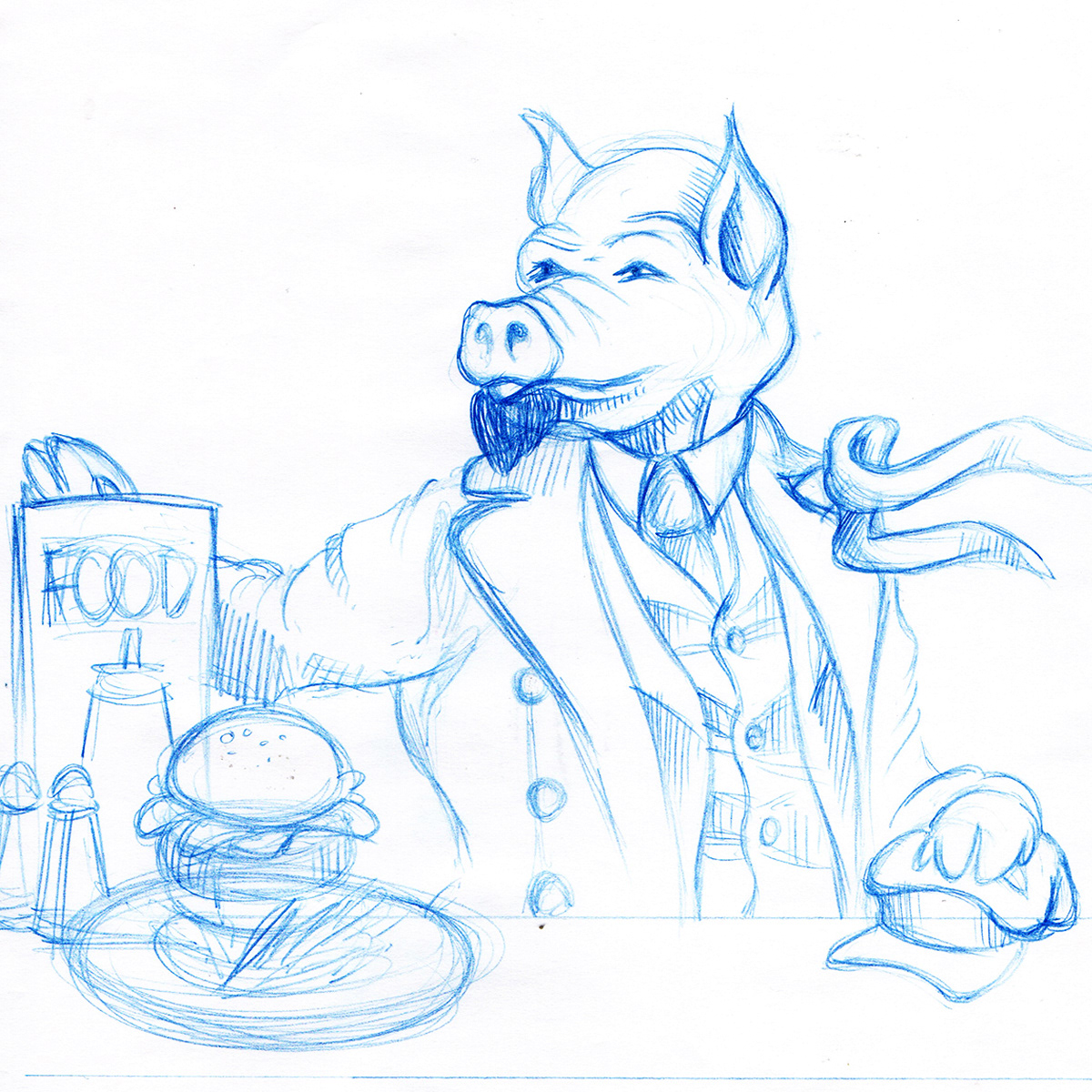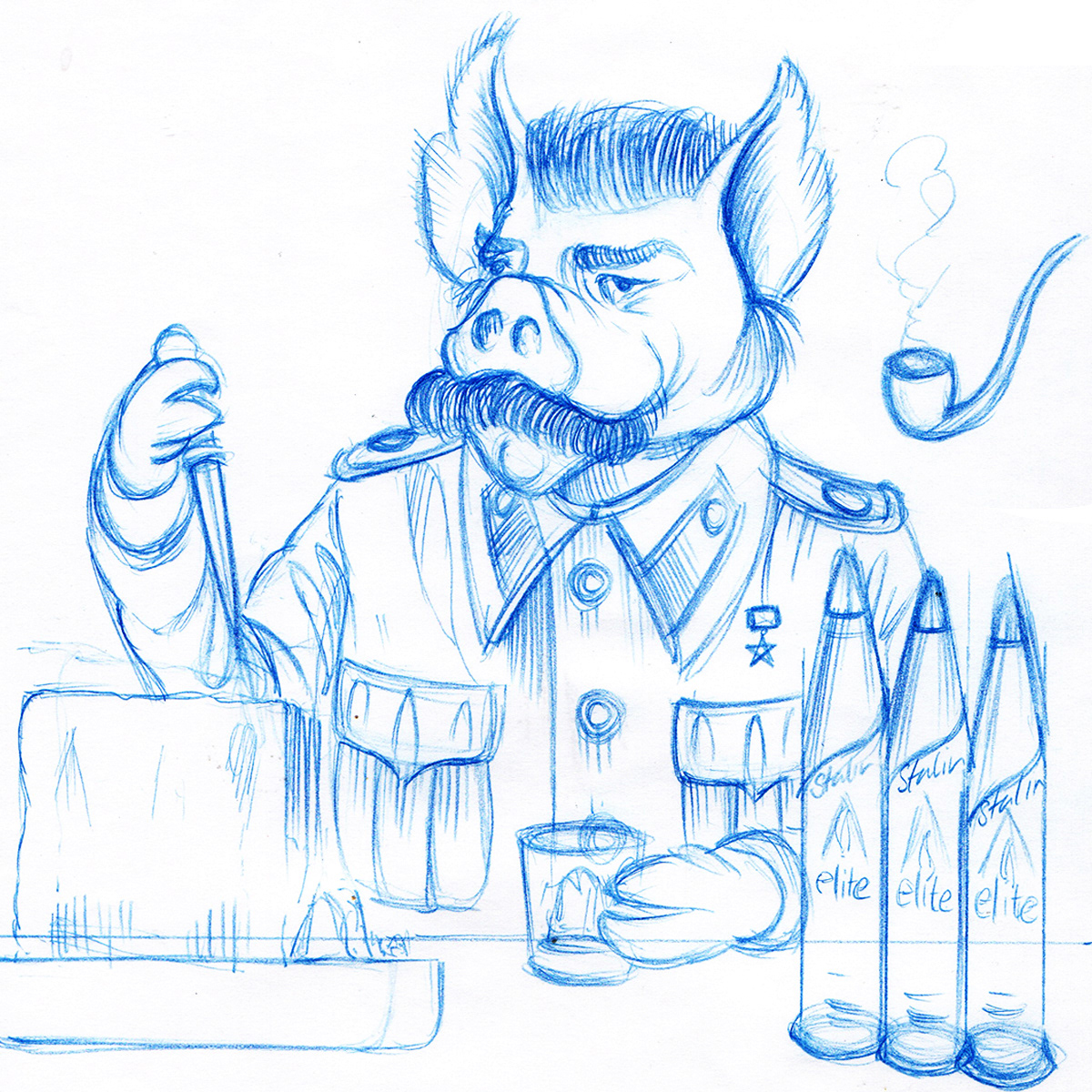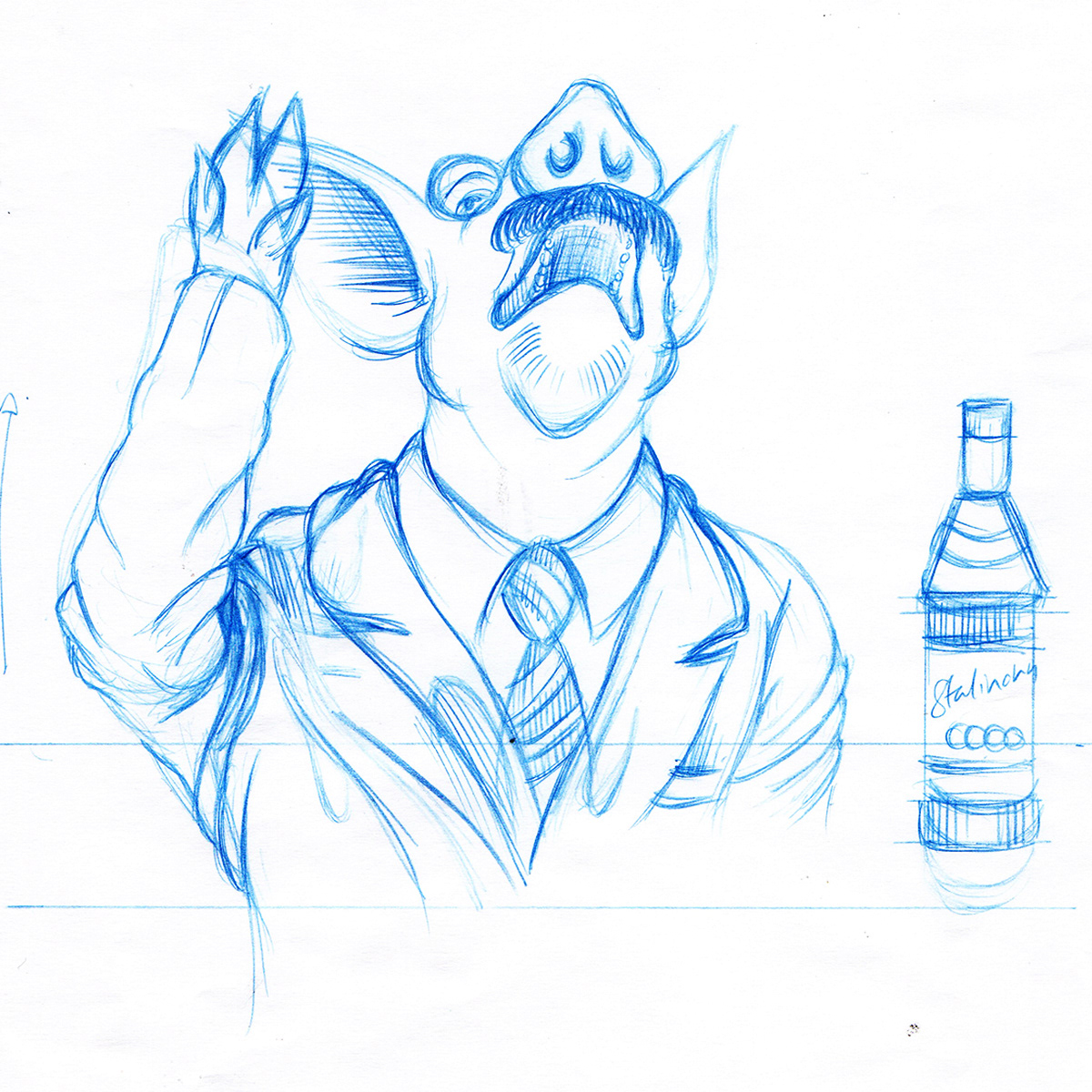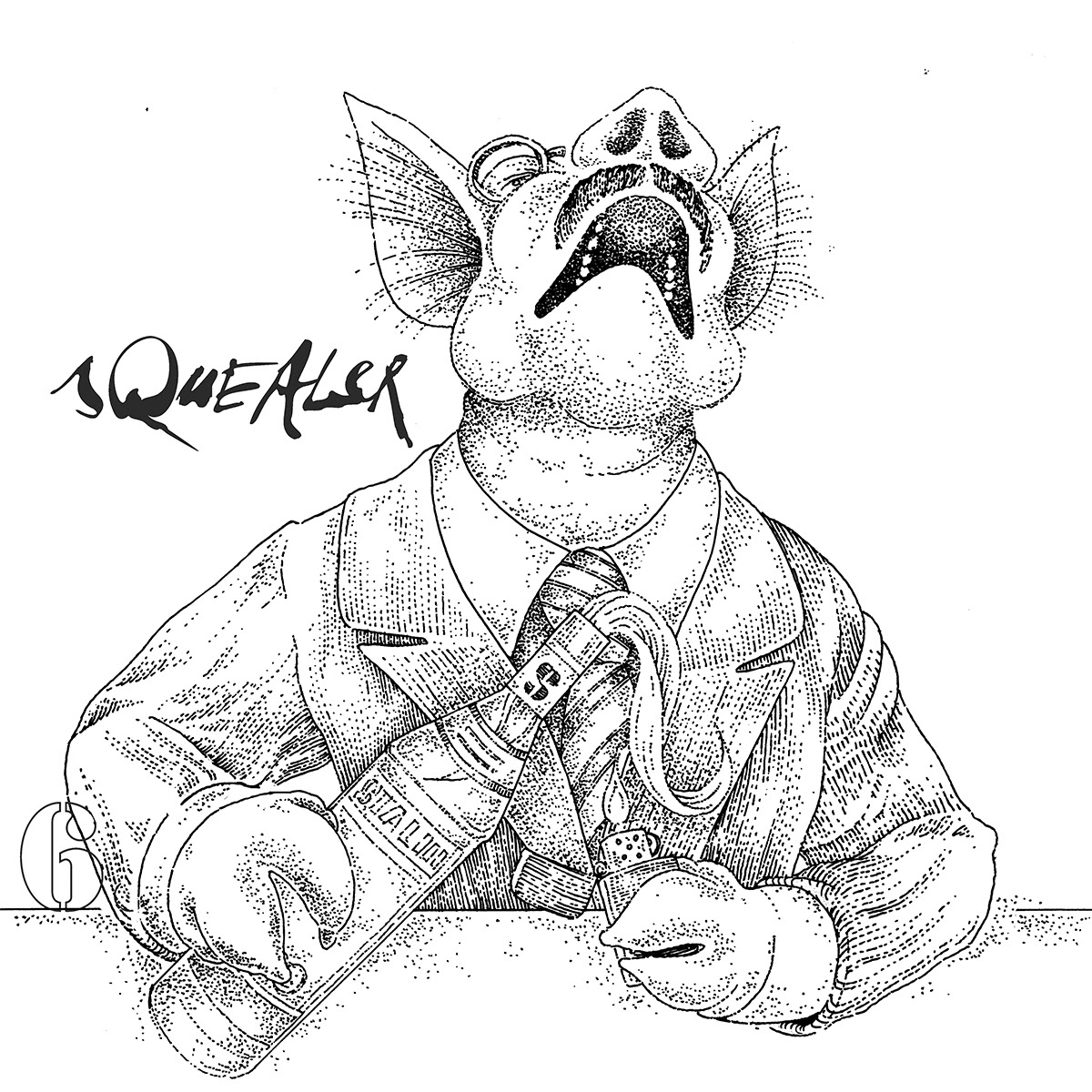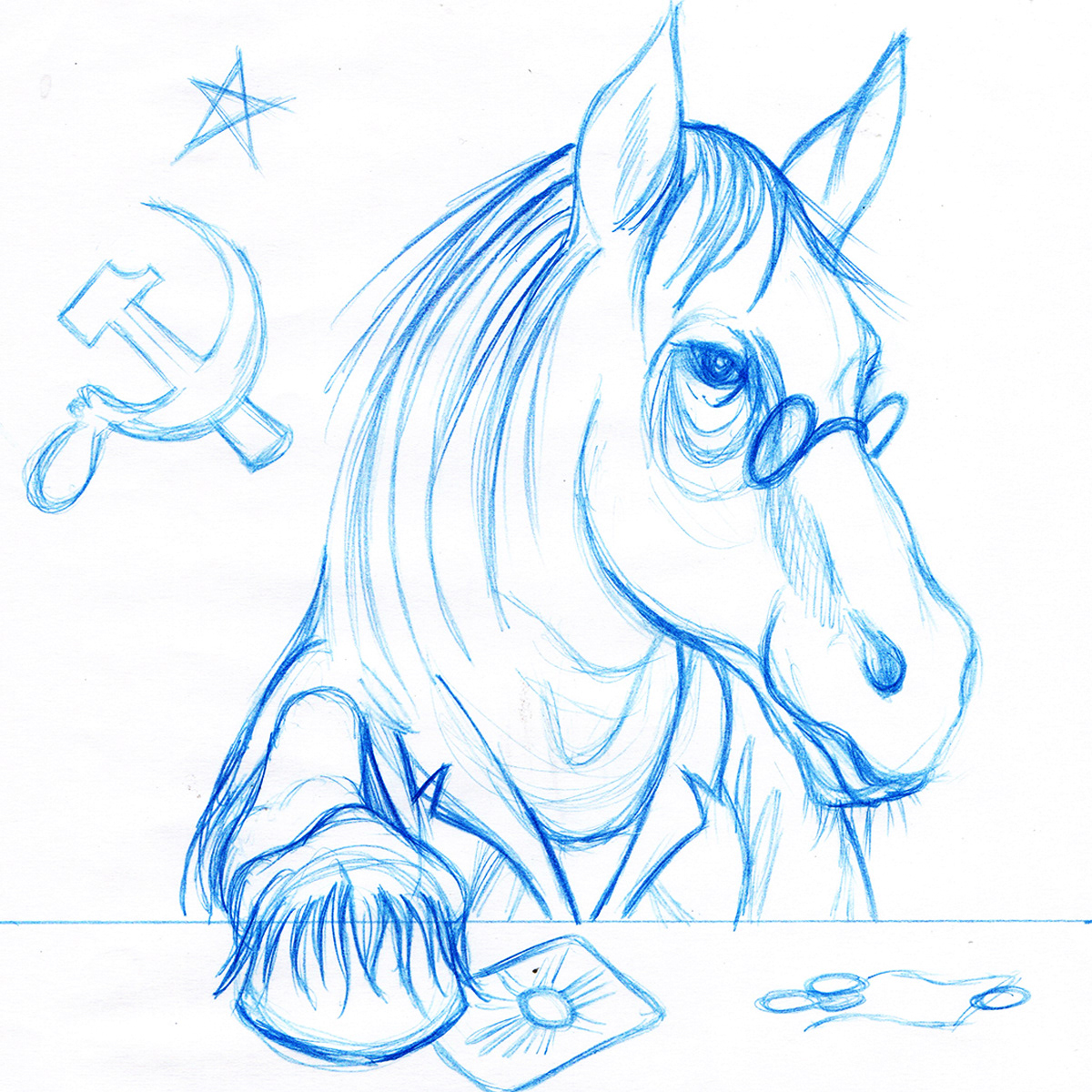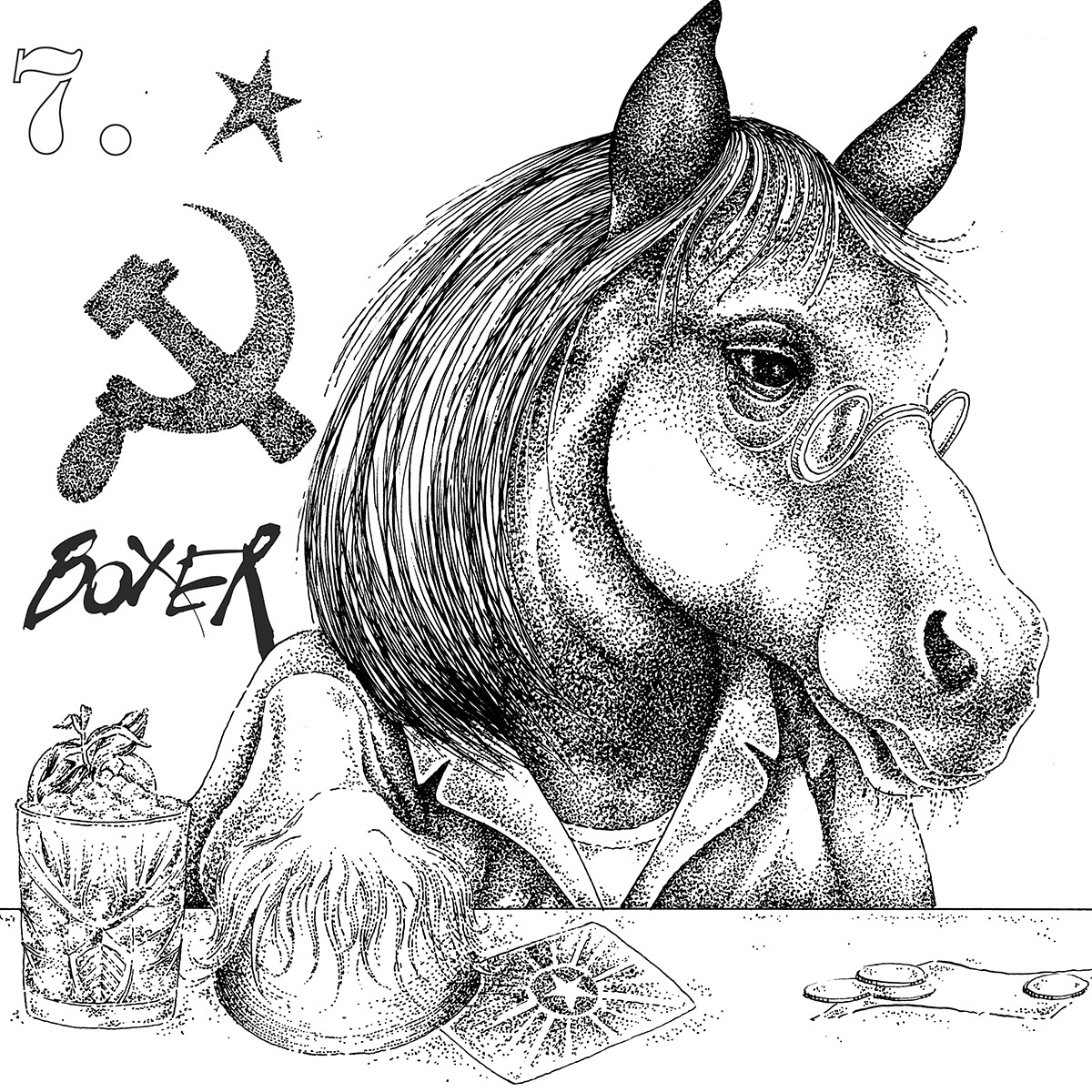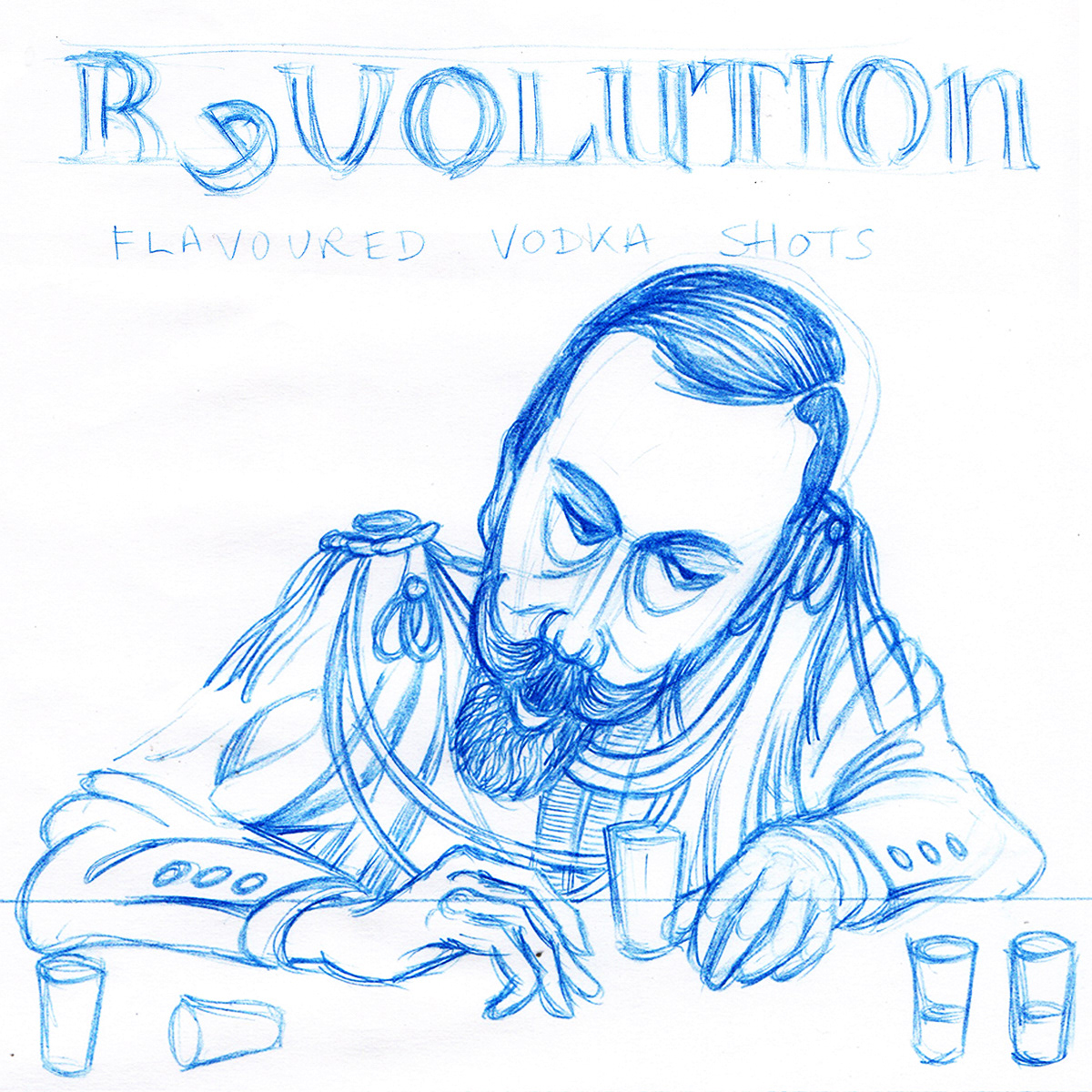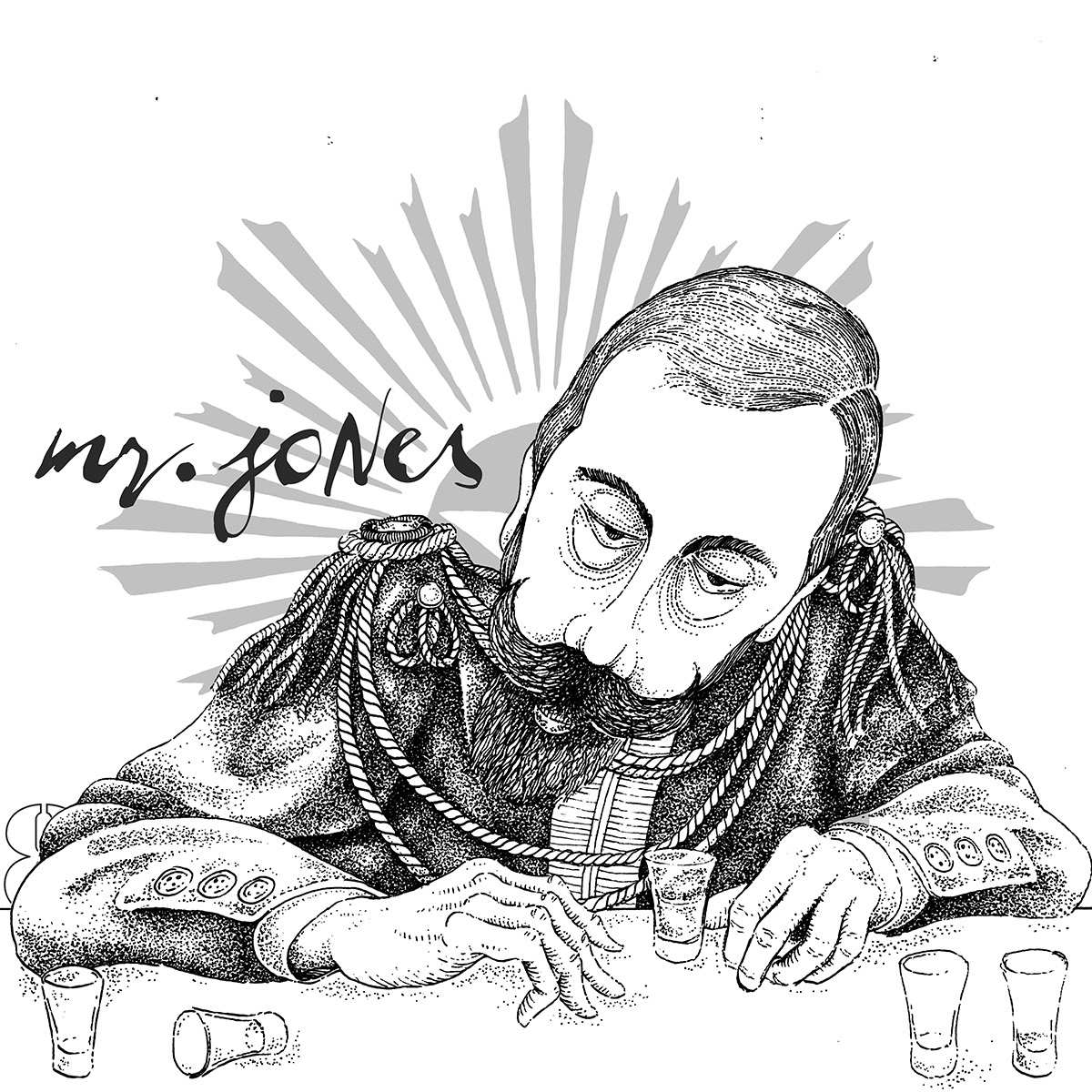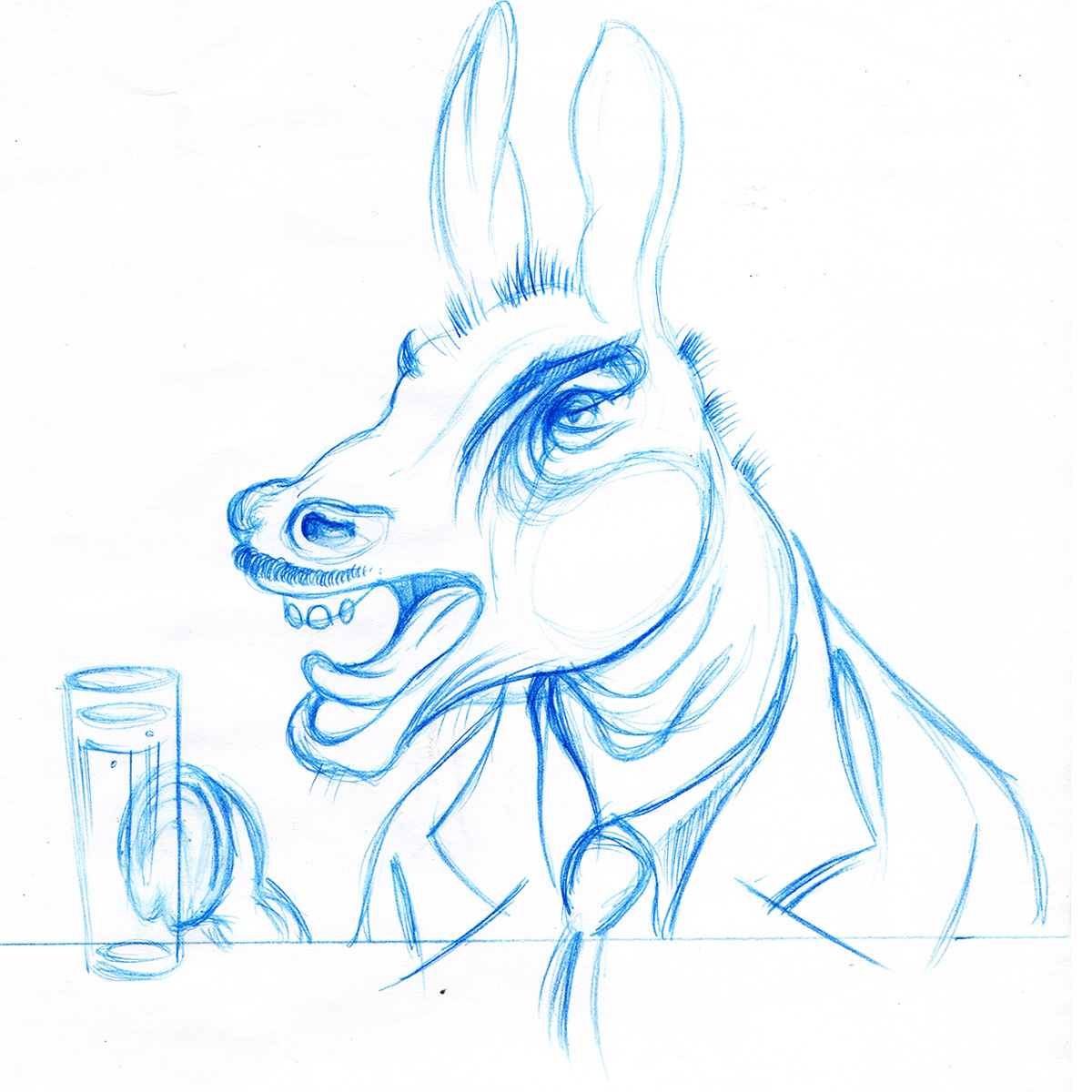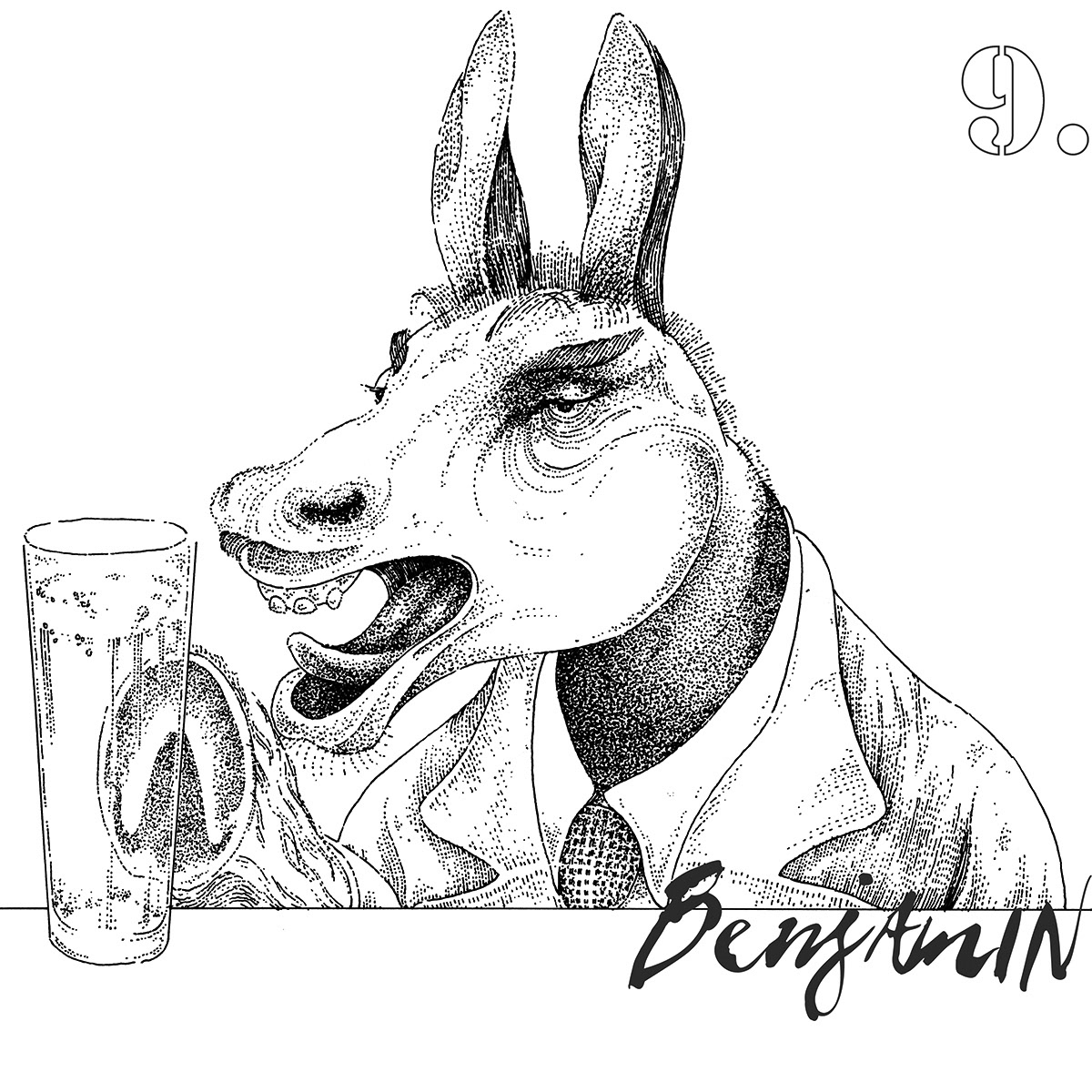 "Animal Bar (A Fairy Story)"

Individual character designs for a large format artwork composition based on the Animal Farm allegory of the Russian Revolution by George Orwell, for Revolution Vodka Bars. The characters illustrate the actual person that each character in the book was based on, whilst also relating to the bars food and drink offerings.
"All Vodka's are Equal… but some are more equal than others".
The posts above include the original character development sketches along with the final black and white inked up line versions.





As each character was composed within a square, the individual illustrations serve as tiles. This allows for several compositional arrangements to suit a variety of wall spaces. For example, the twelve tiles can be arranged as 4 x 3 as above, 3 x 4 as below and 2 x 6 as below that.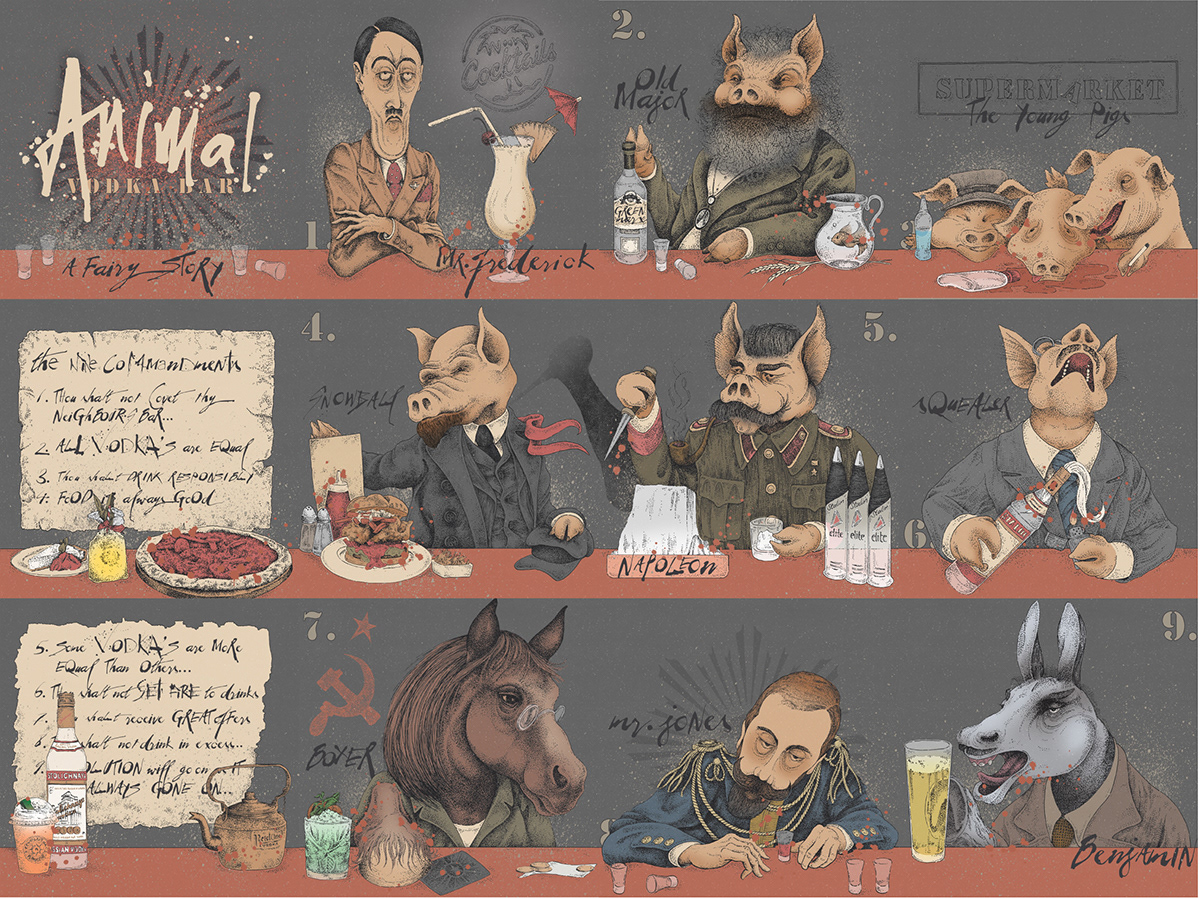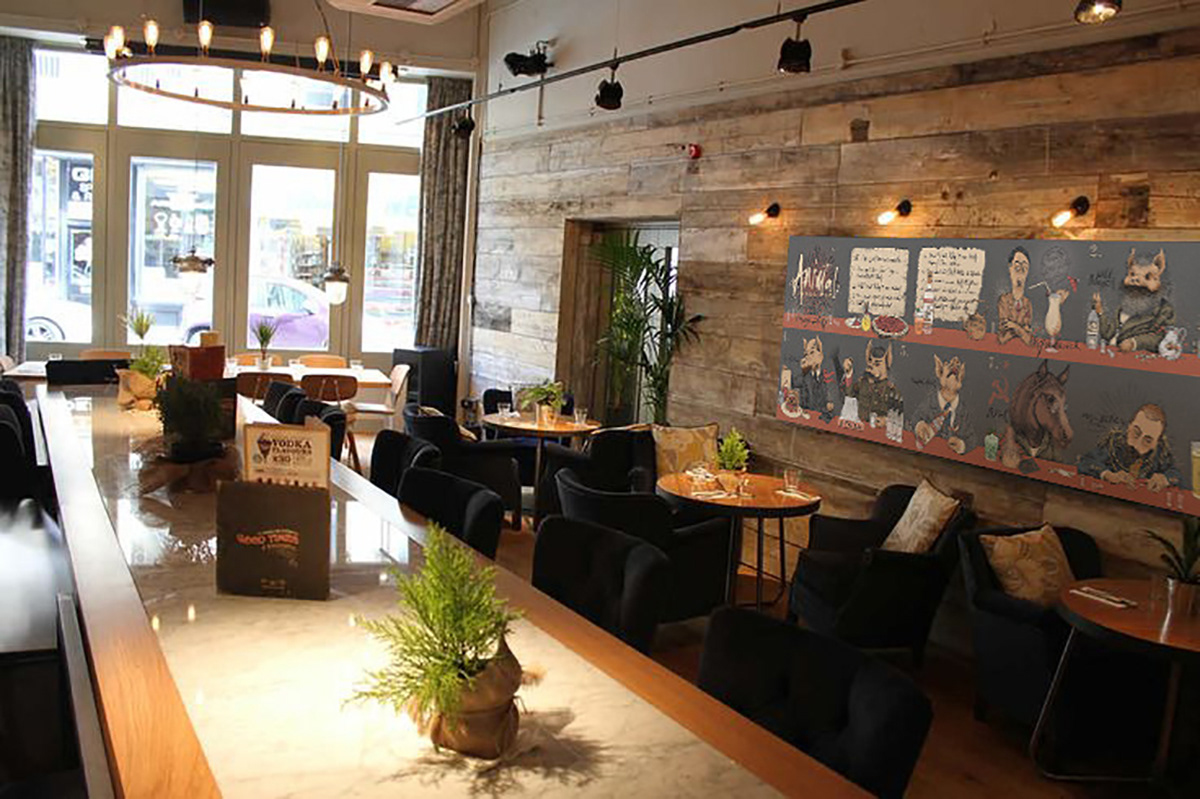 The individual squares were printed onto beer mats allowing them to become collectable keepsakes, or as simple jigsaw pieces for a bit of fun in the bar.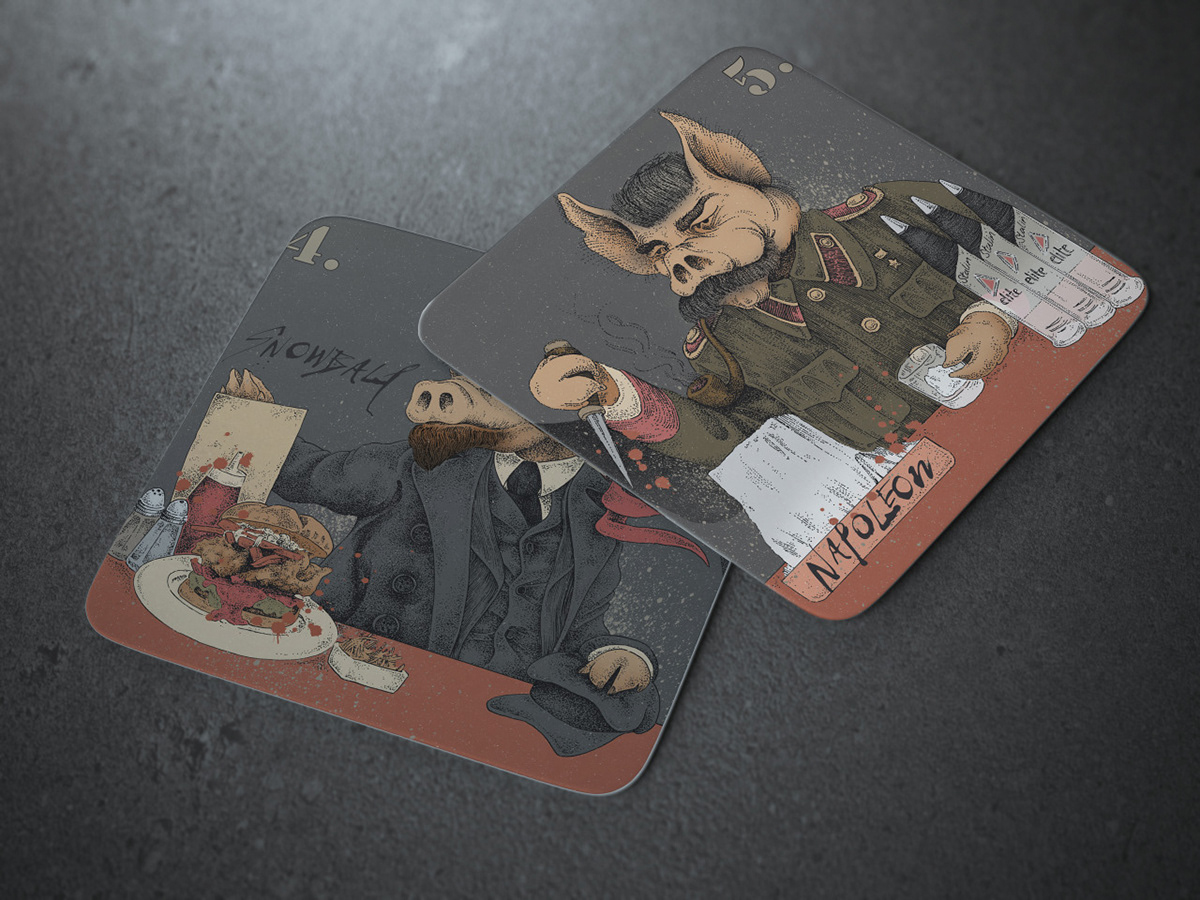 Different colour ways were developed to suit different interior schemes.