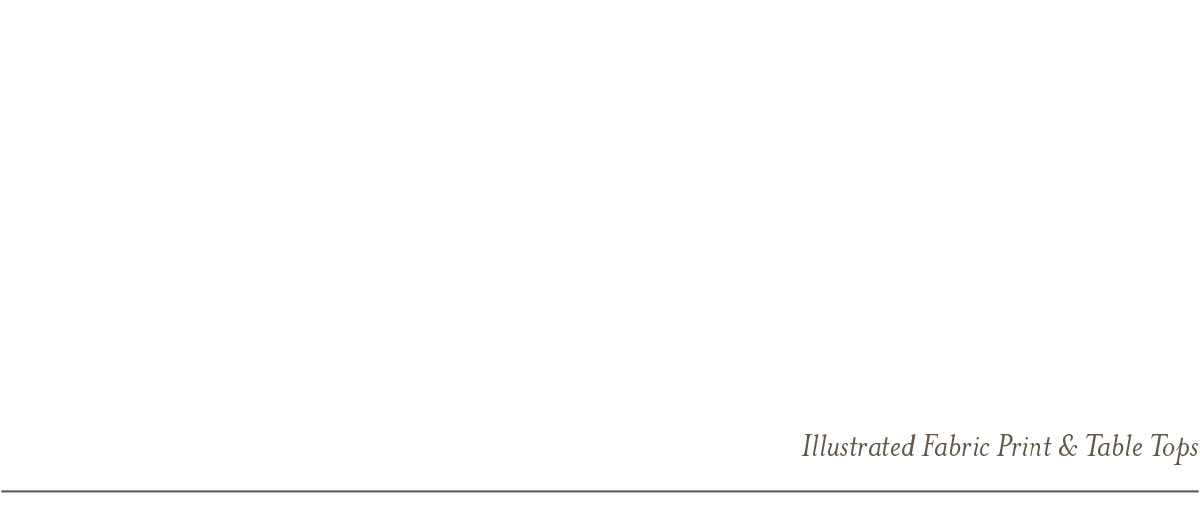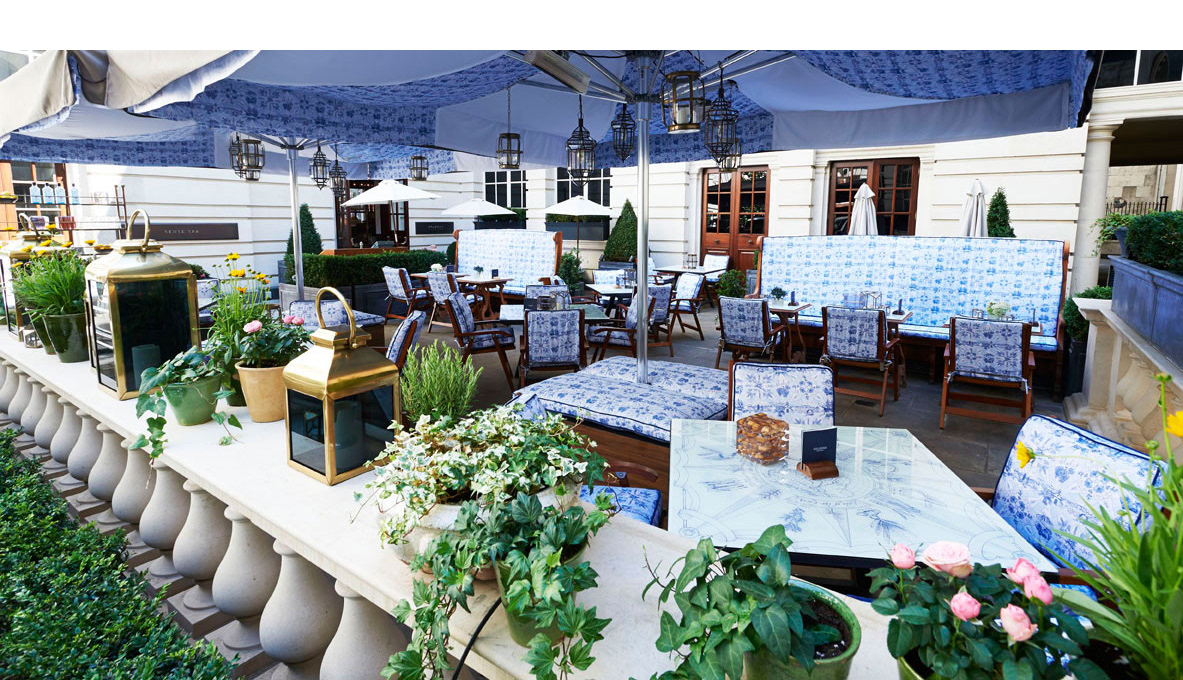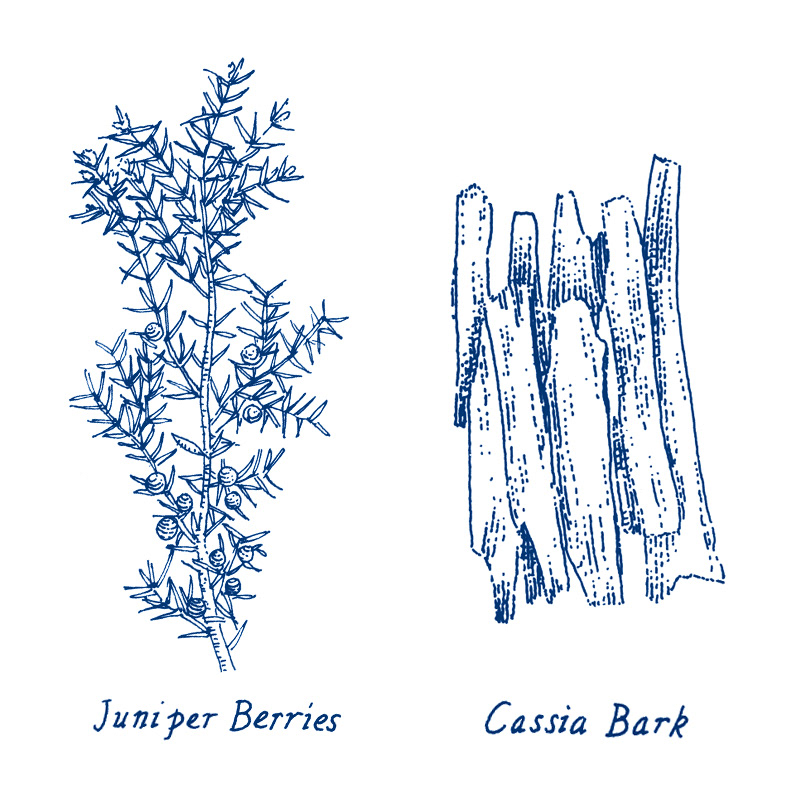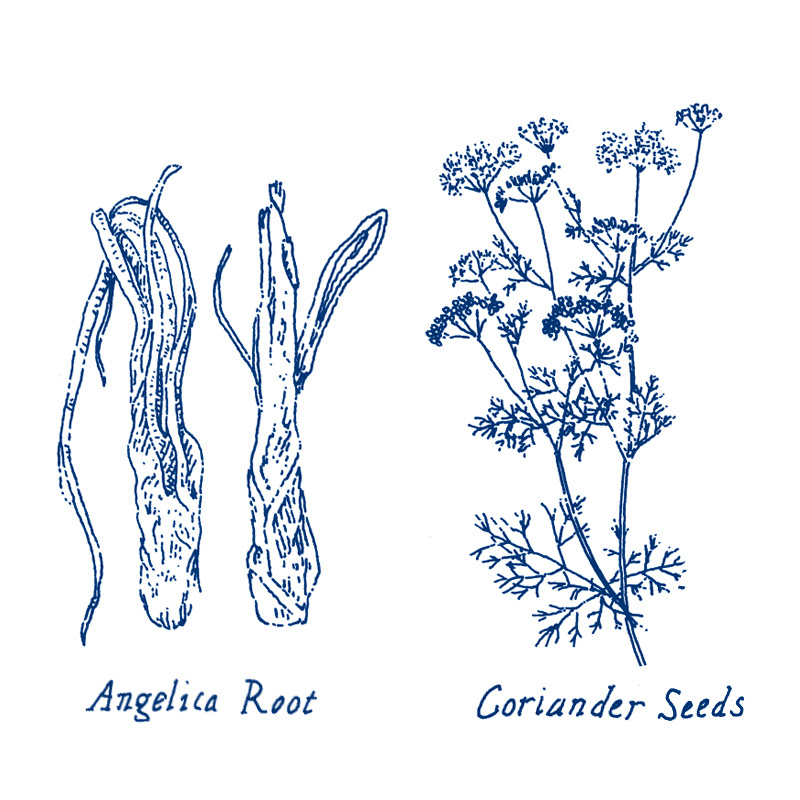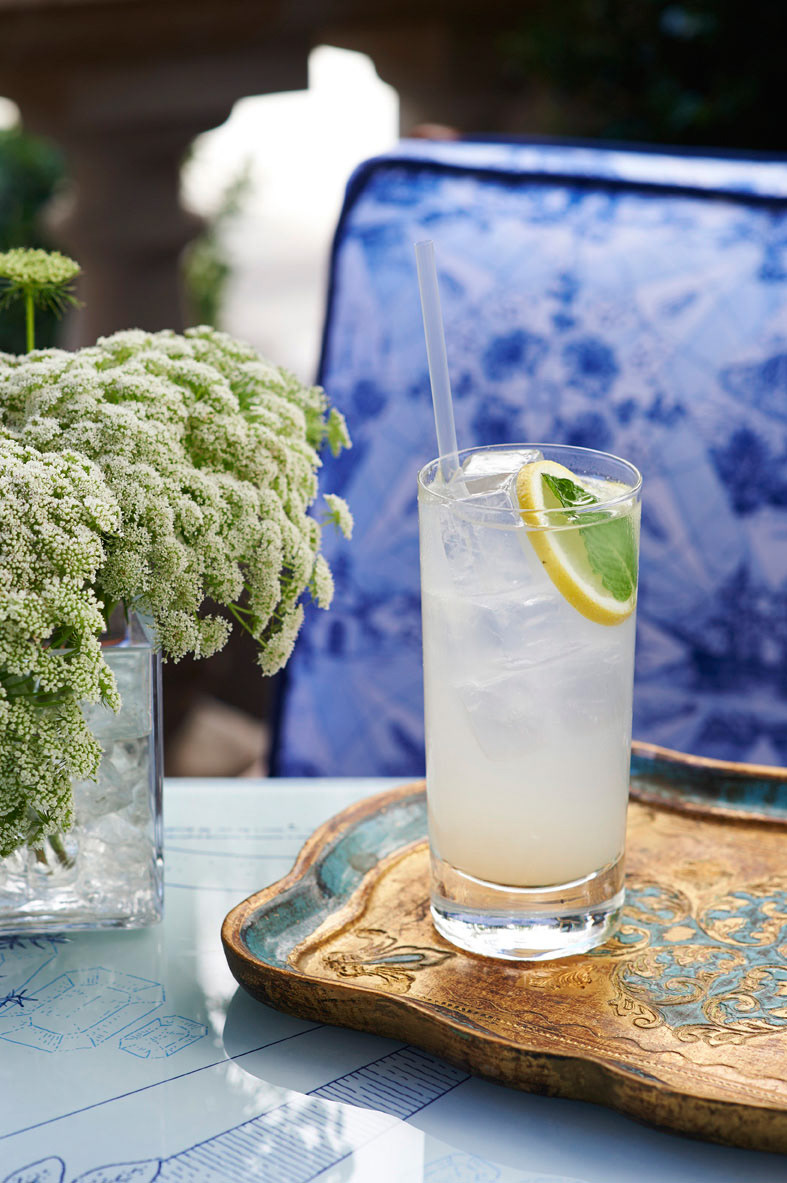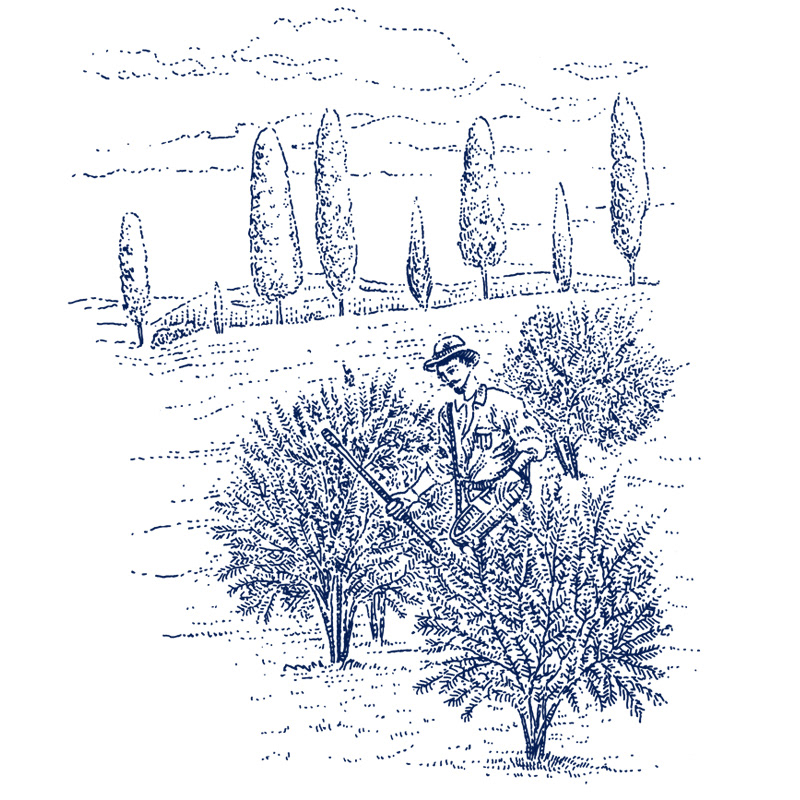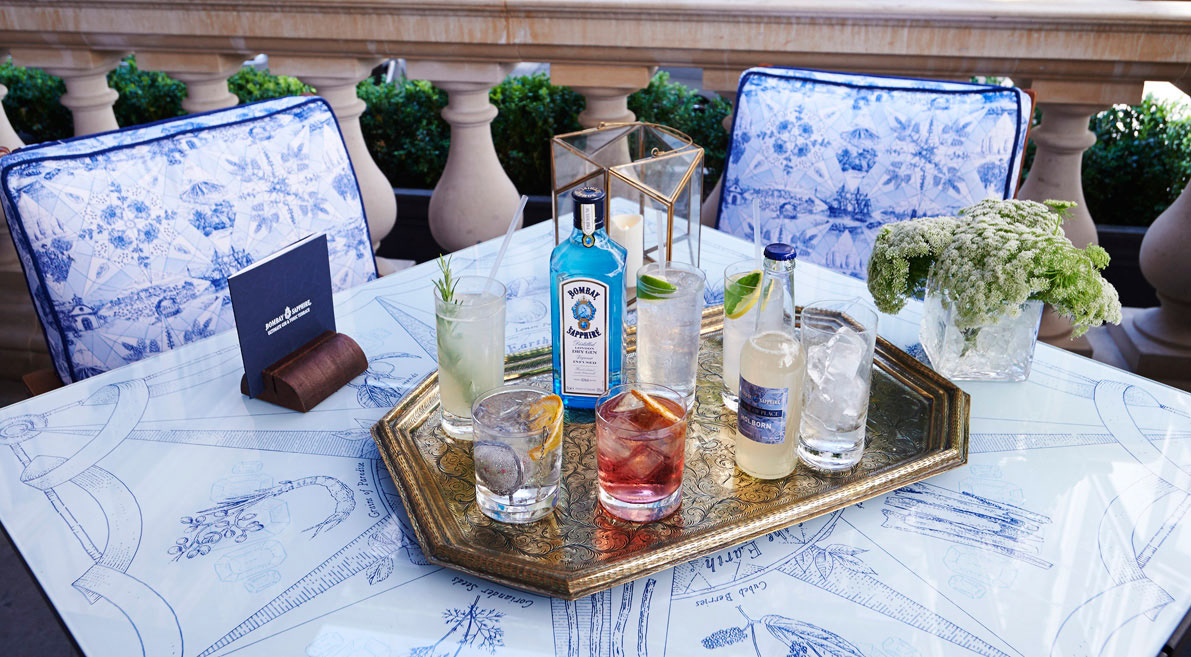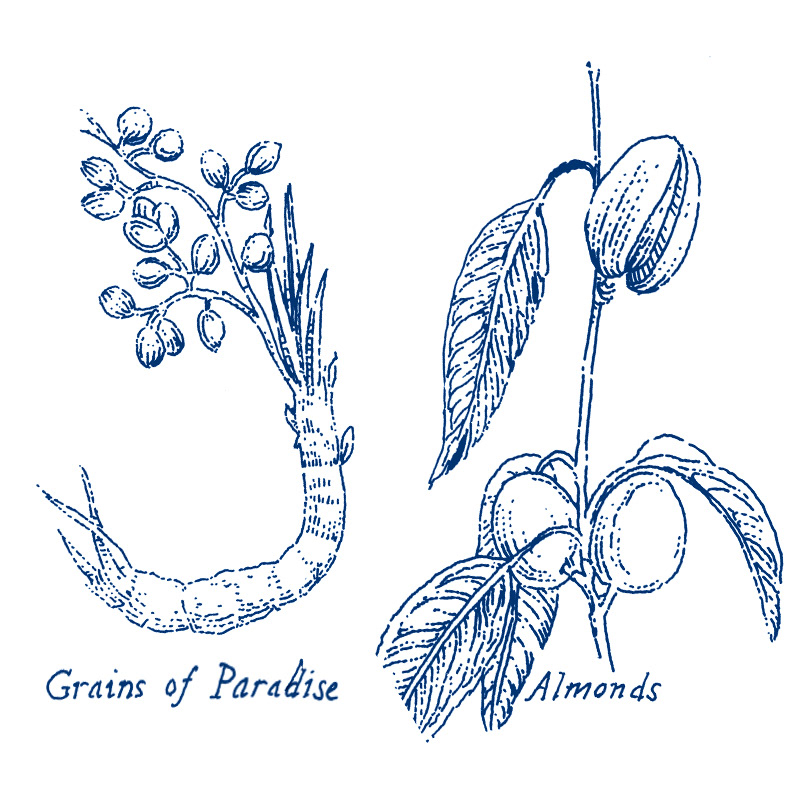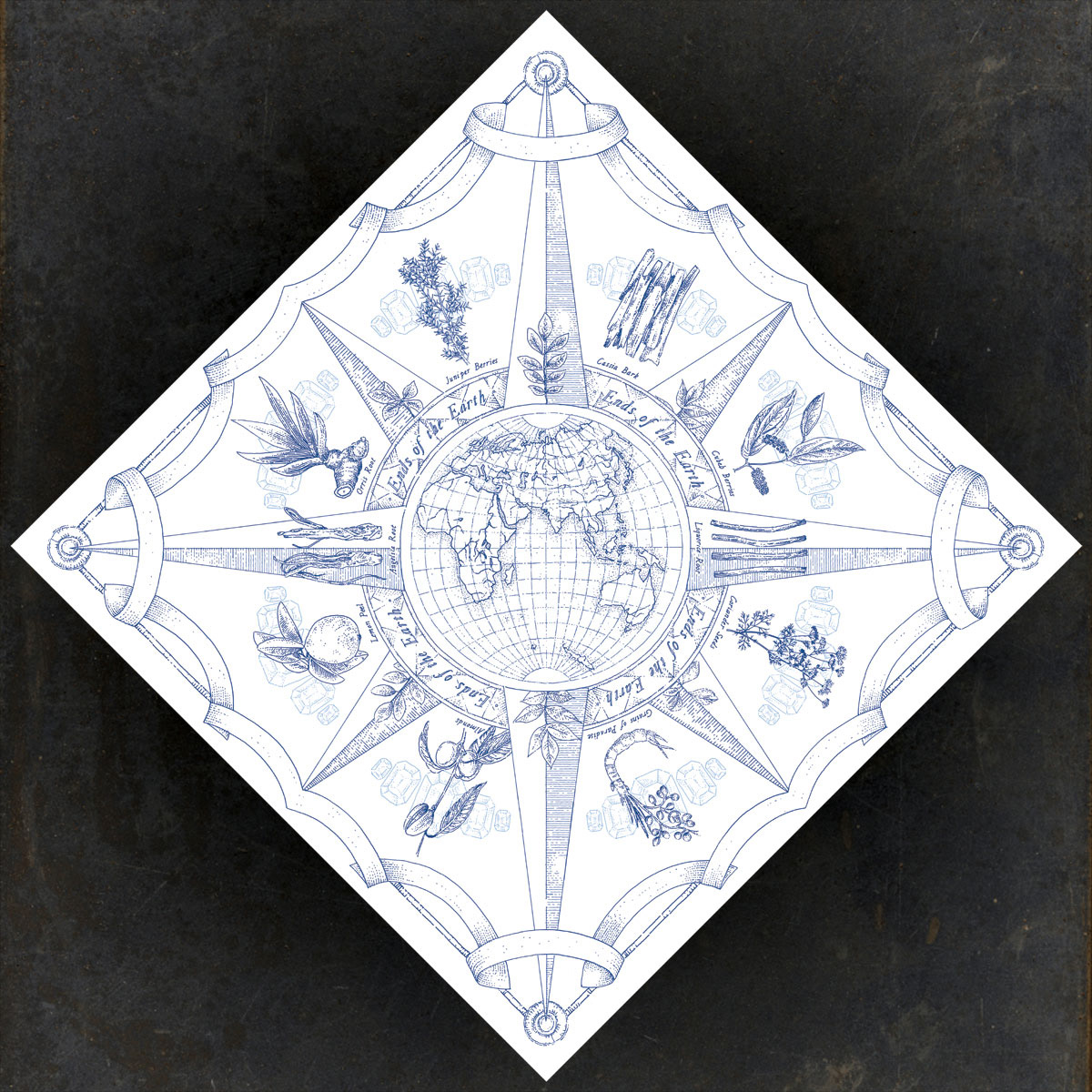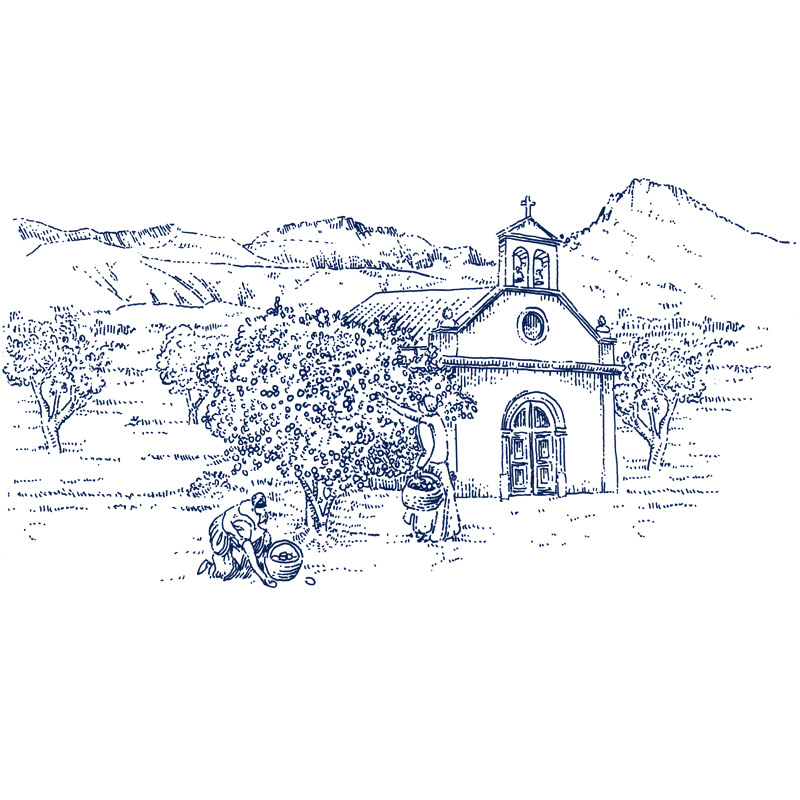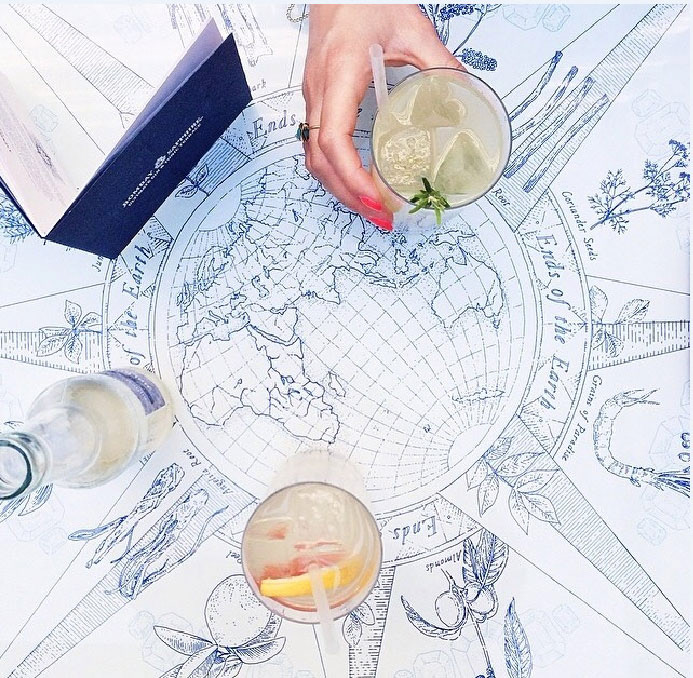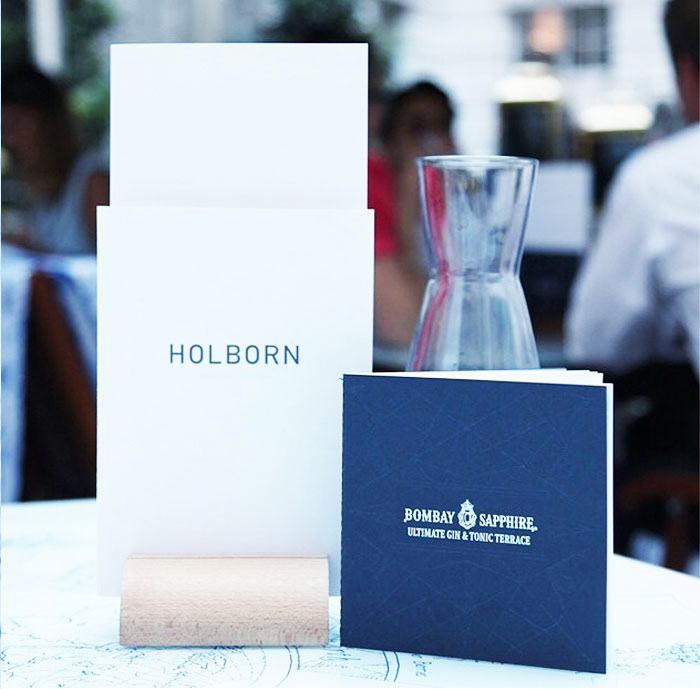 A two part illustration project for the Bombay Sapphire pop up bar installation at the Rosewood Hotel in London, summer 2014.
The first element was essentially a contemporised toile. This illustrated step and repeat pattern was printed onto the fabric used for upholstery and parasols. Based on the theme 'The Ends of the Earth', the illustration features references to the ten botanicals used to flavour Bombay Sapphire and their sources. The kaleidoscopic nature of the design was created to emulate the facets of a sapphire.
The second element was an illustrated Formica table top design continued the botanicals theme, this time centred around a ships compass device.
Scheme & Art Direction: NP & Co. Photography: Courtesy NP&Co. & Camron PR