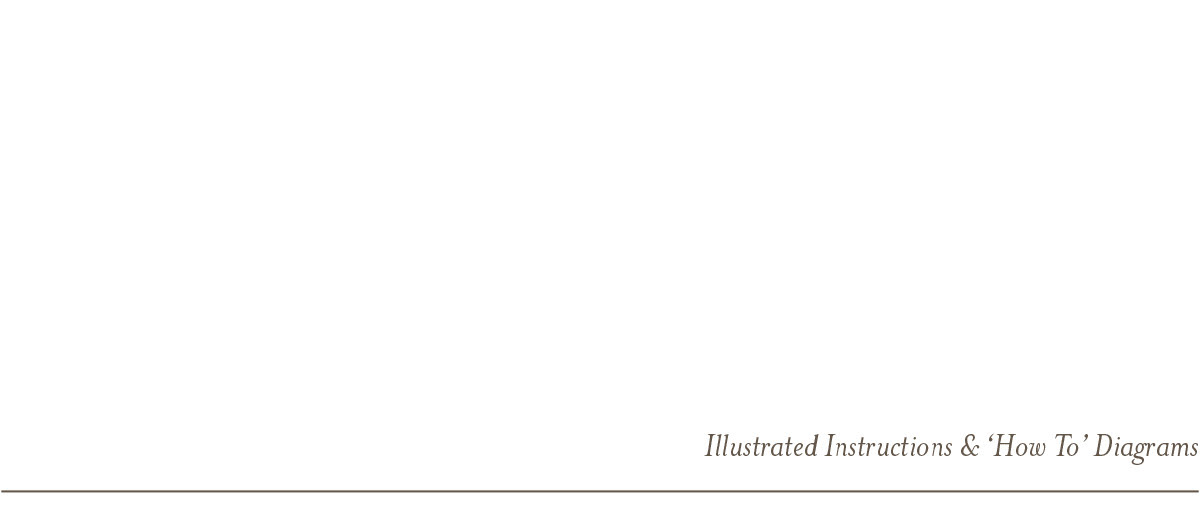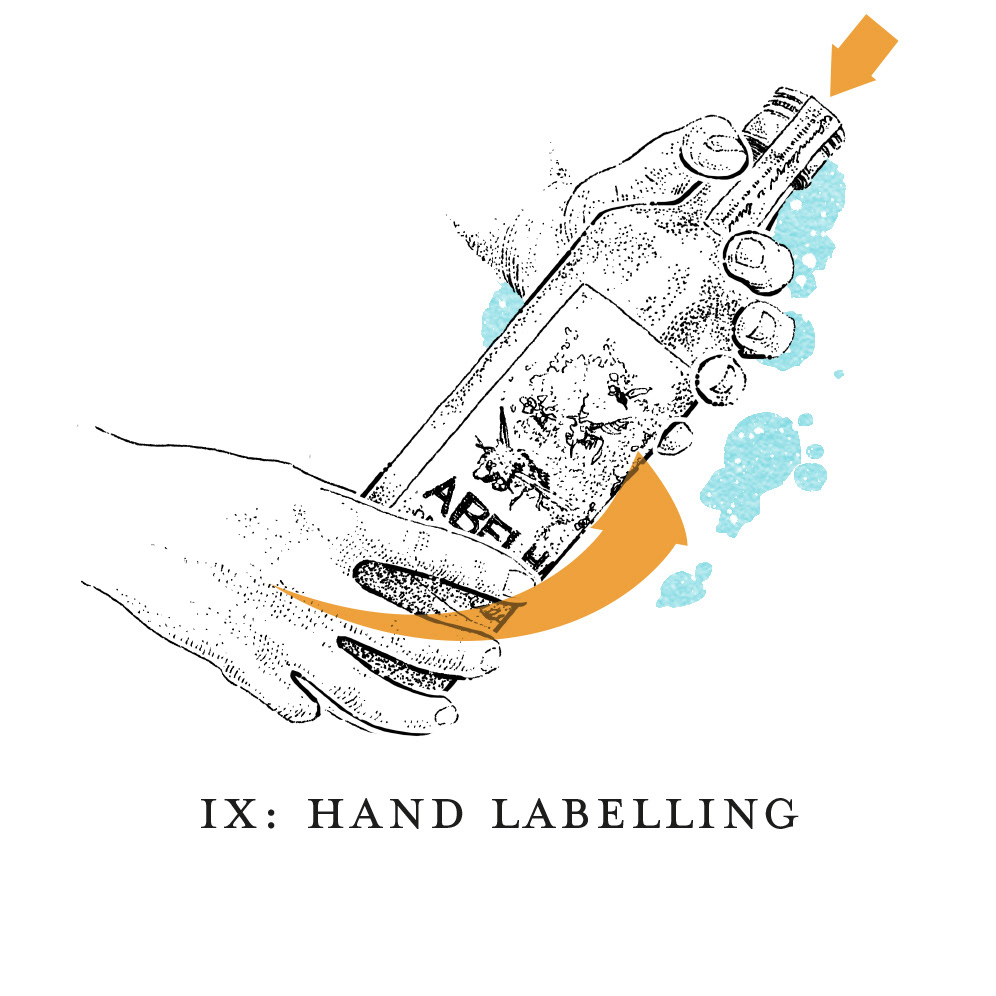 The illustrated nine stage production process in producing a bottle of Abelha organic Brazilian Cachaca. The process starts with the hand planting of sugar cane.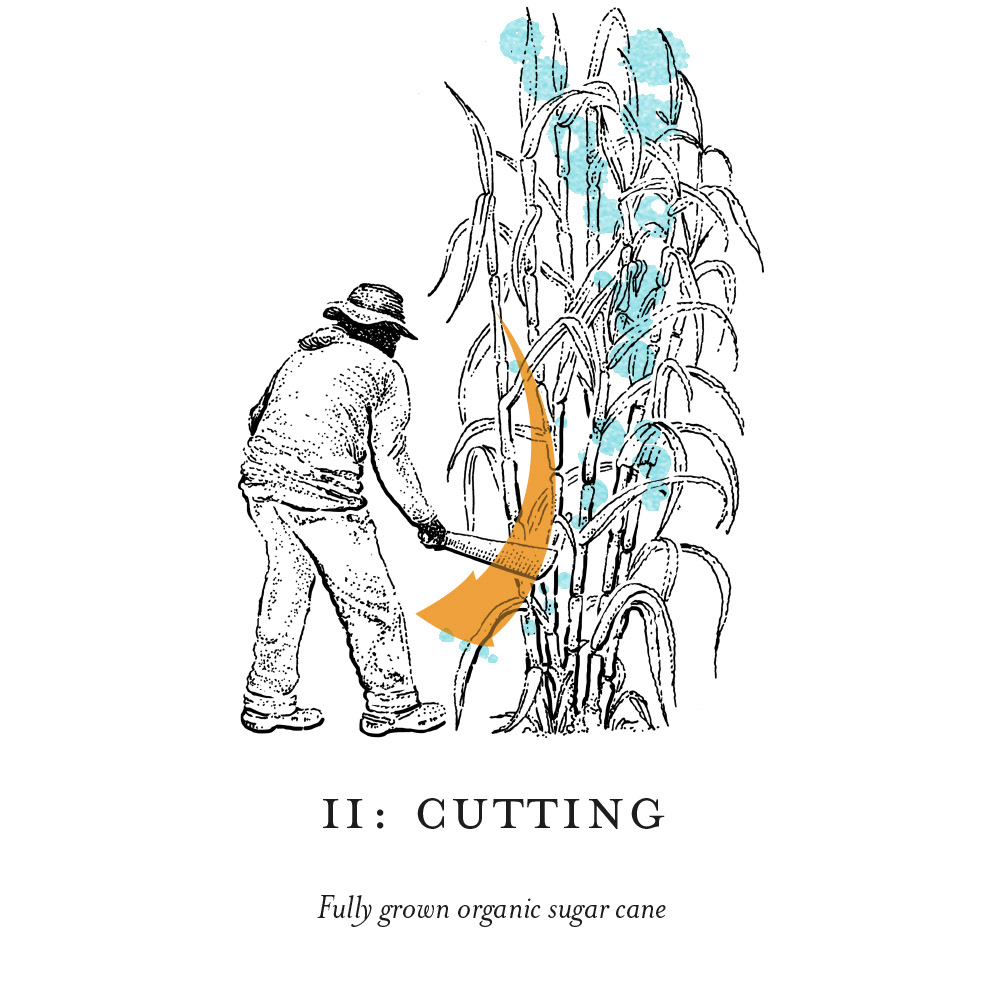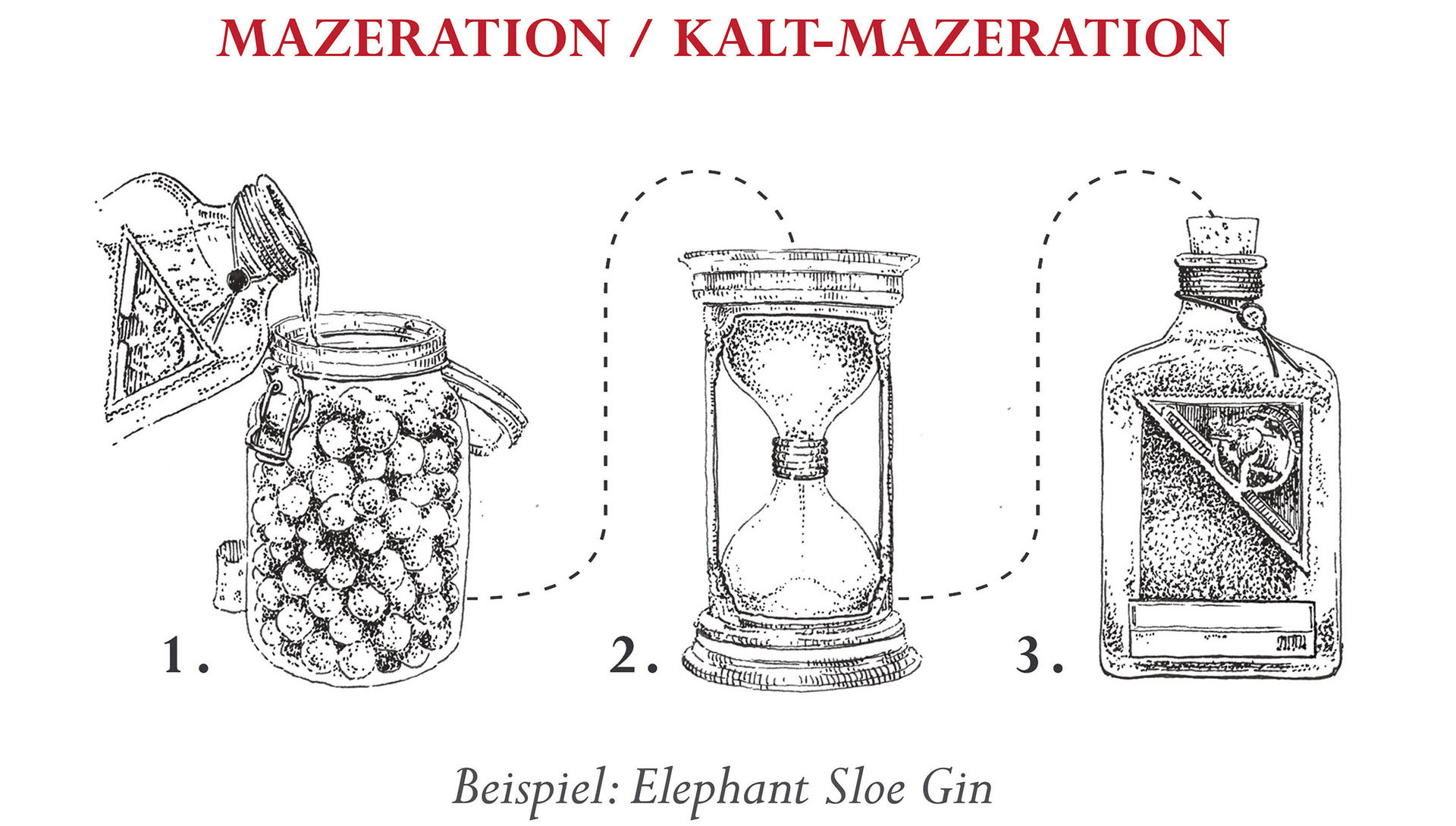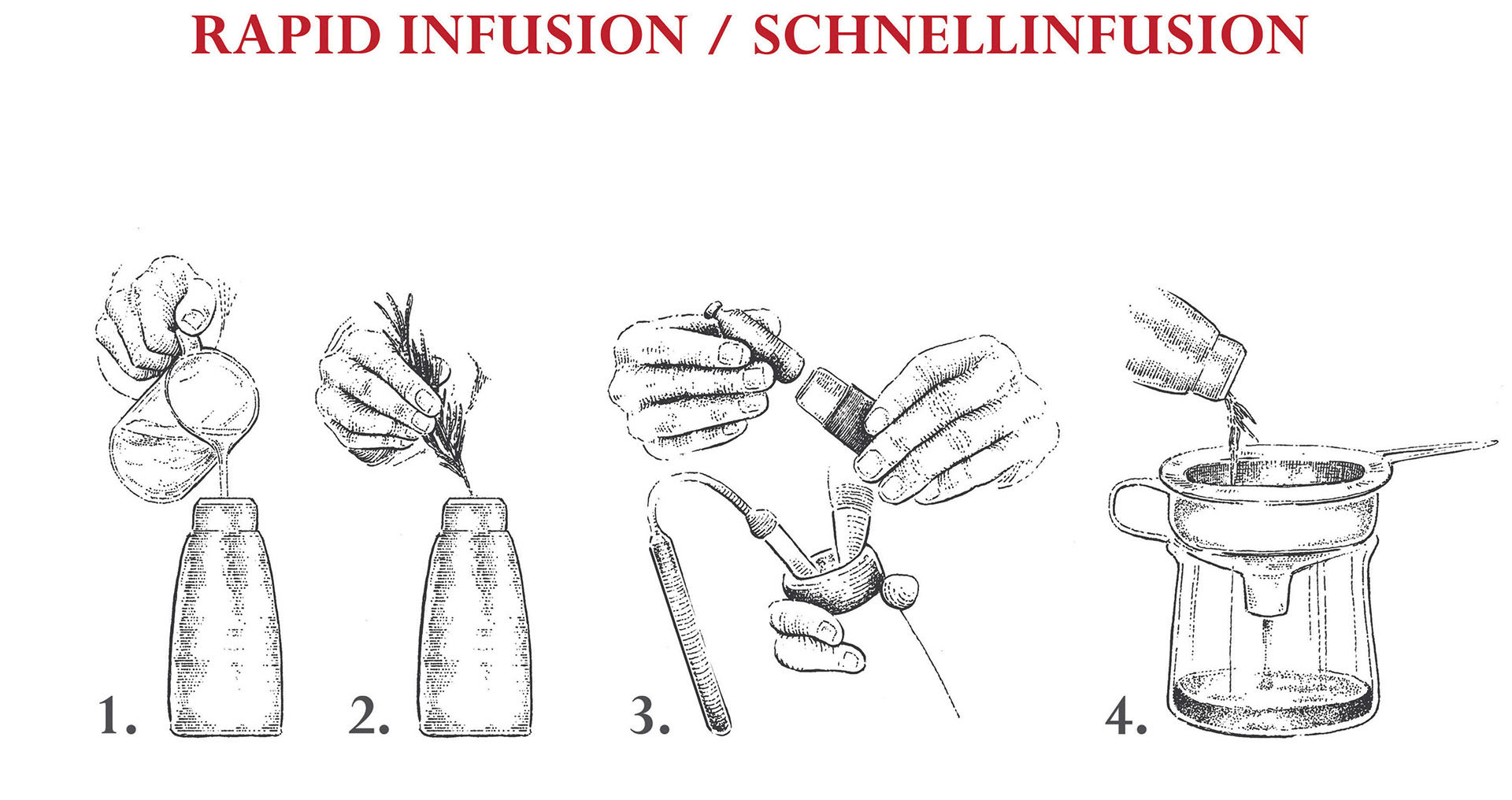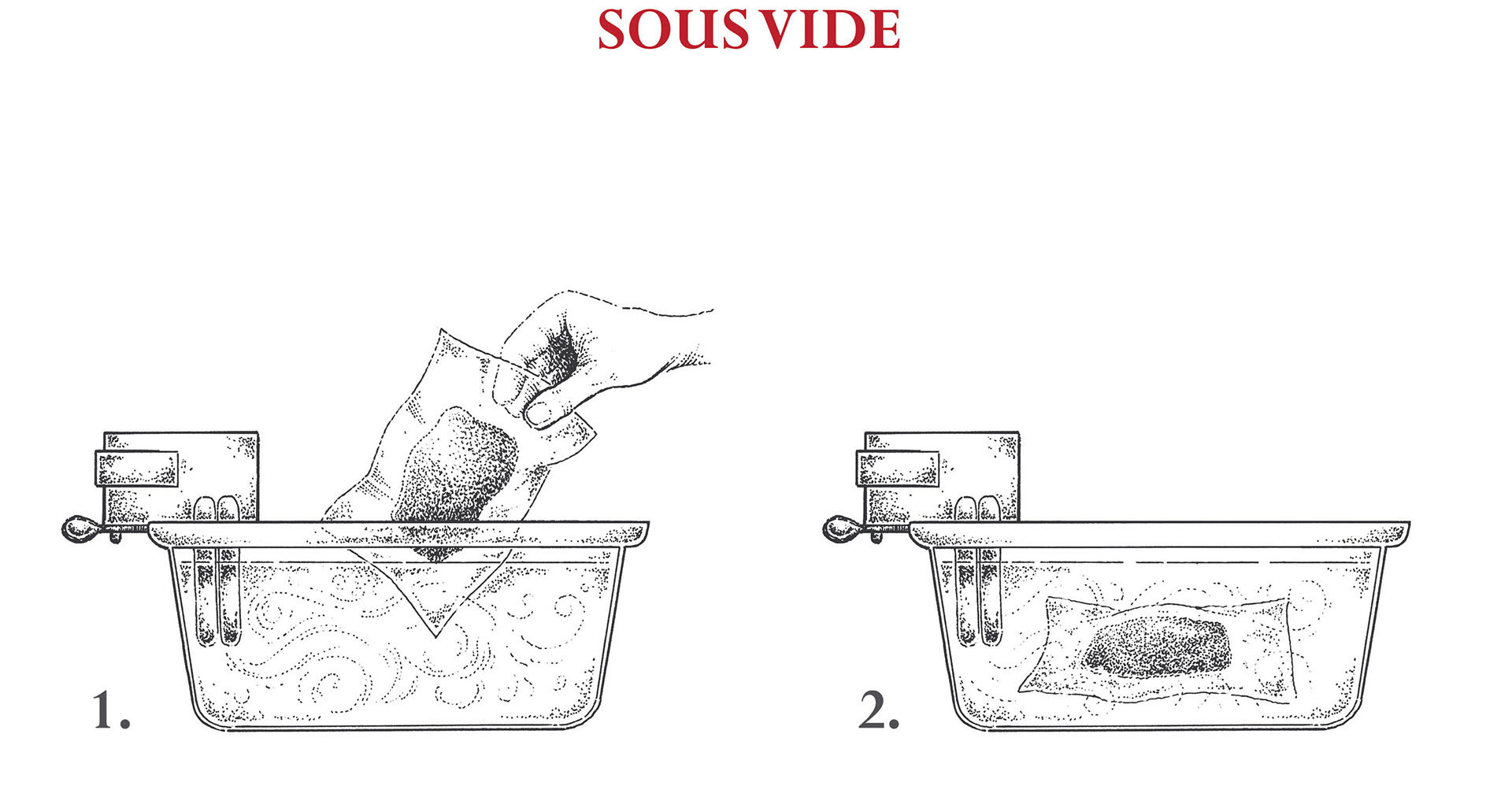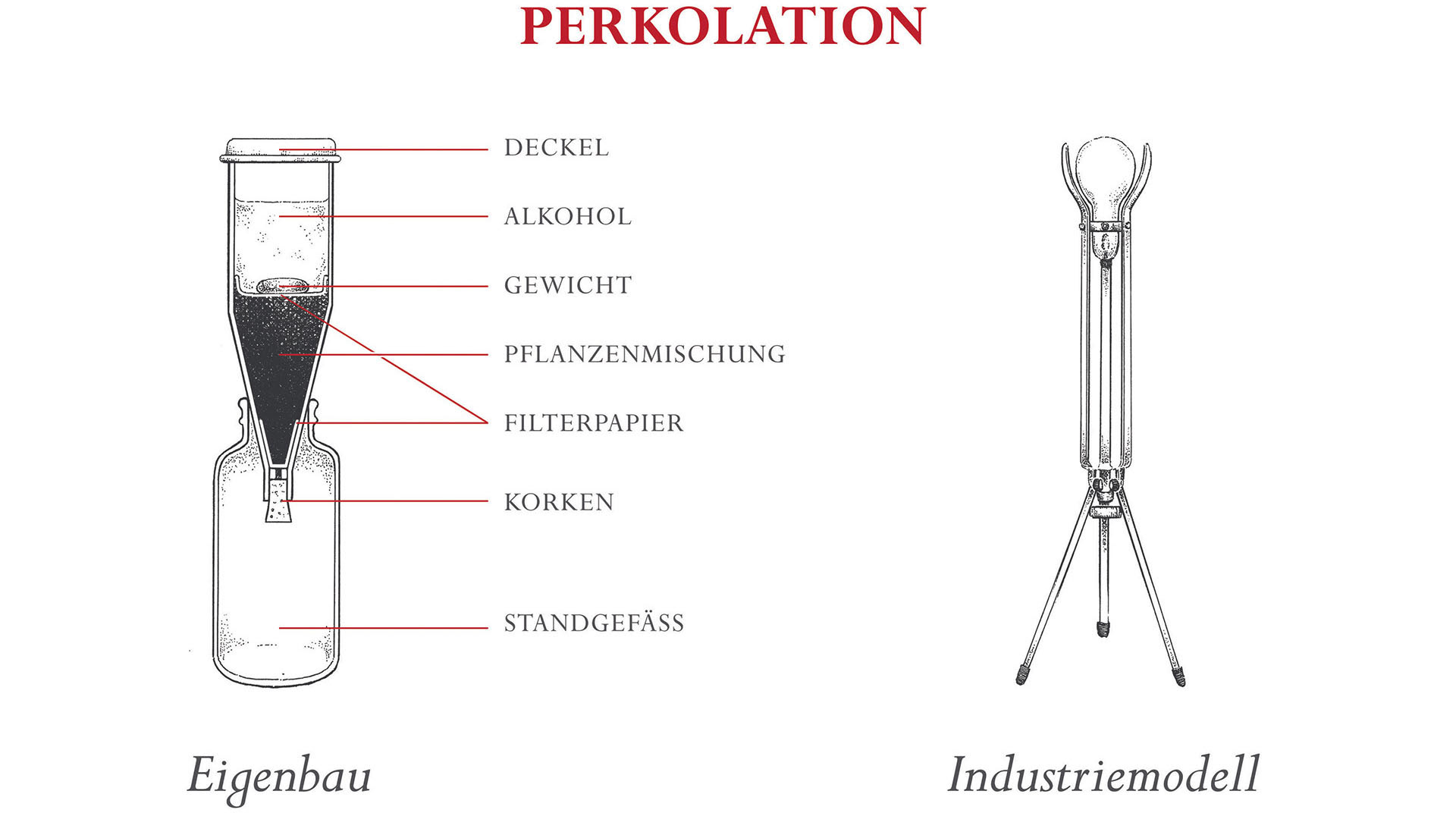 Illustrated diagrams produced for Elephant Gin to demonstrate the different methods for infusing flavour from berries (such as Sloe's in this instance). Maceration, Rapid Infusion, Sous Vide and Percolation.
Below: Illustrated diagrams for Elephant Gin demonstrating how their single pack gift box can be opened out, revealing more information printed on the inside.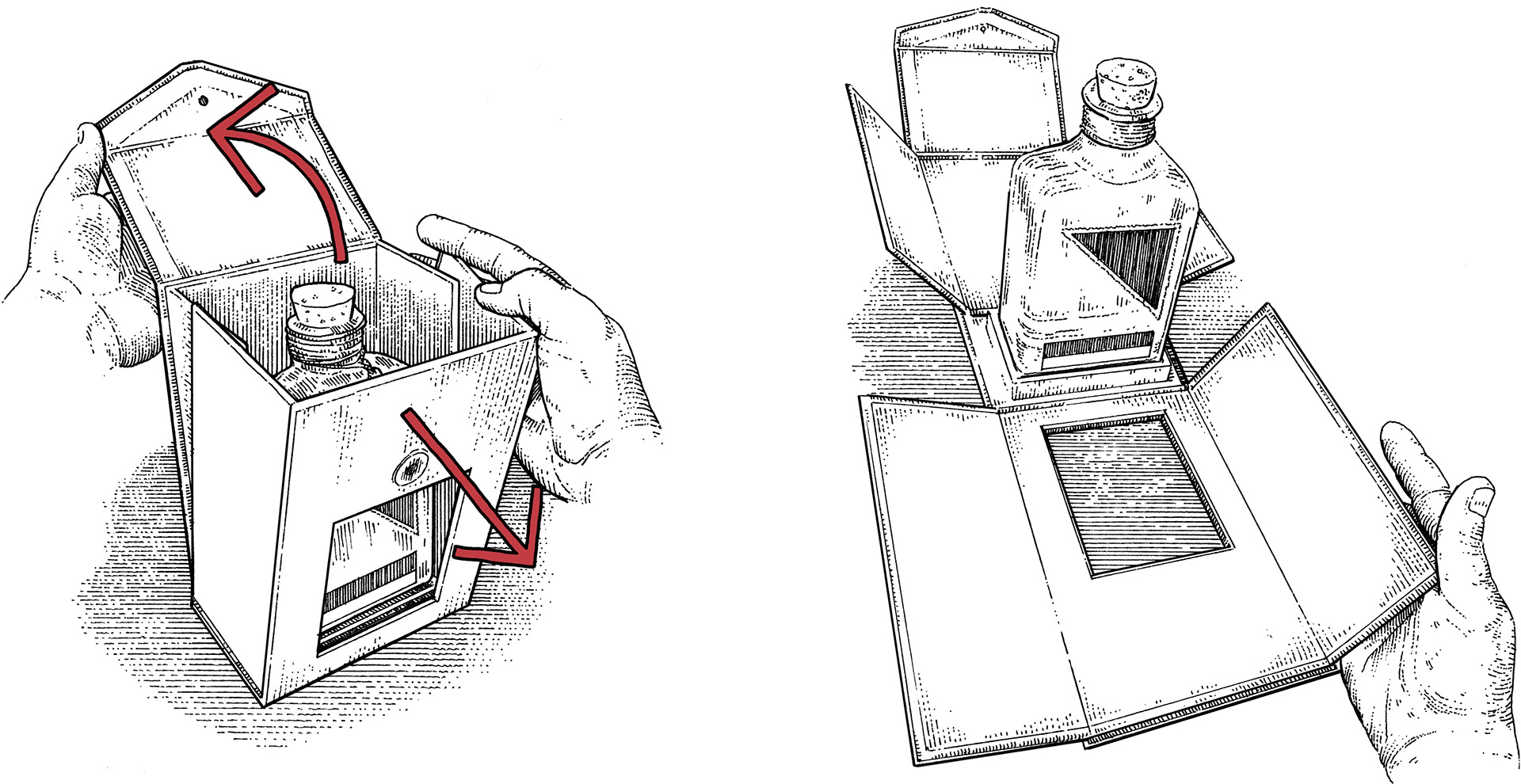 Illustrated flow chart diagram showing the production process for Absolut Elyx vodka. The illustration was reproduced by a mural artist on site in a training room at the distillery.​​​​​​​