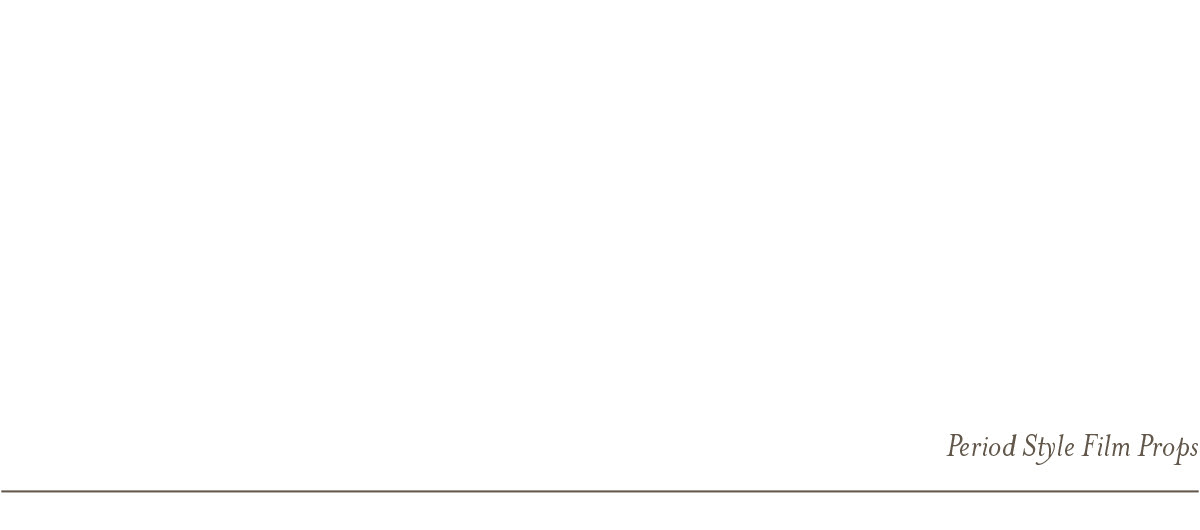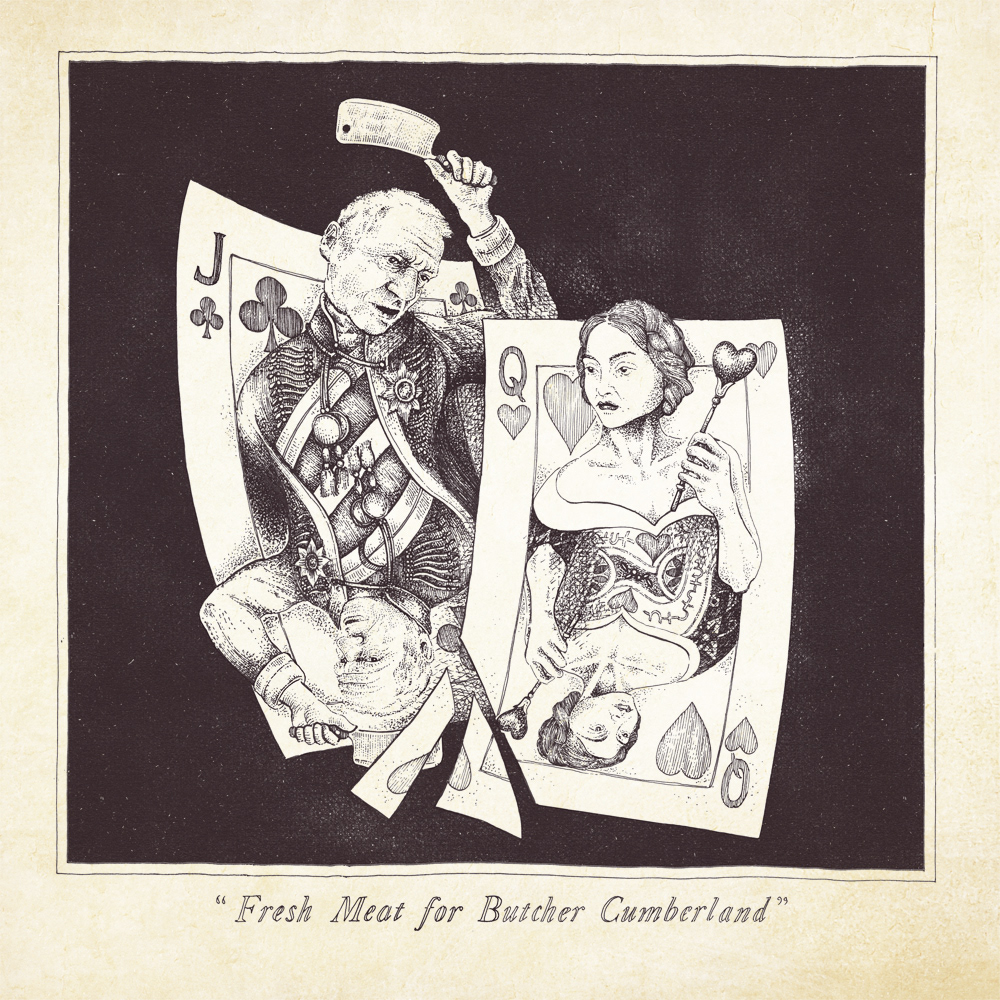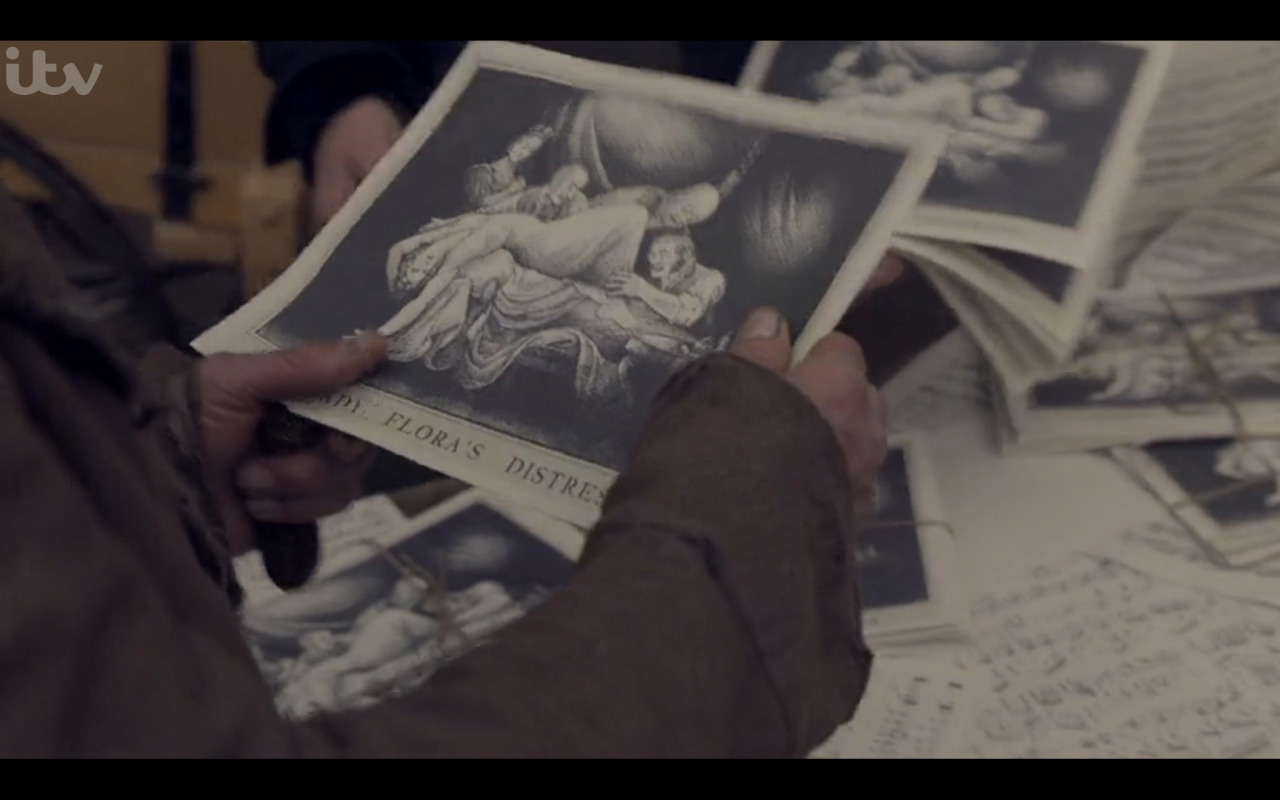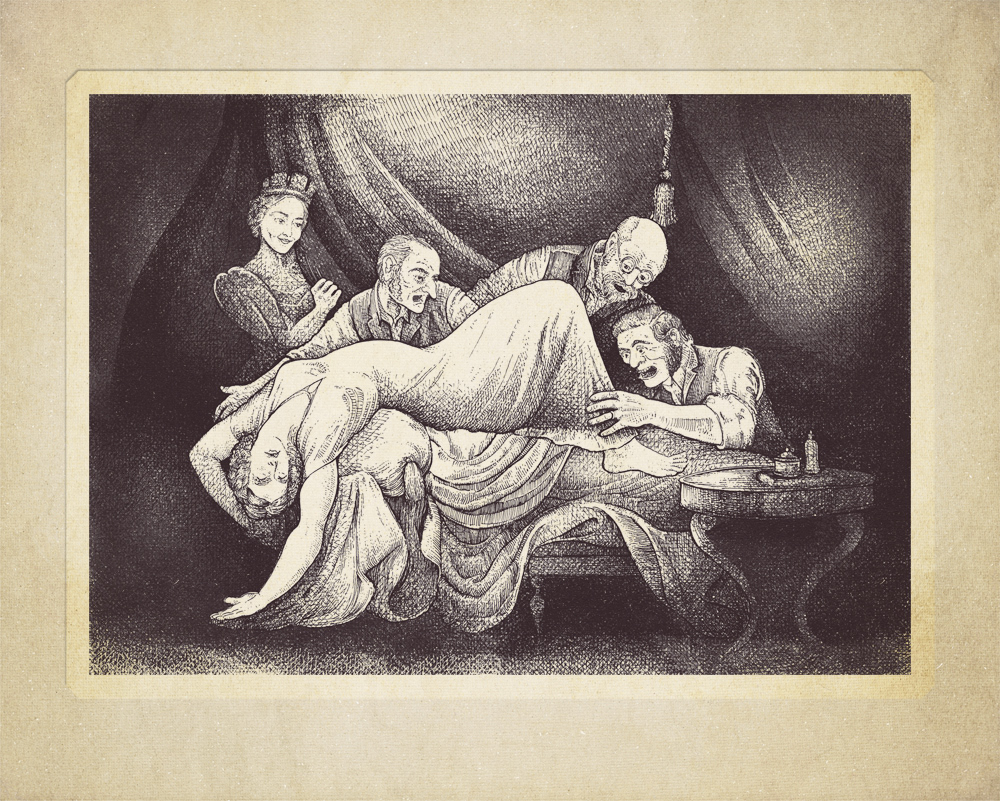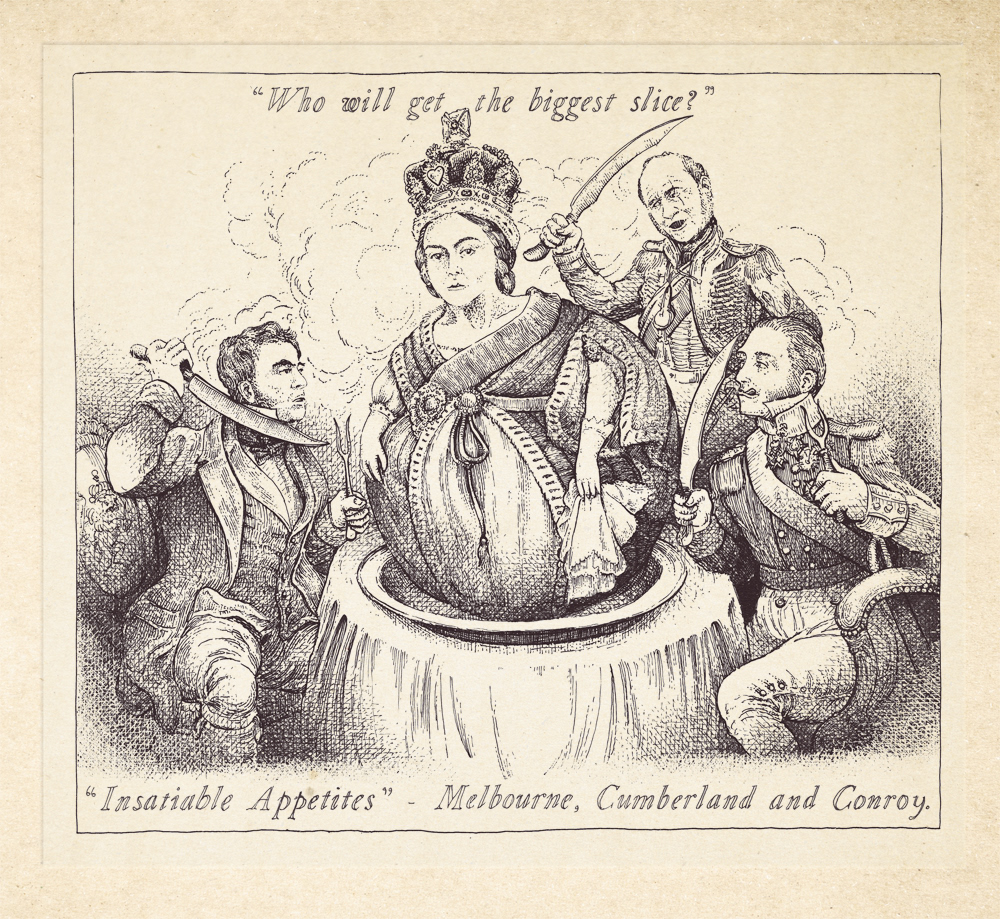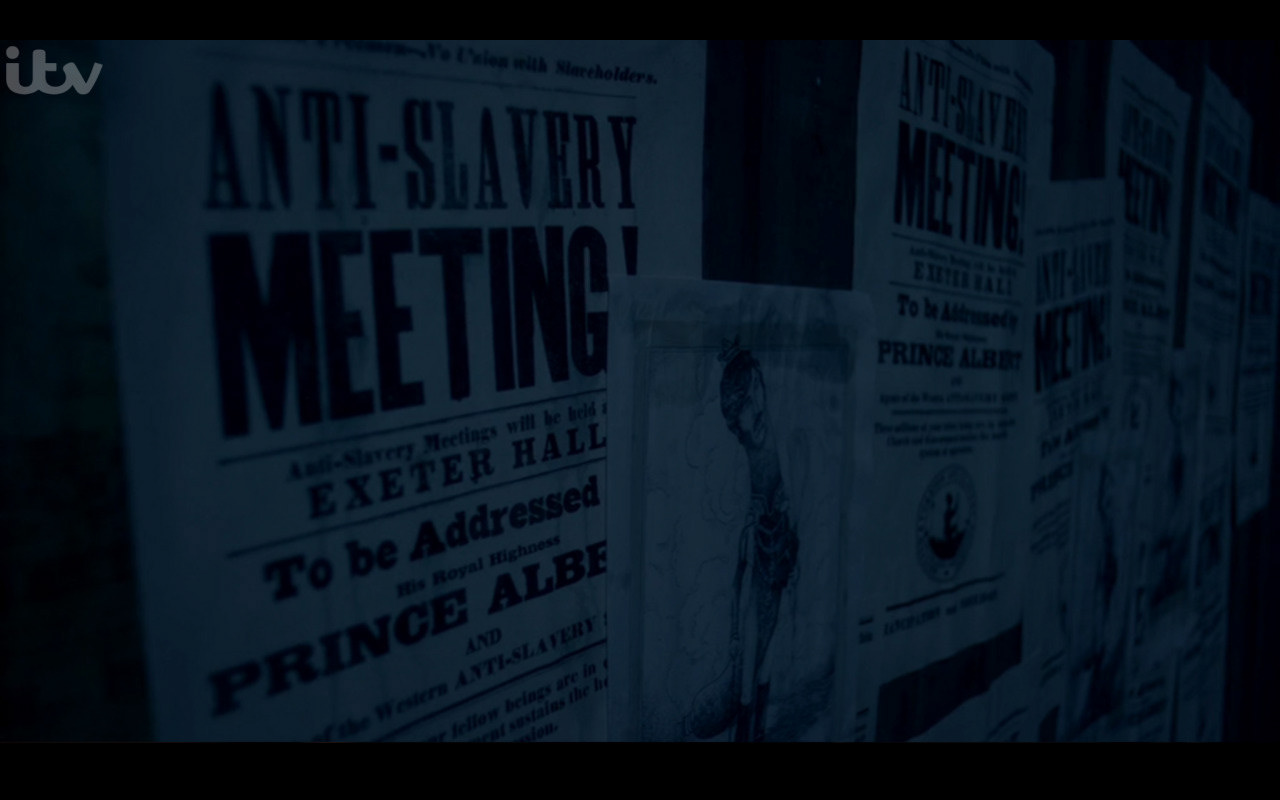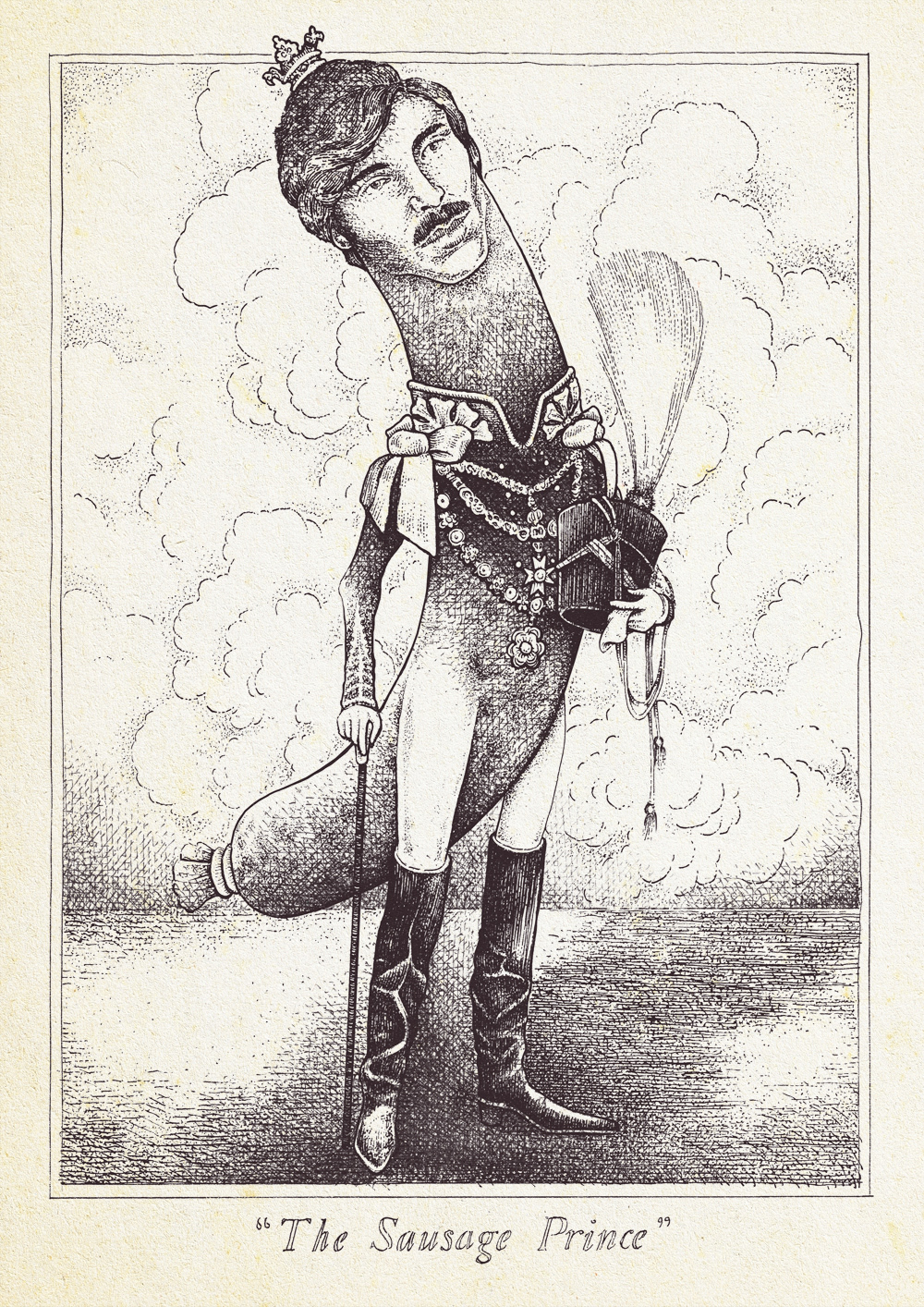 Screen shots and illustrations from ITV's series 'Victoria' for Mammoth Screen Productions.
"Fresh Meat for Butcher Cumberland"
Episode 1, 28th August 2016: Lady Flora's Distress
"I suppose you've seen this?", Sir John Conroy to Victoria
"Insatiable Appetites - Who Will Get the Biggest Slice?"
Episode 6, 25th September 2016: The Sausage Prince
"I have seen the cartoons of me drawn as a sausage", Prince Albert
—
Production Design by Michael Howells. Graphic Design by Flo Tasker.