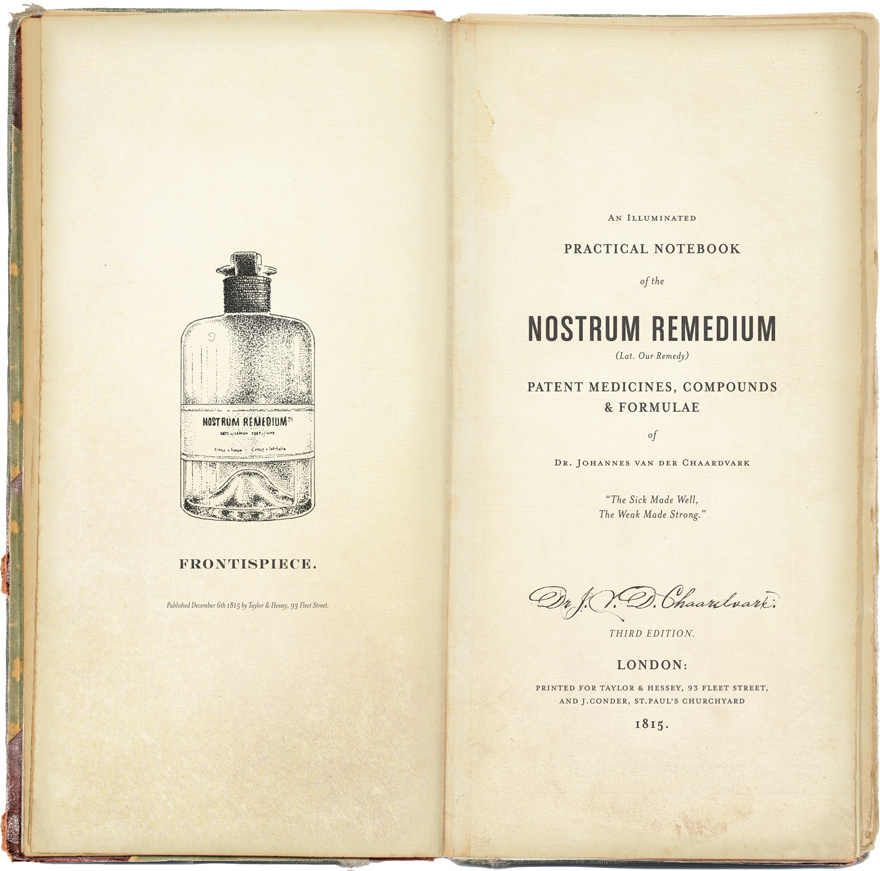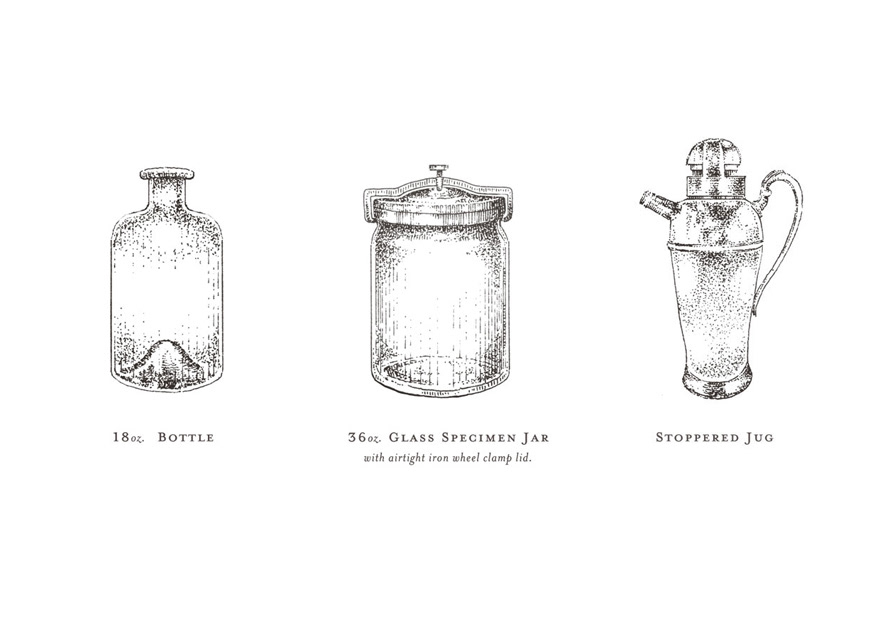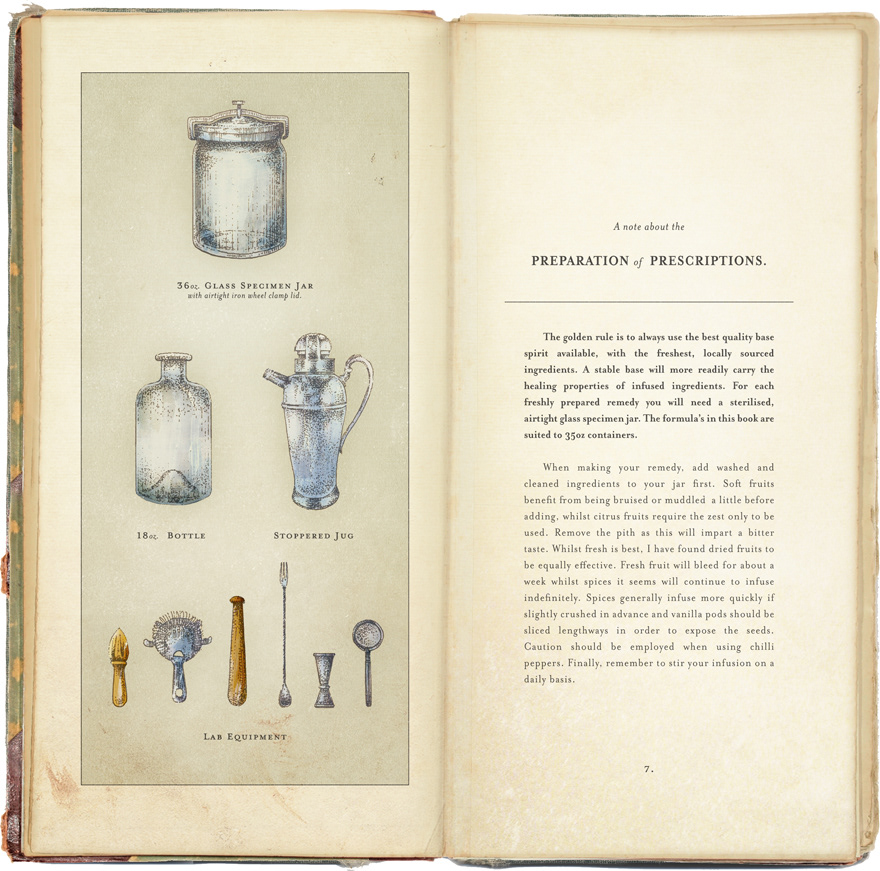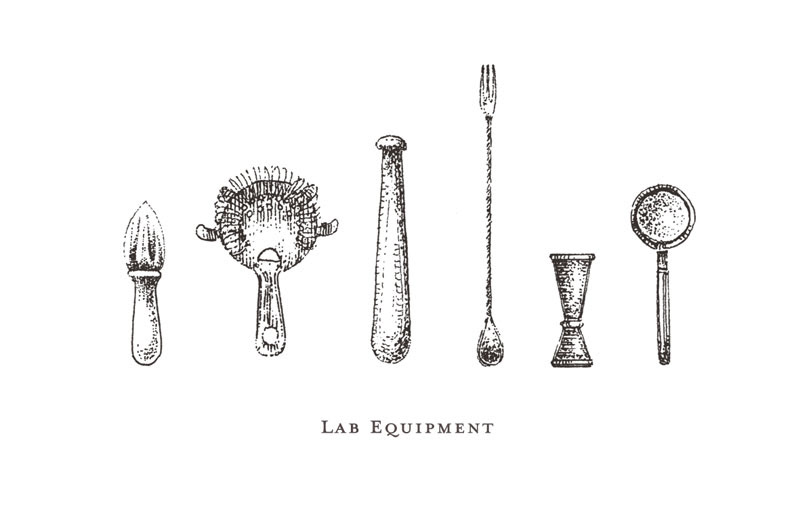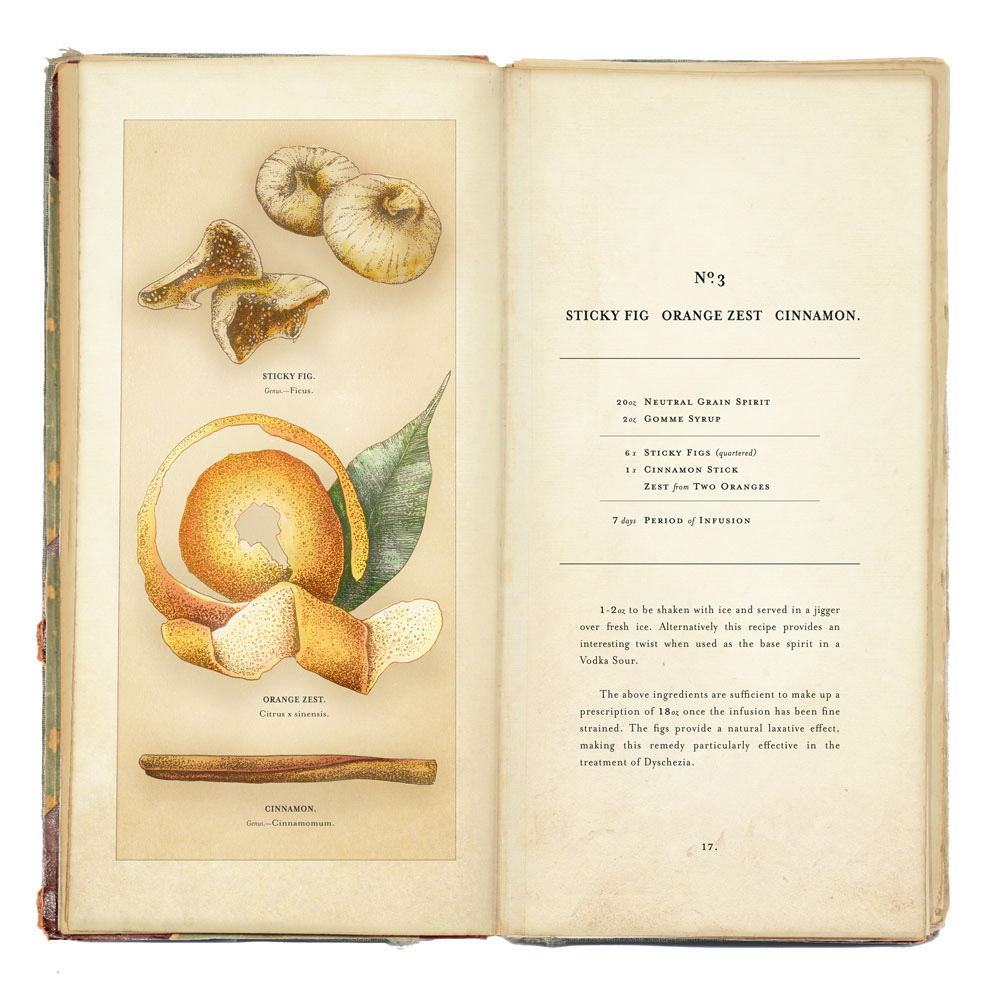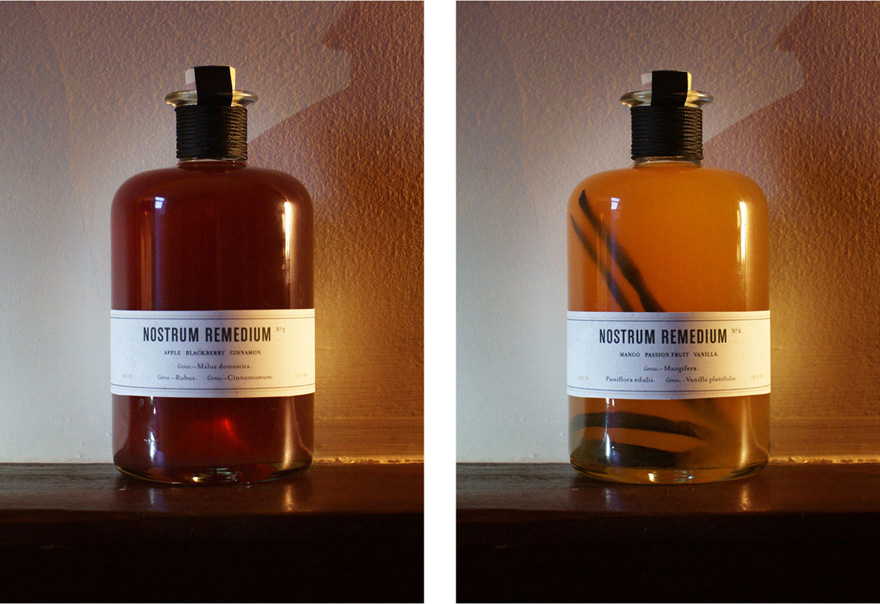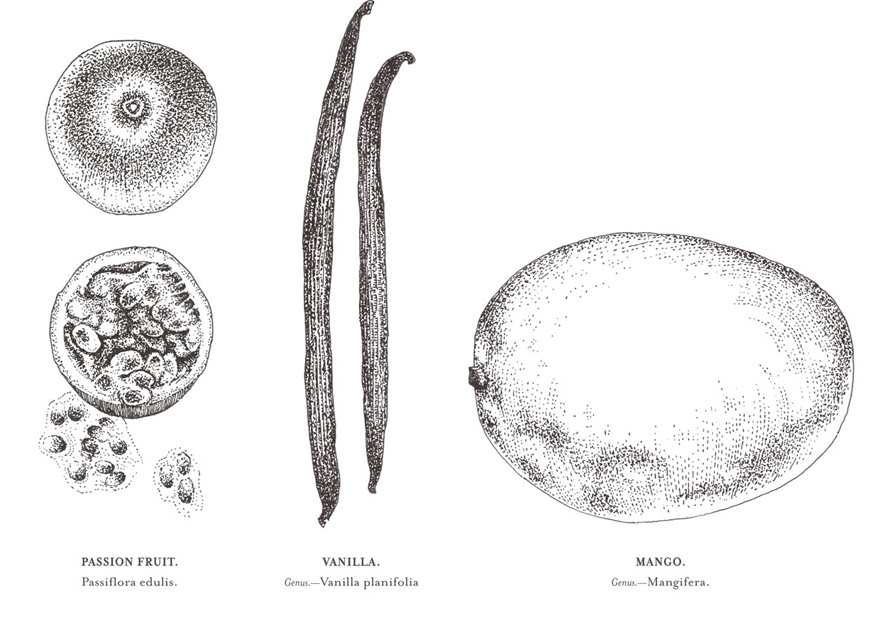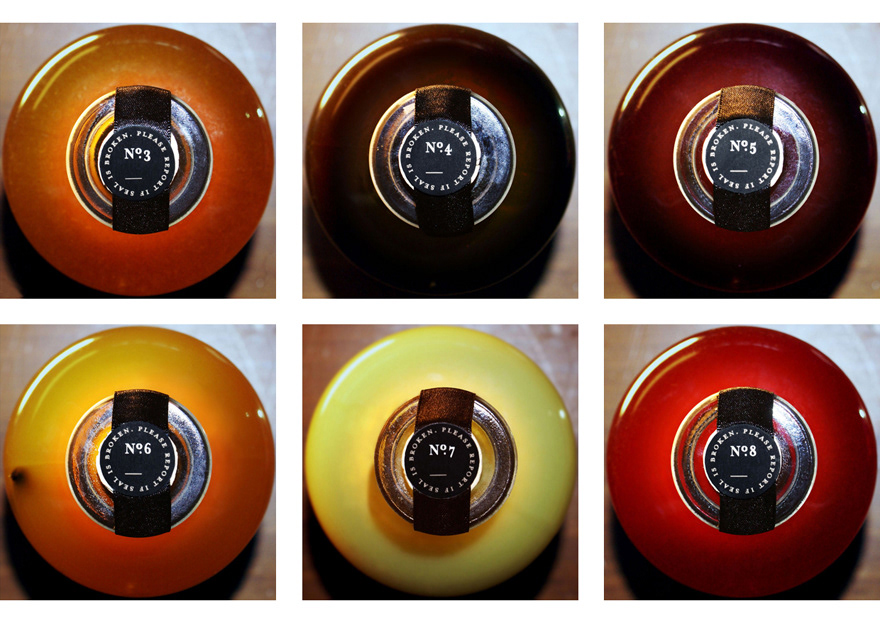 Concept packaging and supporting artwork for Nostrum Remedium: Victorian Patent Medicine's, reimagined as a range of flavoured vodka infusions, prescribed for the treatment of various ailments.
The premise is based on the recipes being taken from the 1875, third edition of "AN ILLUMINATED PRACTICAL NOTEBOOK of the NOSTRUM REMEDIUM (Patent Medicines, Compounds & Formulae) of DR JOHANNES van der CHAARDVARK" (a quack), published by Frederick Bentley & Co., Shoe Lane, Fleet Street, London.
Services supplied:

 graphic design, branding, product development, art direction, packaging design, recipe book design, page layouts, photography, typography and illustration.