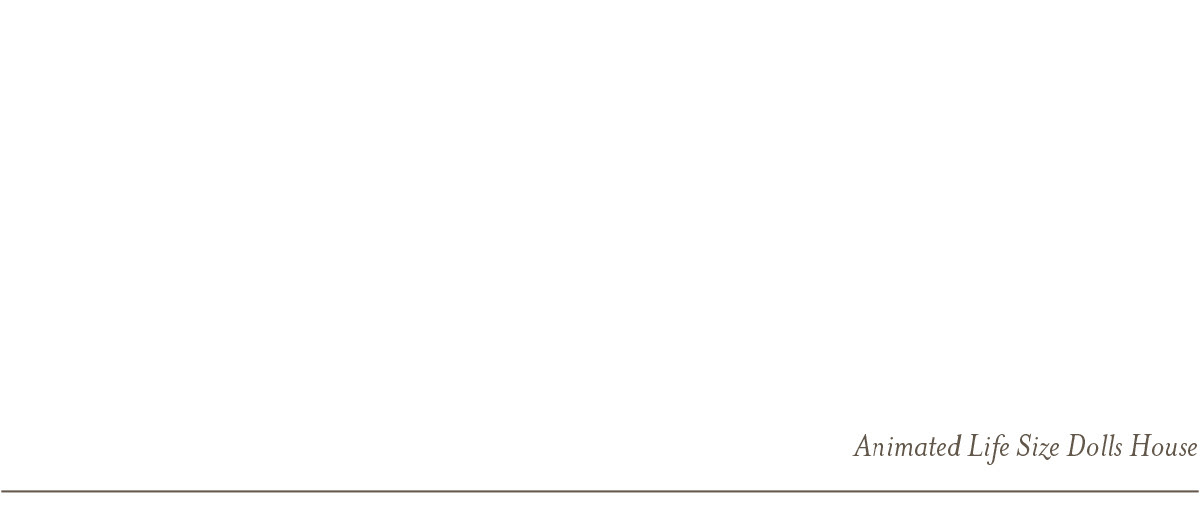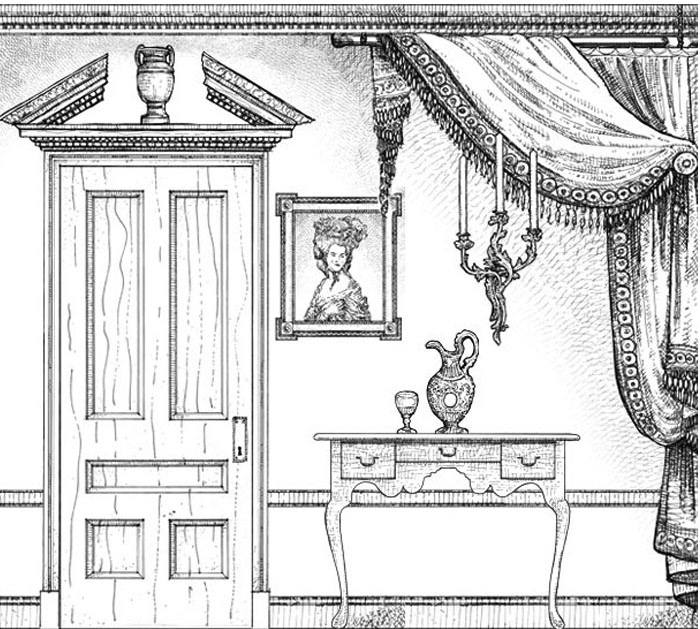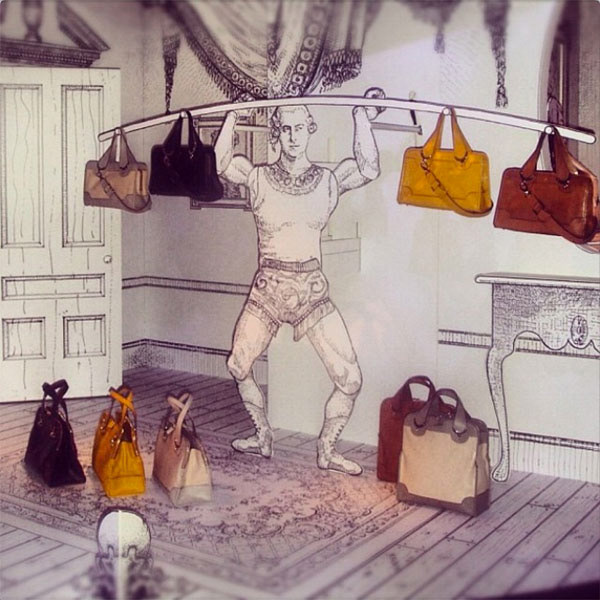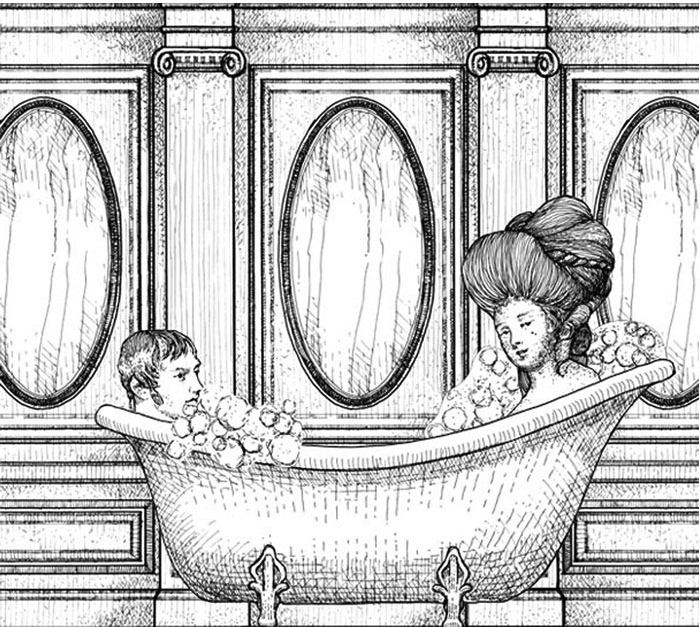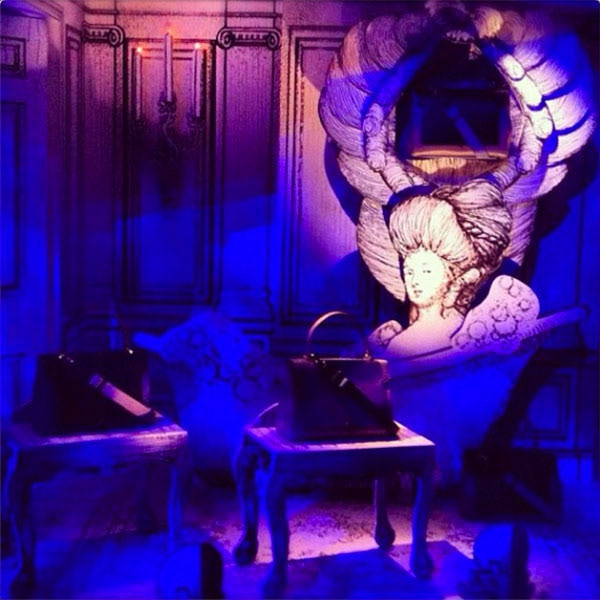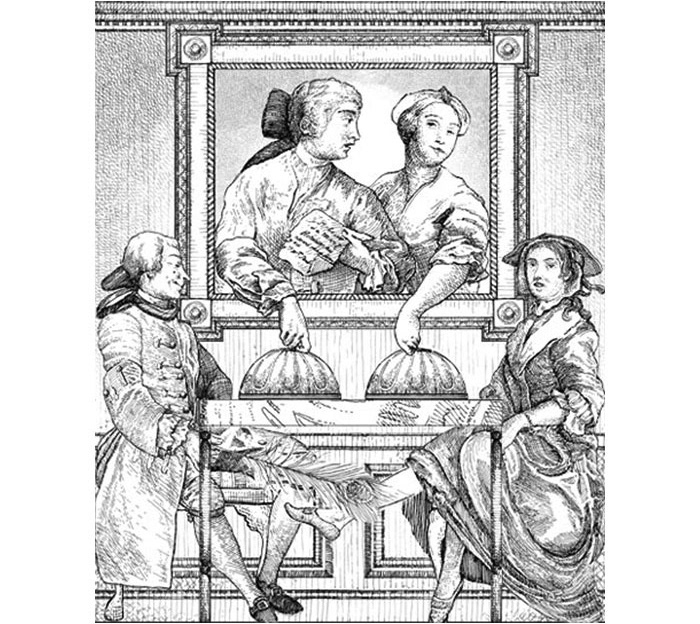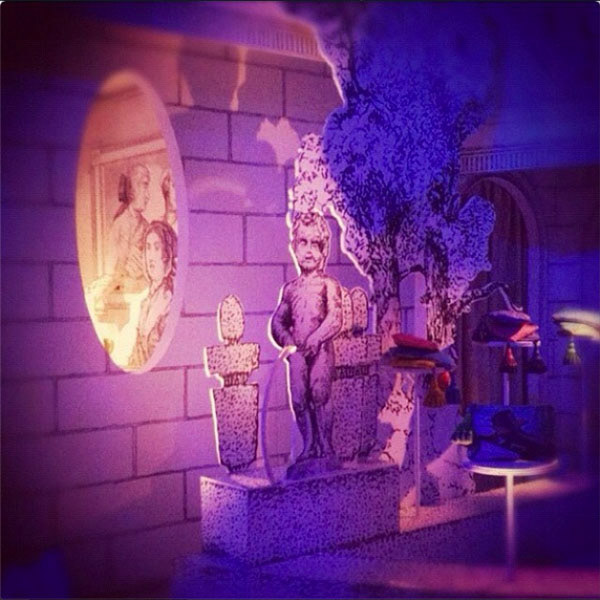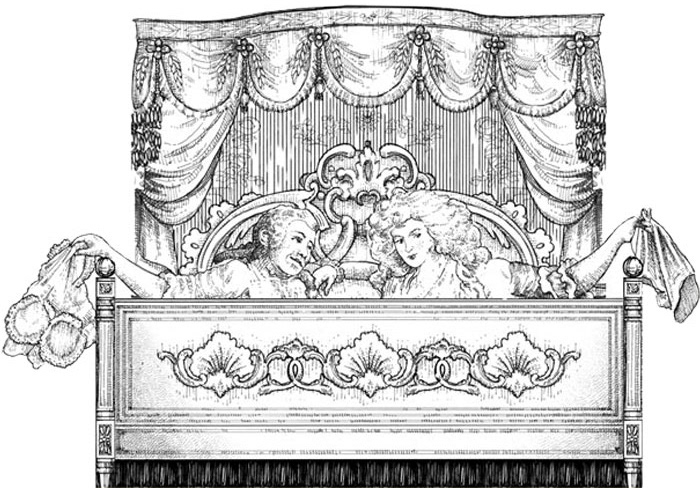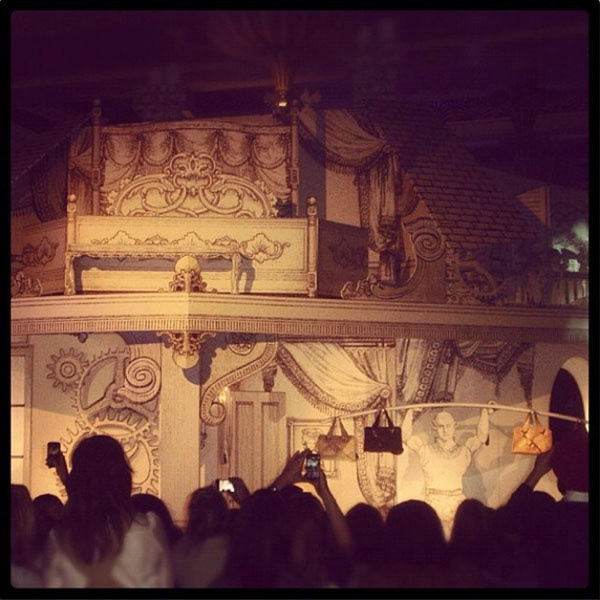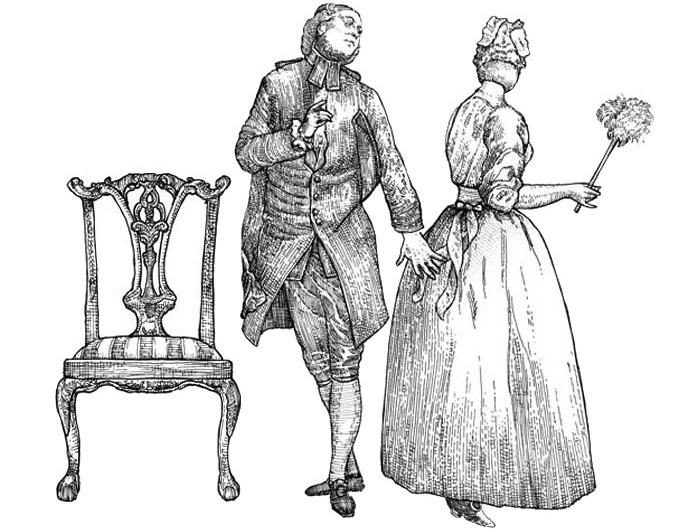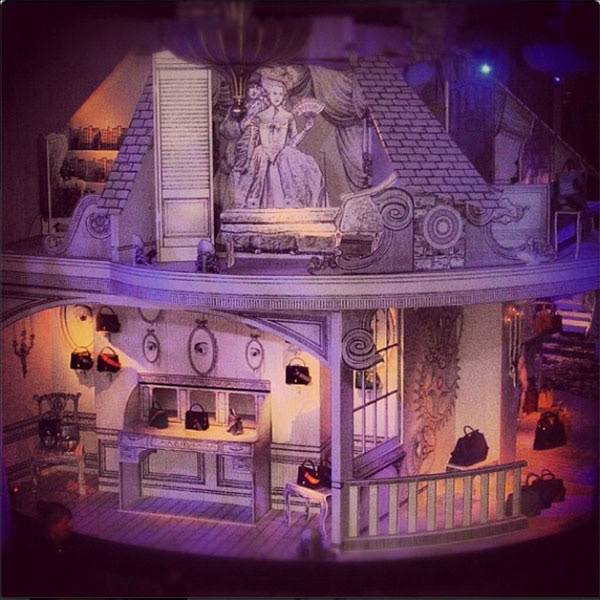 Just a selection from the 400+ drawings I produced for the Anya Hindmarch Pomp & Pleasure set design, London Fashion Week, September 2012. The set consisted of a life size, two storey town house complete with pop-up book style animated characters.
The theme of the fashion on display, as reflected by the set design, was very much in the style of English Artists, Thomas Gainsborough, James Gillray and William Hogarth.
Set design by Michael Howells.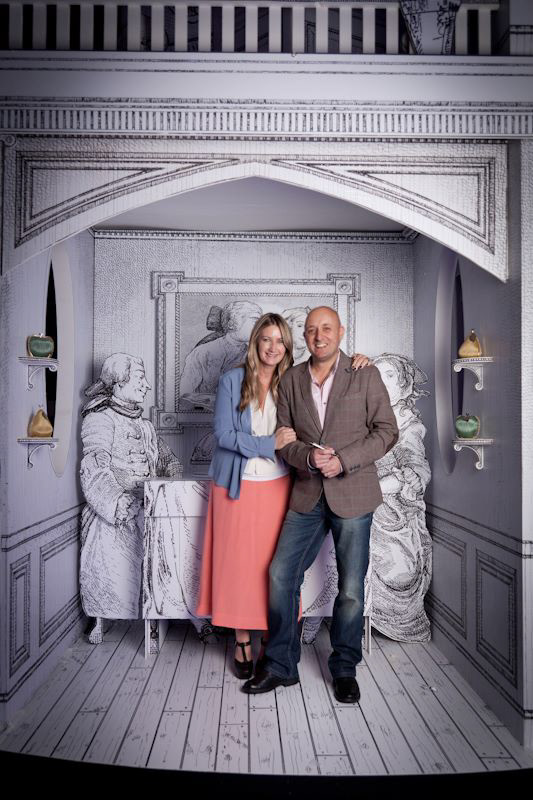 Following the show, as a thank you for inviting me to be involved, I sent Anya and Michael a personalised bottle of wine that Christmas.