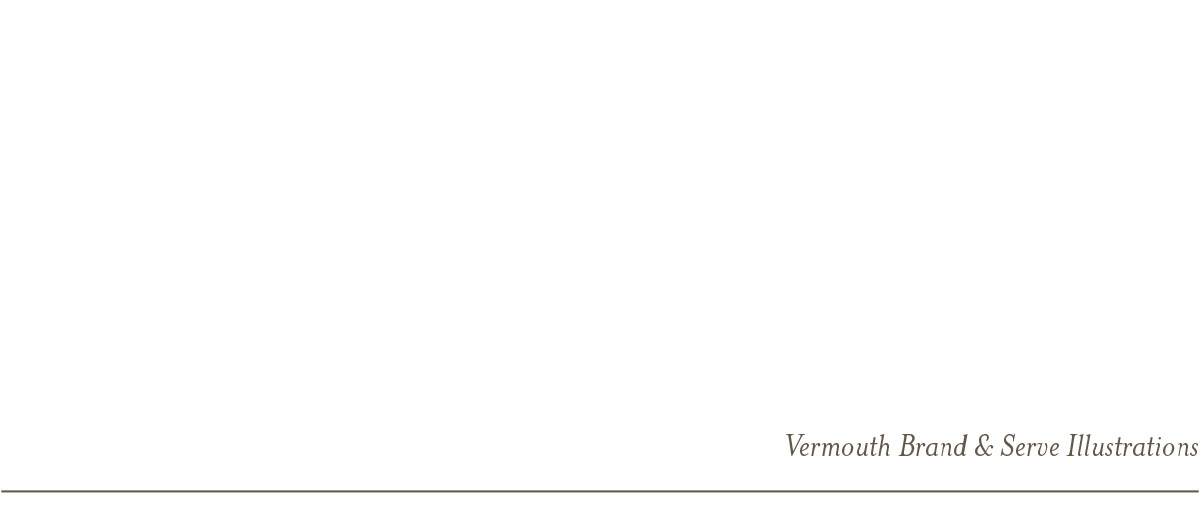 Hand illustrated bottles and signature serves for Regal Rogue - Native Australian Vermouth.
The Regal Rogue range of Vermouths are all built on Australian wine, and currently range through Lively White, Daring Dry, Bold Red and Wild Rose. 
The signature serves for each vermouth feature one long and one rocks serve with the emphasis very much on quaffing and quality of flavour.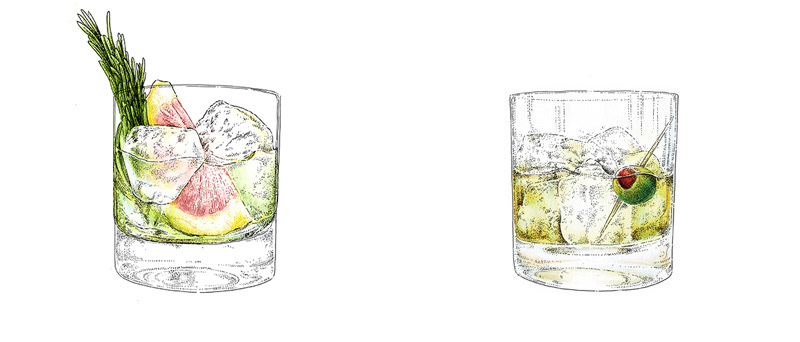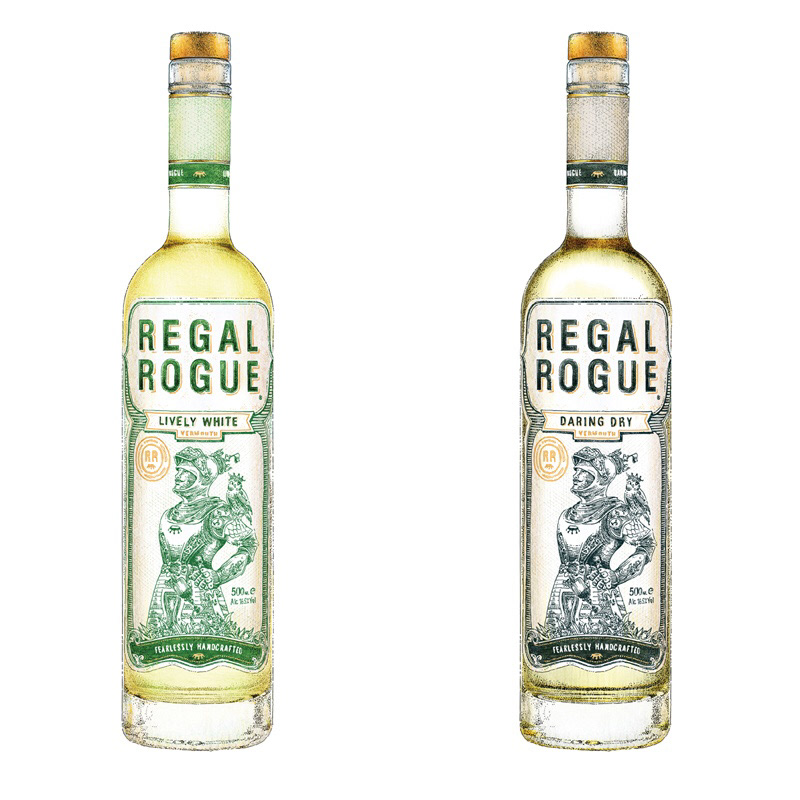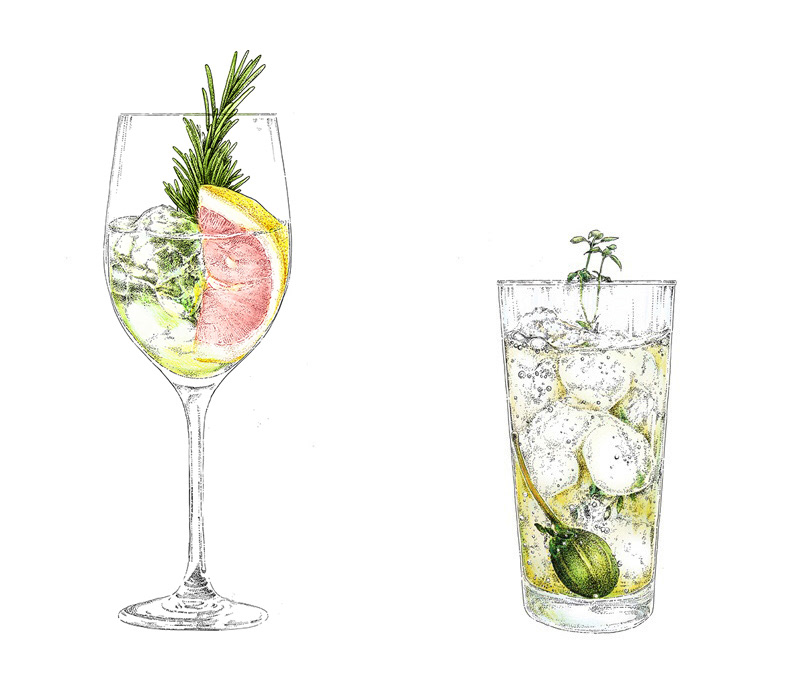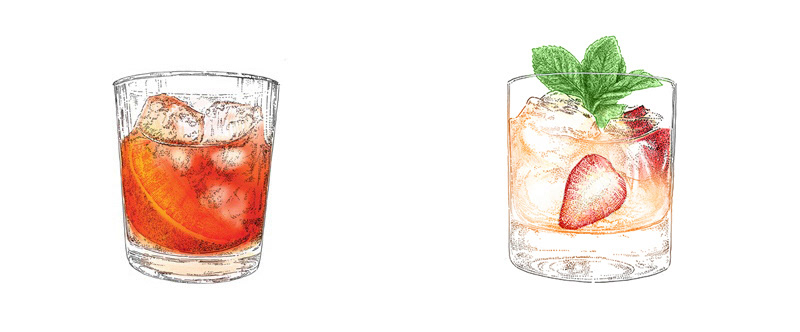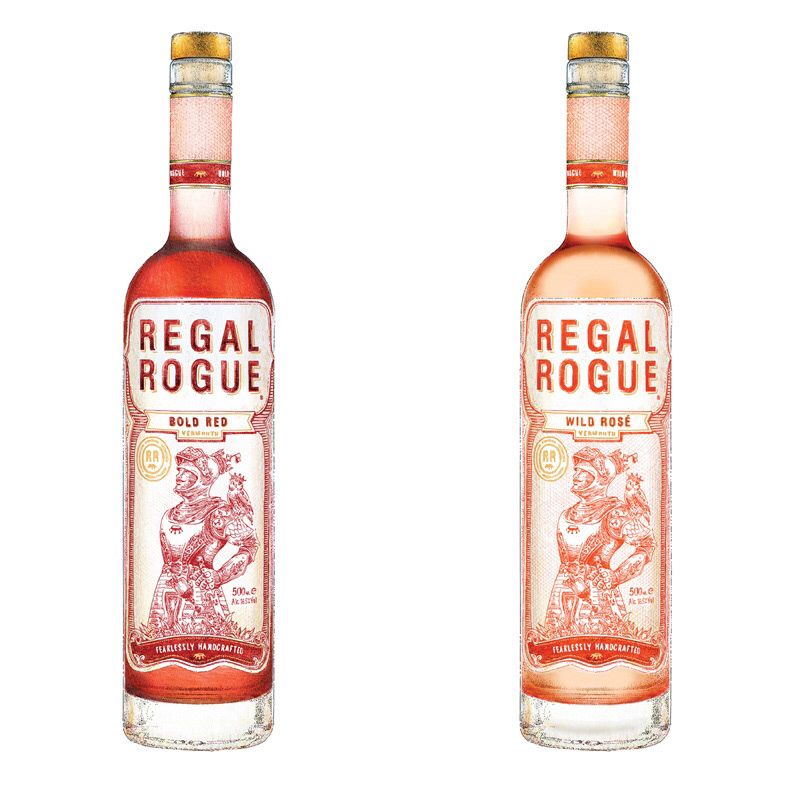 Earlier this year I was commissioned by
Regal Rogue Vermouth
to illustrate two bespoke versions of their bottle wraps, featuring Richard Branson and Ryan Reynolds.
These unique wraps were produced as gifts presented to these two rogues as part of the brands announcement of their new partnership with Virgin Atlantic and Aviation Gin. Last month Regal Rogue were proud to announce that they are to be the exclusive vermouth for Virgin Atlantic, available in all Clubhouses and flights globally from January 1st 2019. Following on from the announcement earlier in the year that Regal Rogue is now available in Waitrose, founder Mark Ward, described this achievement as "a huge milestone for RR and the category of vermouth!"