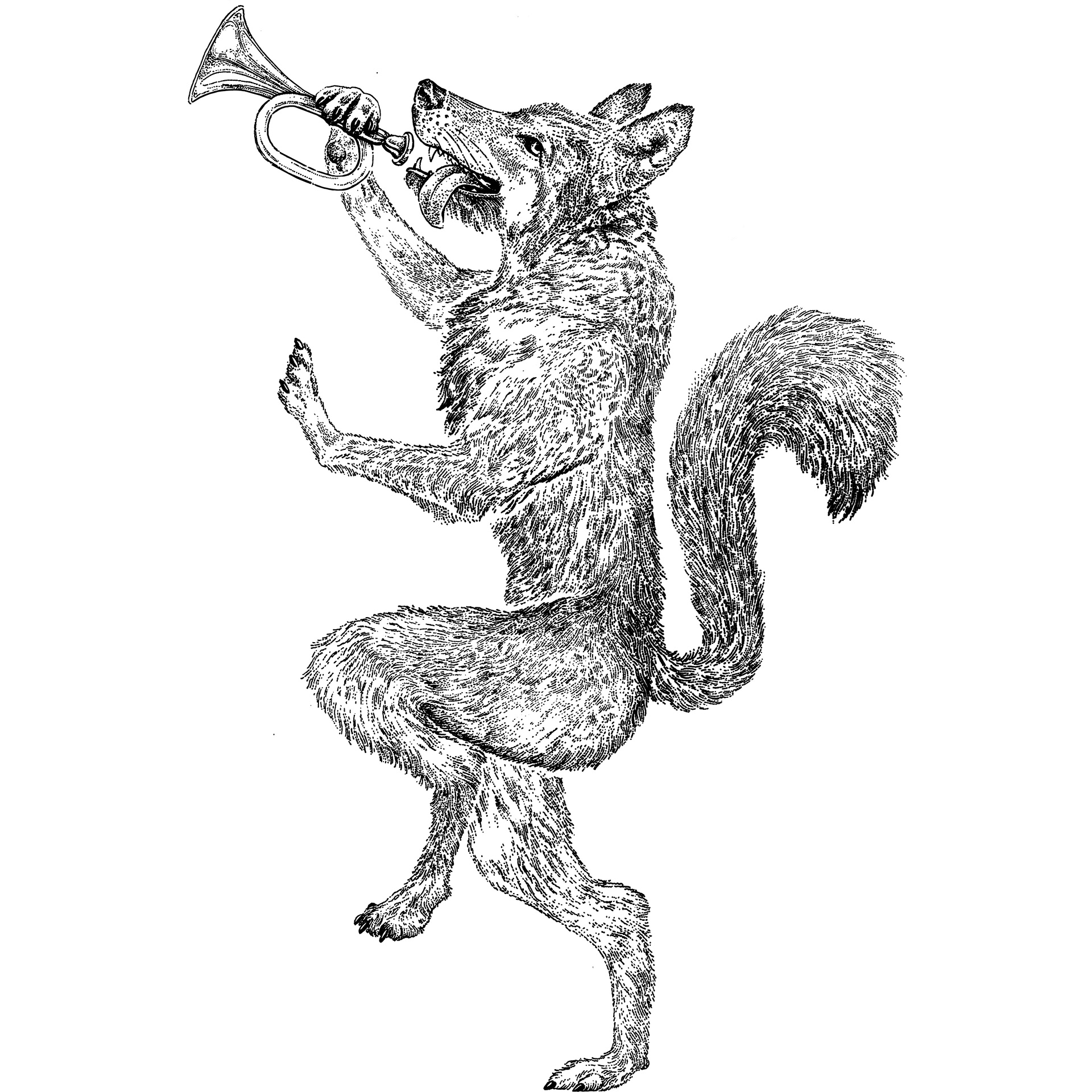 Illustrated ident for Liverpool based Design Agency Smiling Wolf. Due to be launched in early 2018, the new anthropomorphic wolf character, on the face of it, represents something of a stylistic change for the agency.

Smiling Wolf (who describe themselves as 'A Really Good Design Consultancy') provide a broad range of services across a wide client base. Their wholistic approach focusses on the engagement and experiences of end users through apps, websites and environments.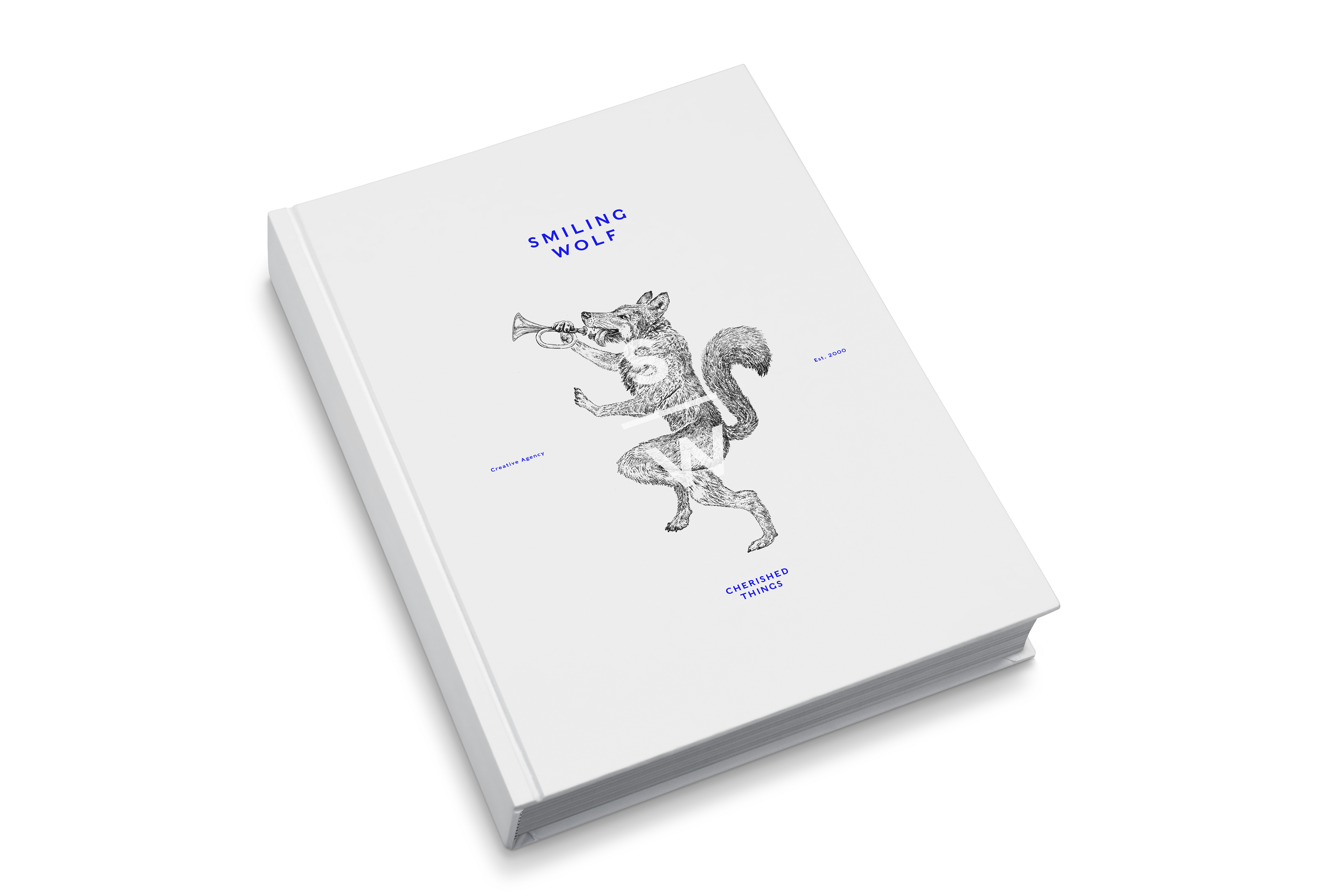 When the traditional meets the contemporary

One of the most interesting aspects about my job, is seeing what other people do with my drawings. Sometimes an illustration answers a brief and that's fine - they do the job that was asked of them. But collaborating with other creatives quite often lends a whole new lease of life to a job.

I really appreciate the contemporary typography and sharpness that Smiling Wolf are bringing to their new wolf - very different to my style, yet both complimentary and striking at the same time.


I'm really looking forward to seeing Smiling Wolf's further treatments and developments in due course.