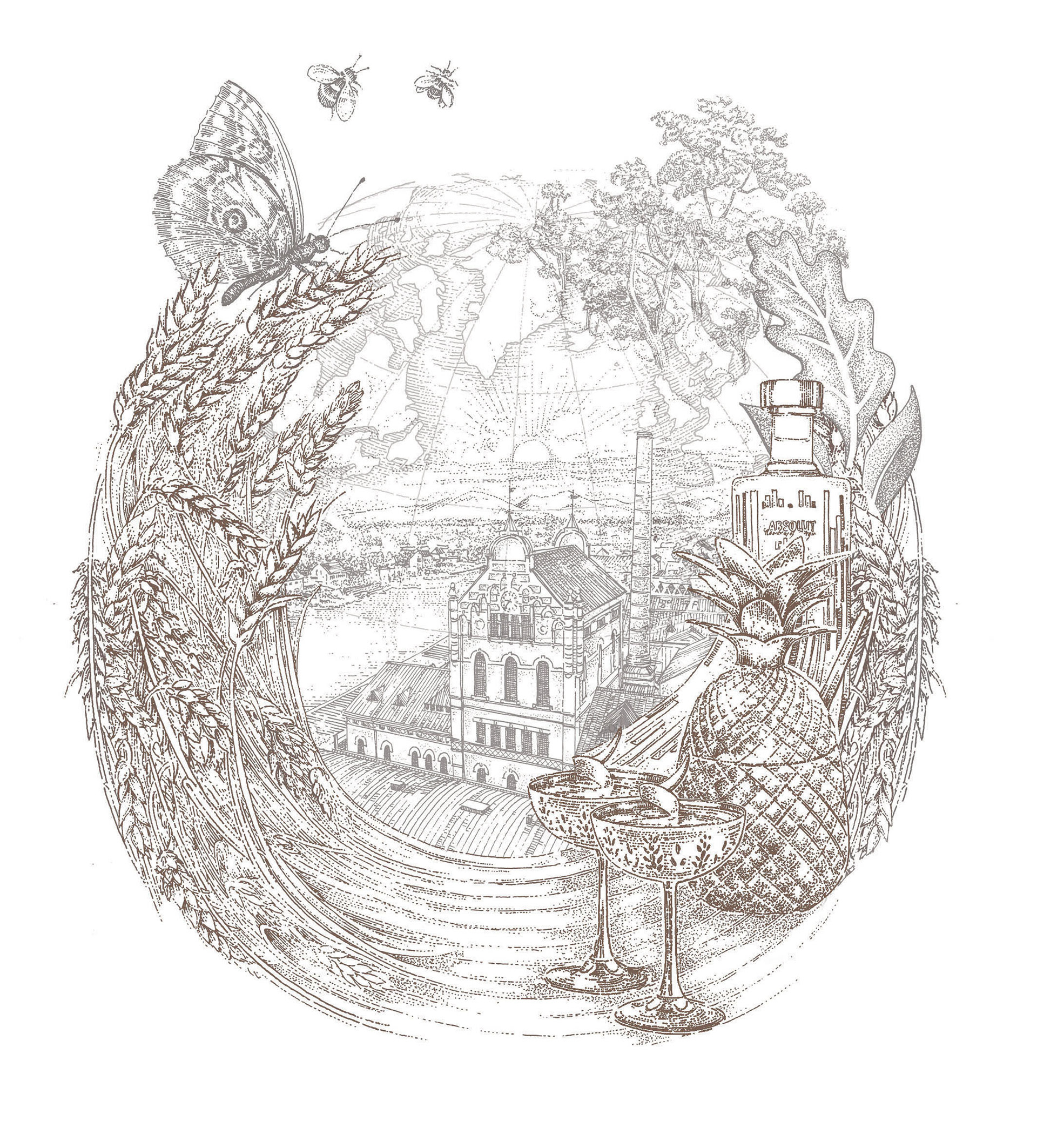 Traditional black and white line illustrations produced for Absolut Elyx Vodka's 'The Story of Elyx' book. The compositions were built using a series of cameo details relevant to each chapter, before being treated with pale watercolour washes. The illustrations also feature in the 'Perfect Martini' book, presented with Absolut Elyx's deluxe Martini making gift set.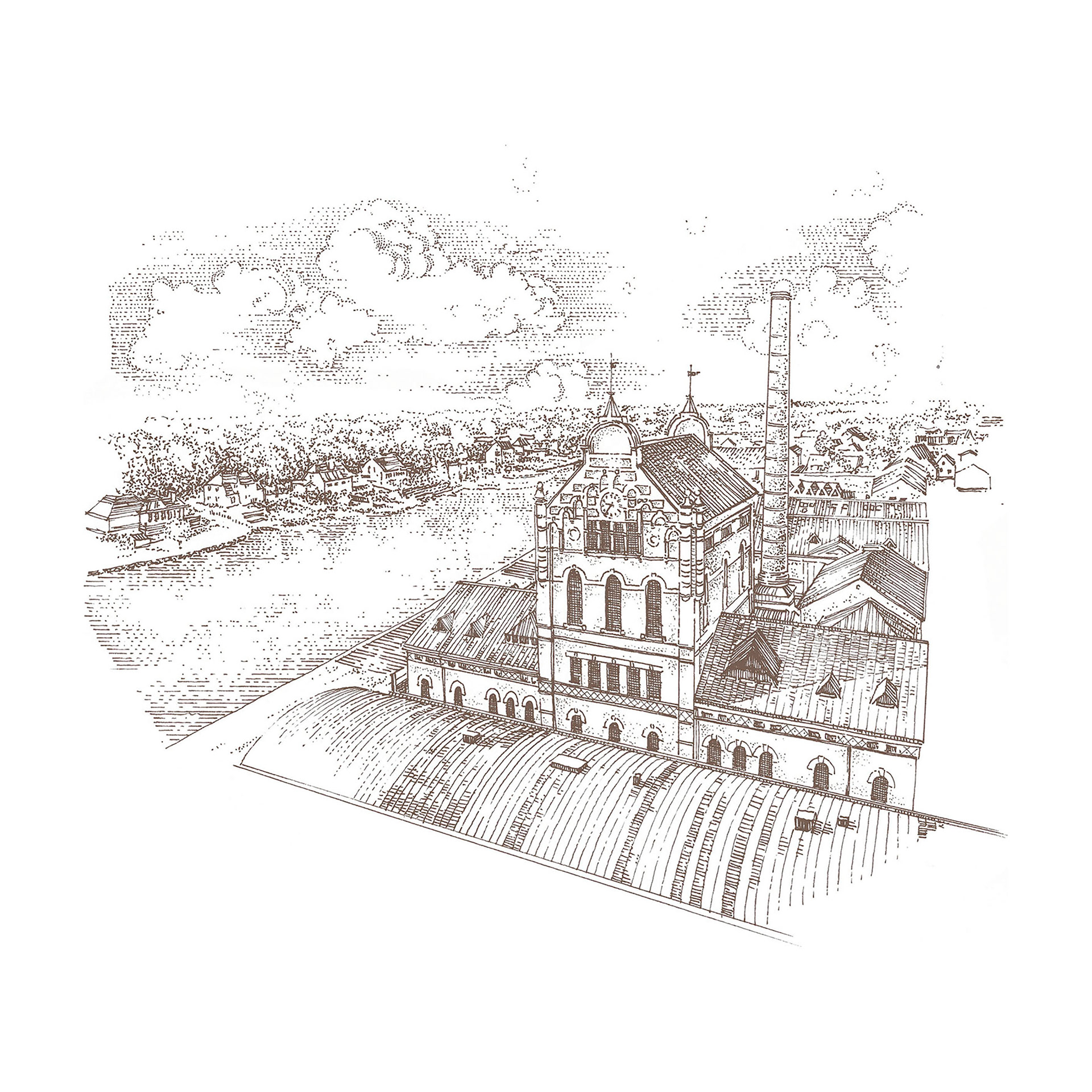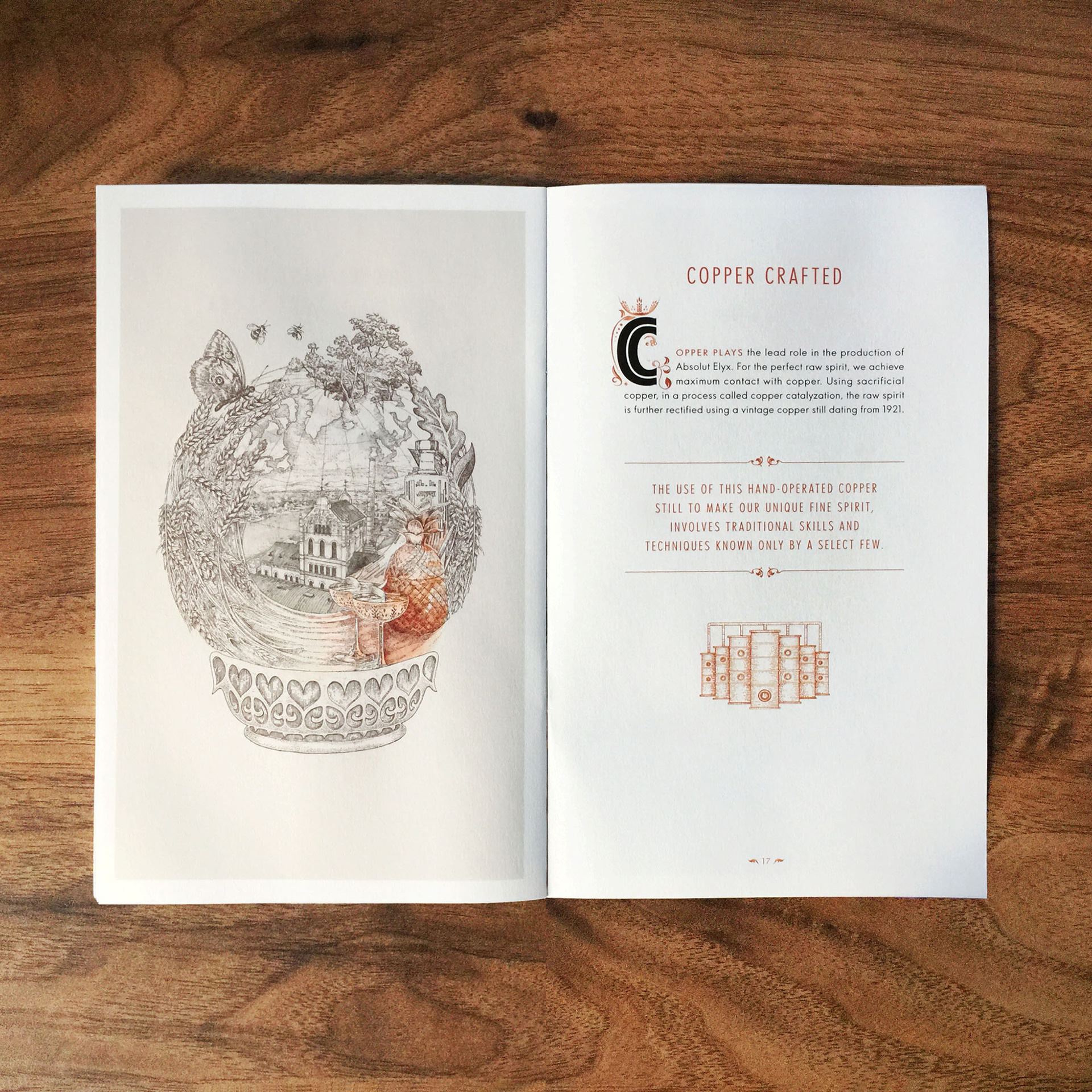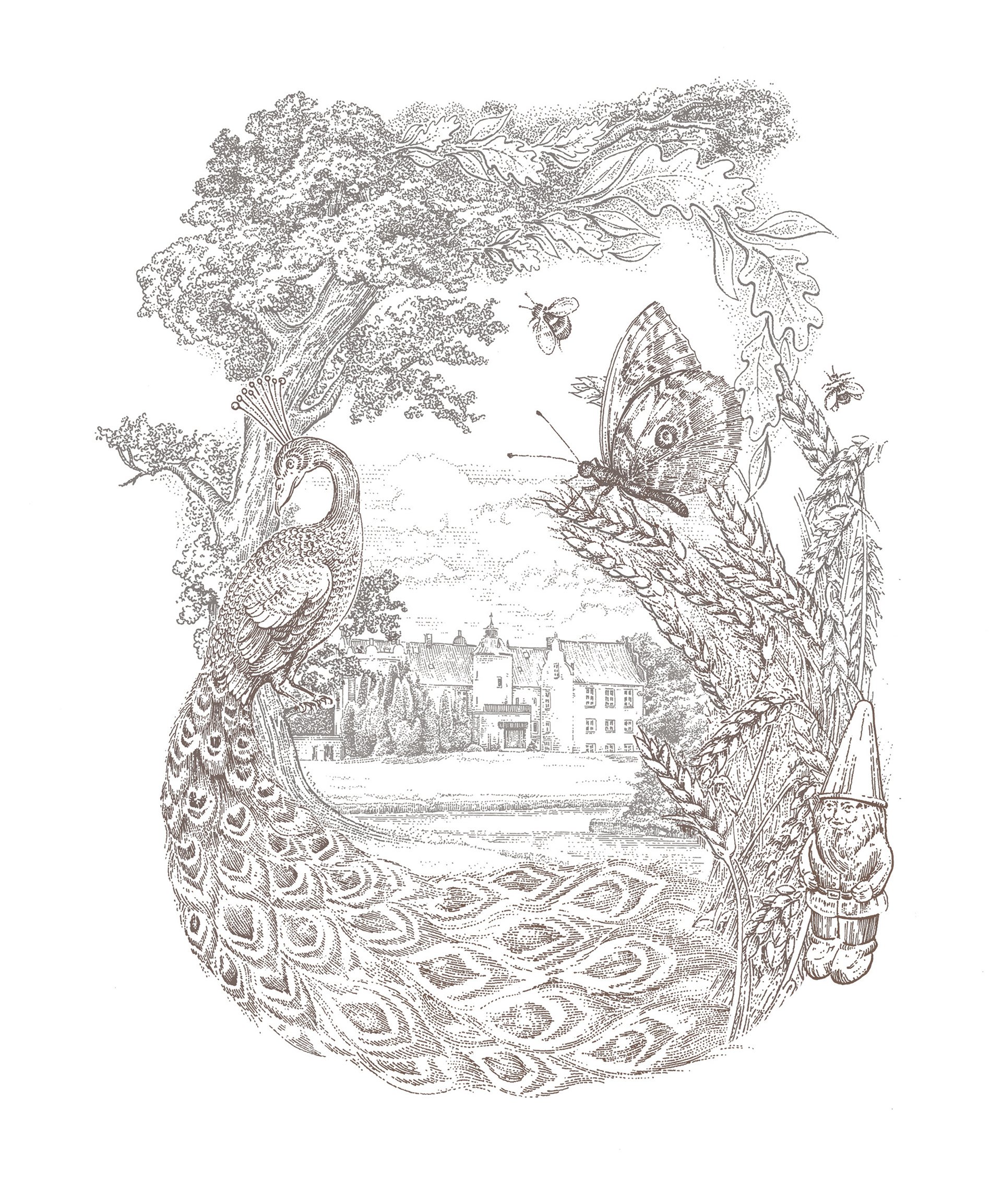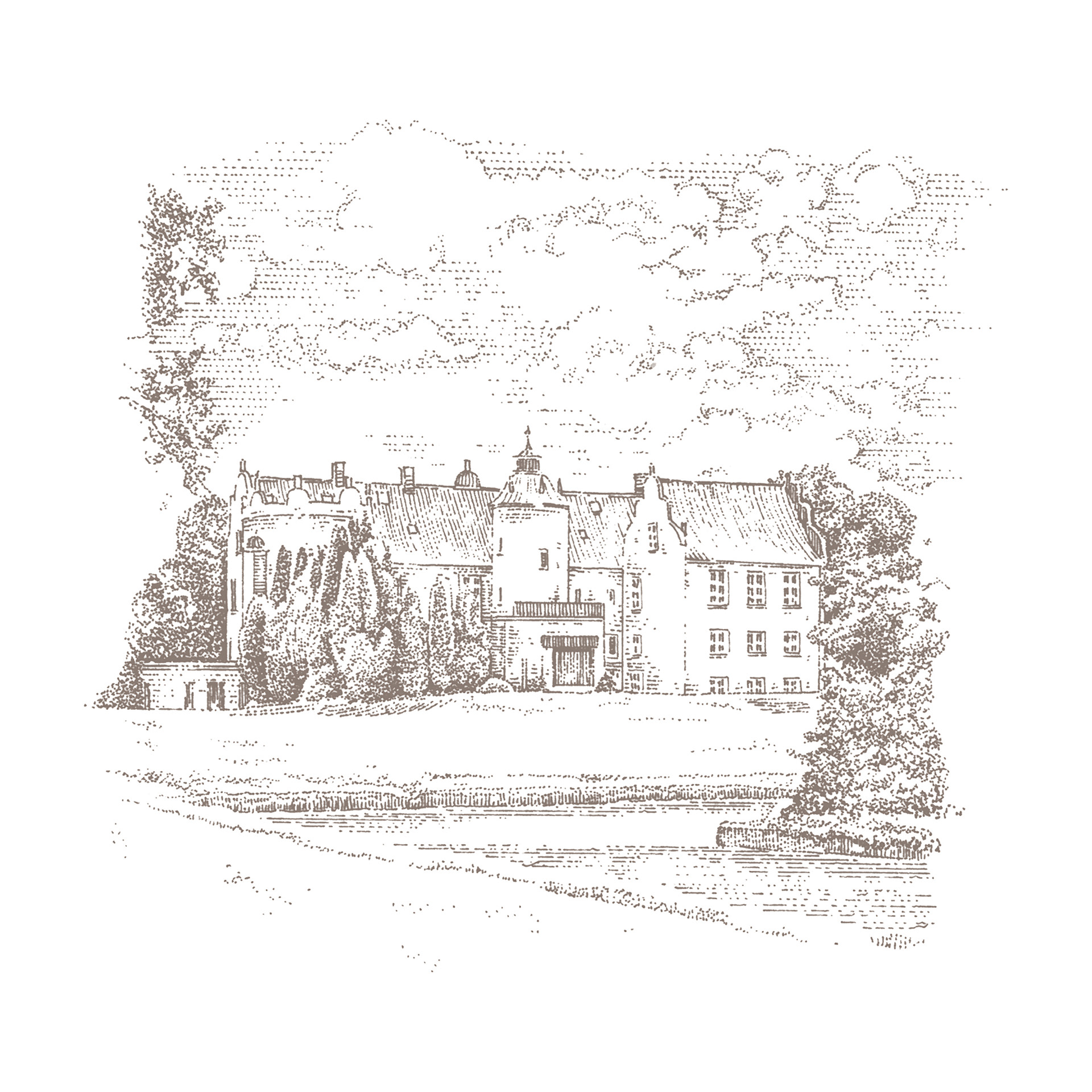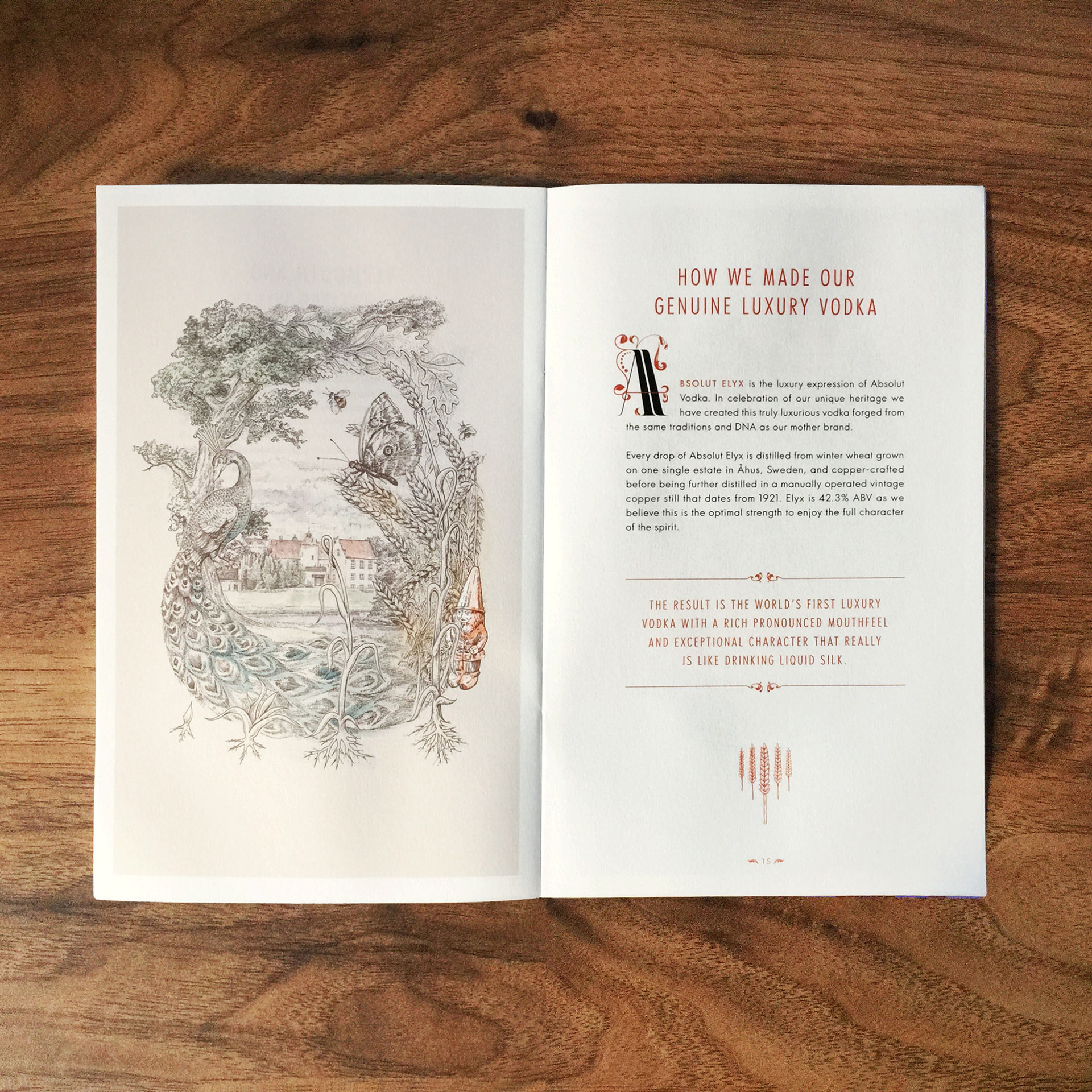 This composition illustrates Absolut Elyx's commitment to the sustainability of the wheat and natural water supply used to produce its vodka and centres around the Rabelof Estate just outside of Ahus, Sweden. The peacock and the gnome reference copper drinking vessels produced for Elyx.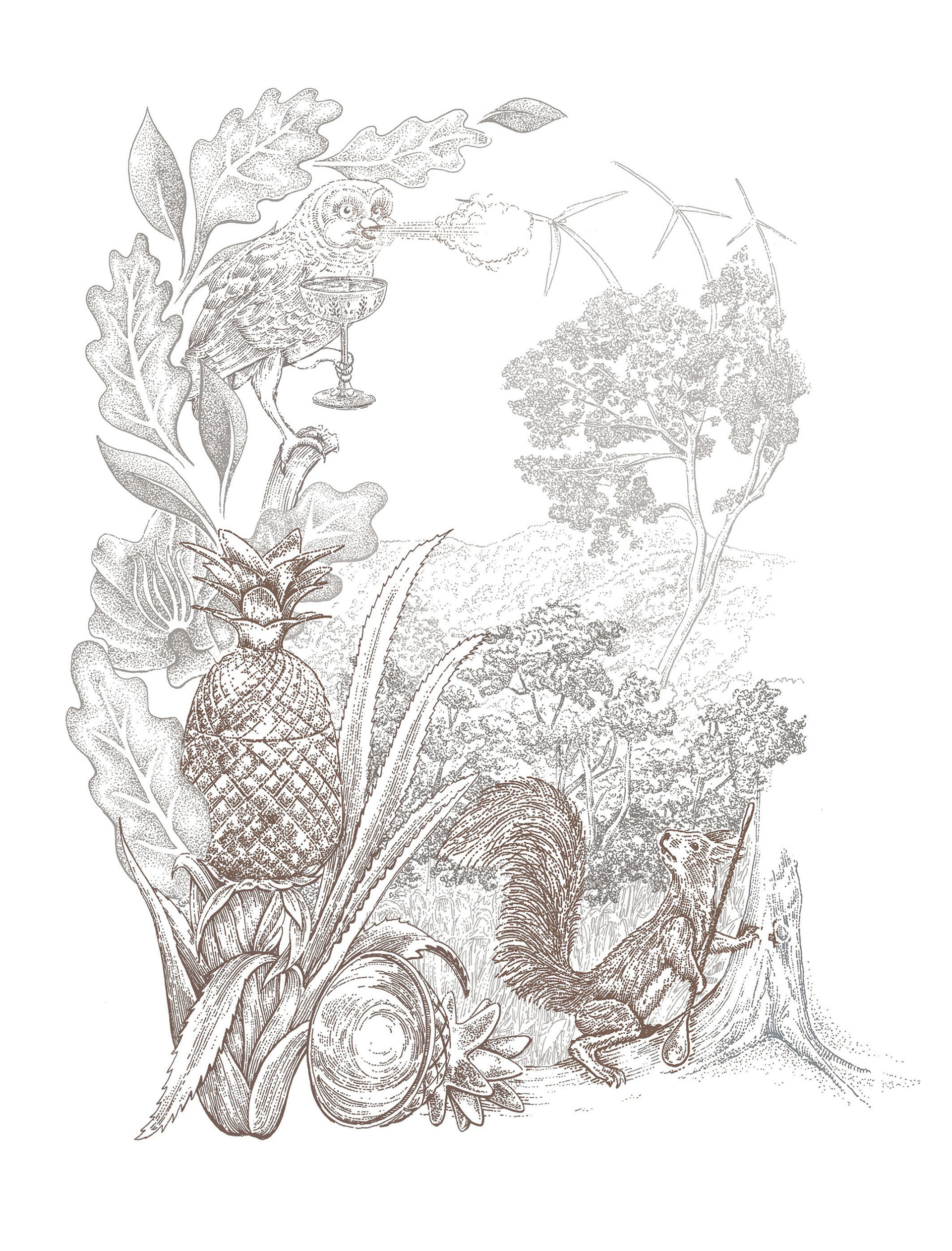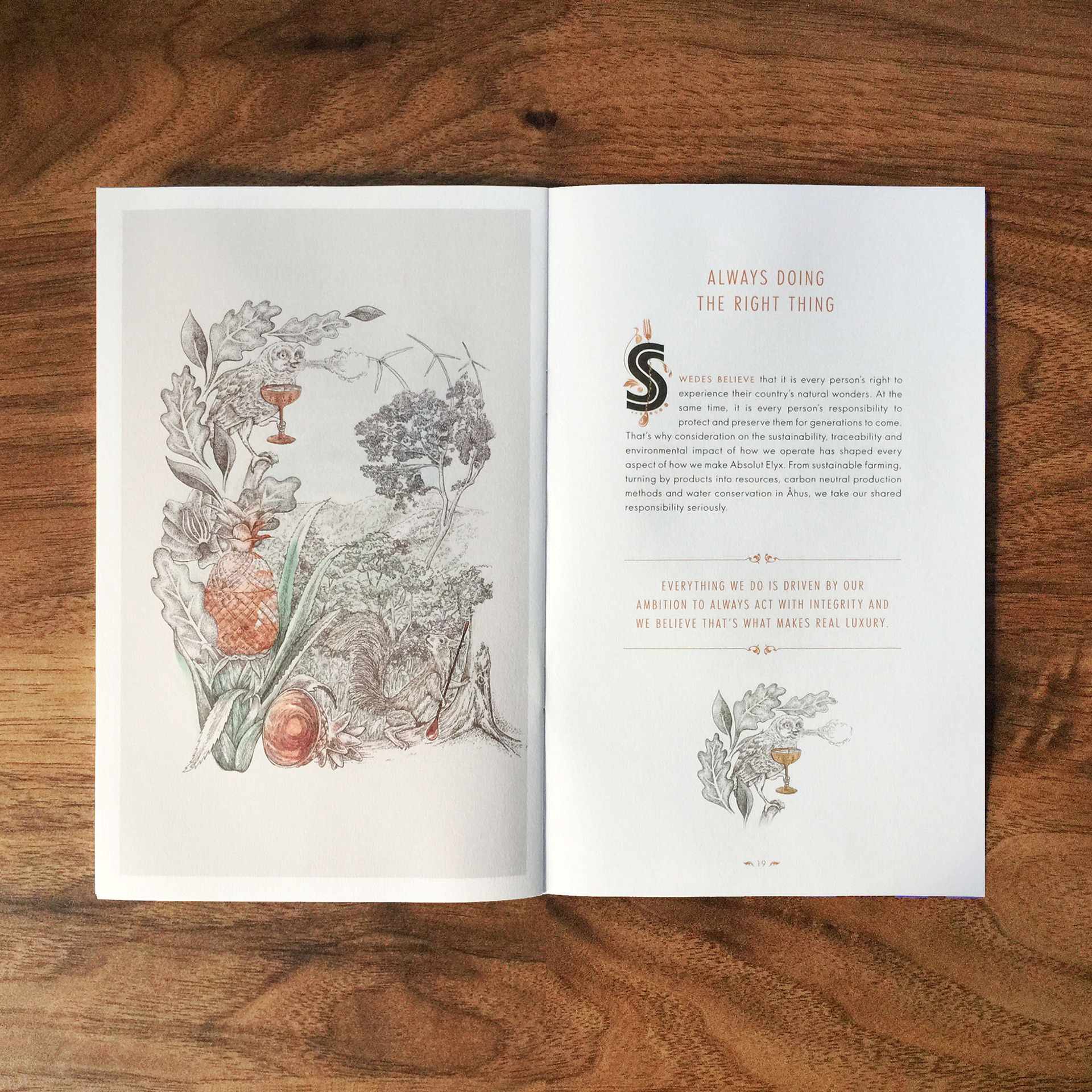 This composition illustrates Absolut Elyx's strive to be Carbon Neutral, centres around wind turbines and the forests of Mexico where Elyx plant new tree's. The owl and squirrel again reference copper drinking vessels produced by Elyx for their vodka cocktails.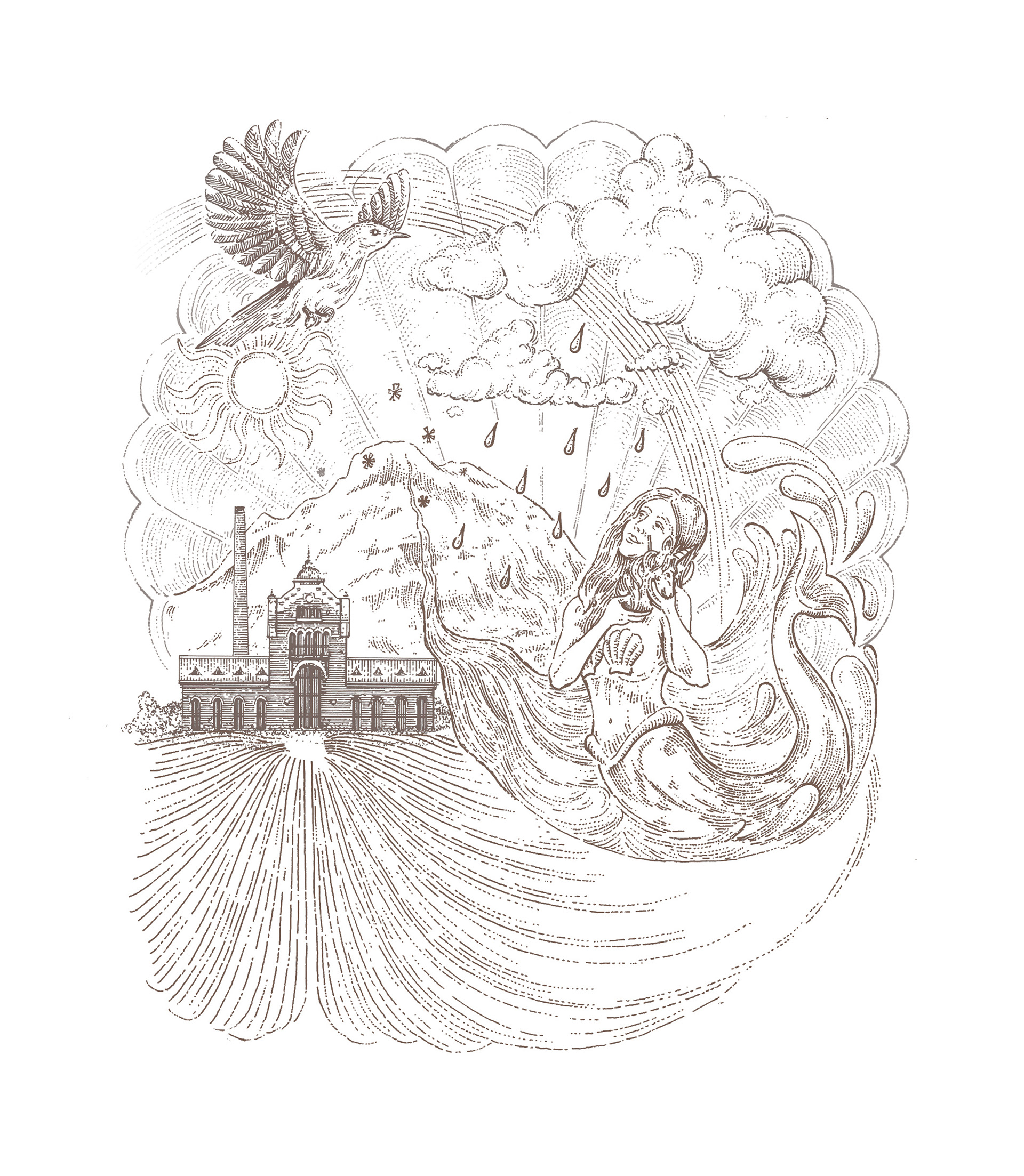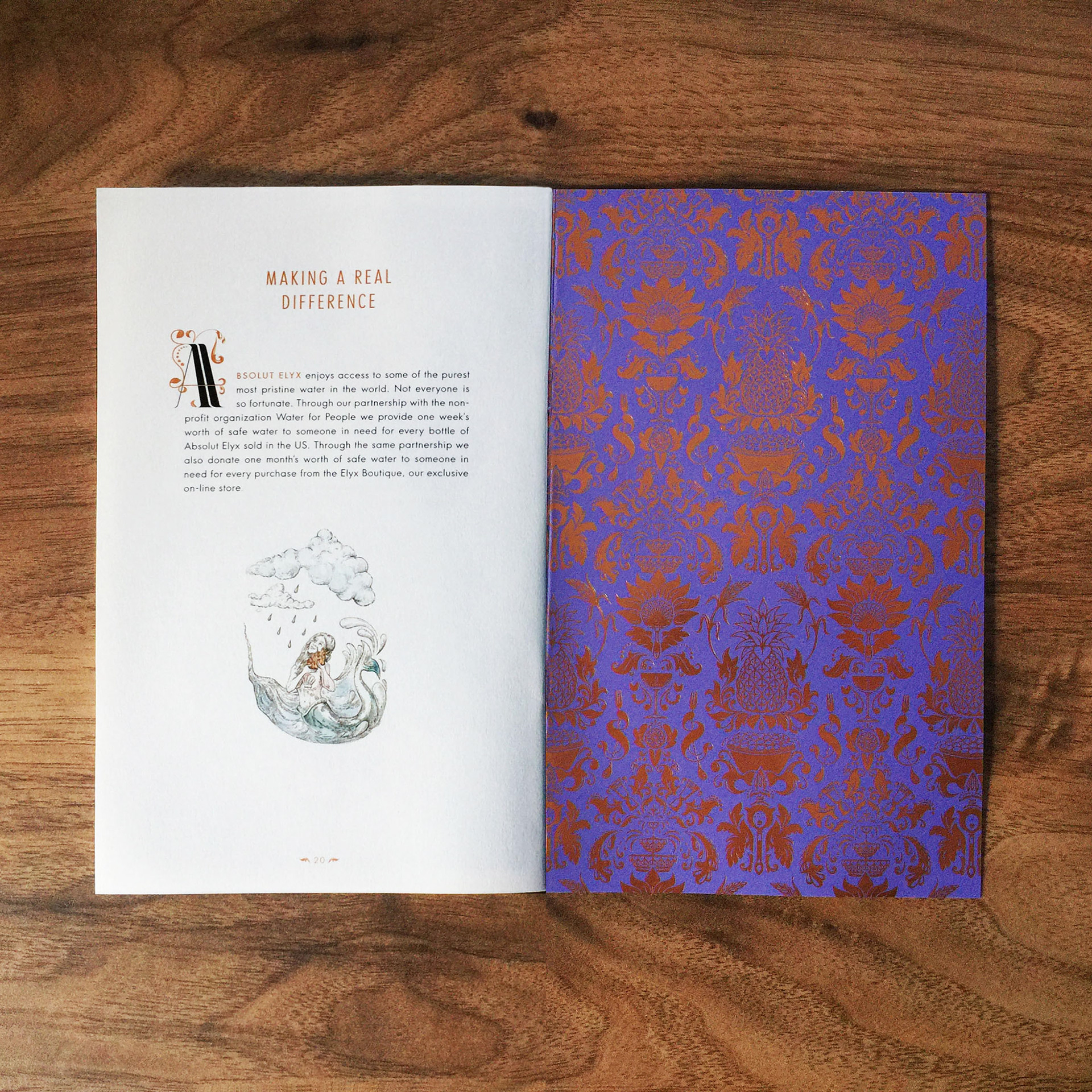 Water Conservation
​​​​​​​
This composition demonstrates the natural water cycle and how Elyx draw the water for their vodka from a natural artesian spring well below the distillery in Ahus. The blue bird and the mermaid again reference copper drinking vessels produced by Absolut Elyx.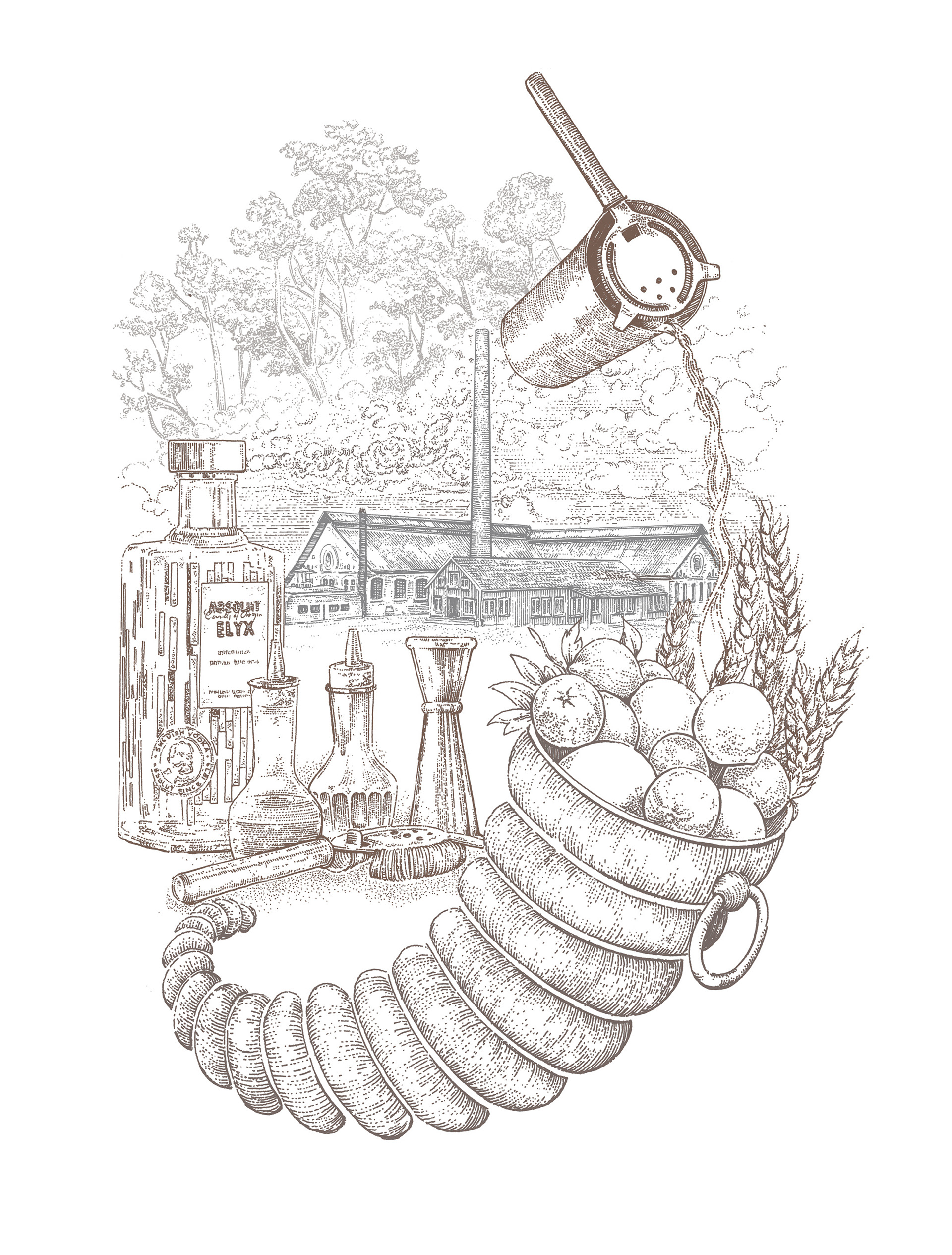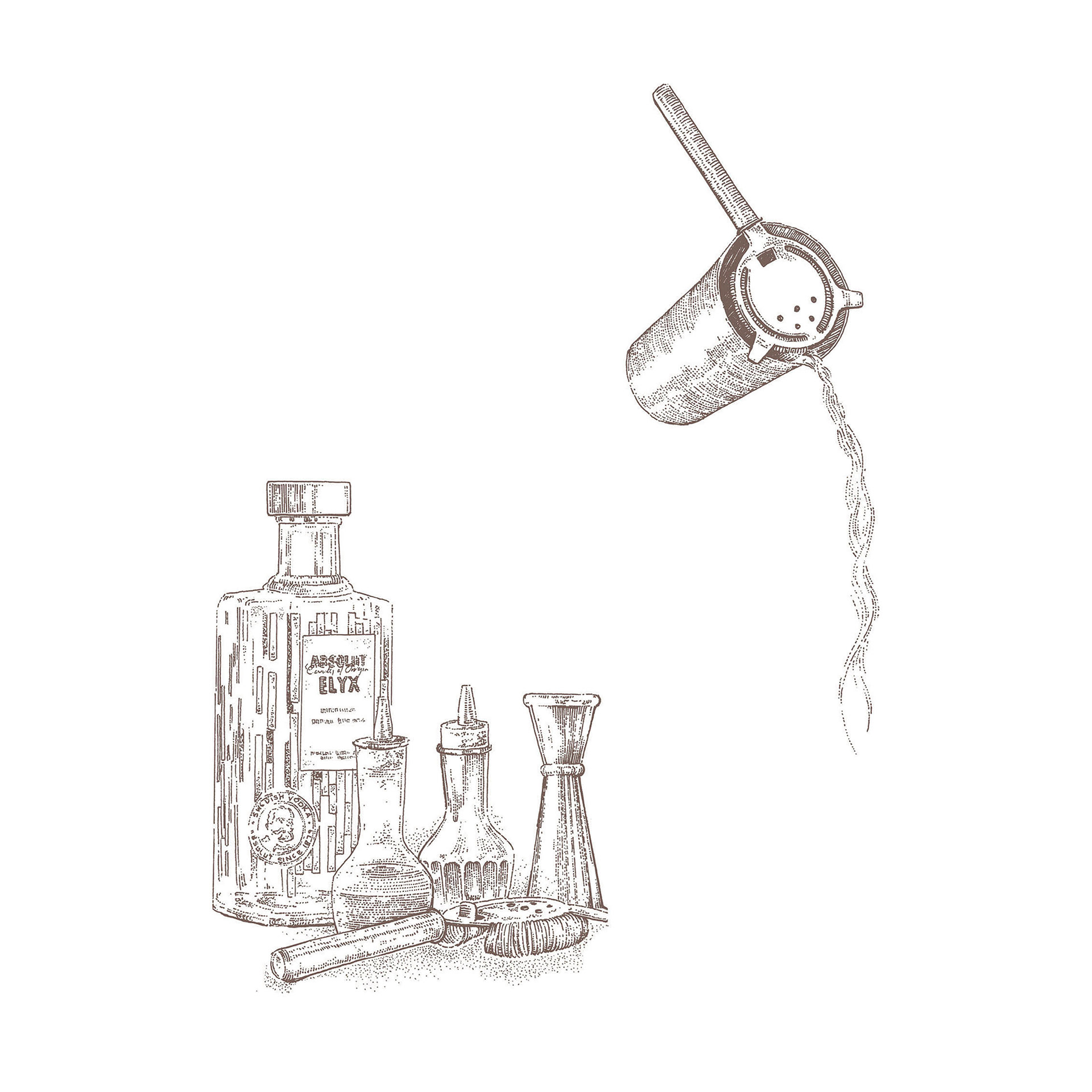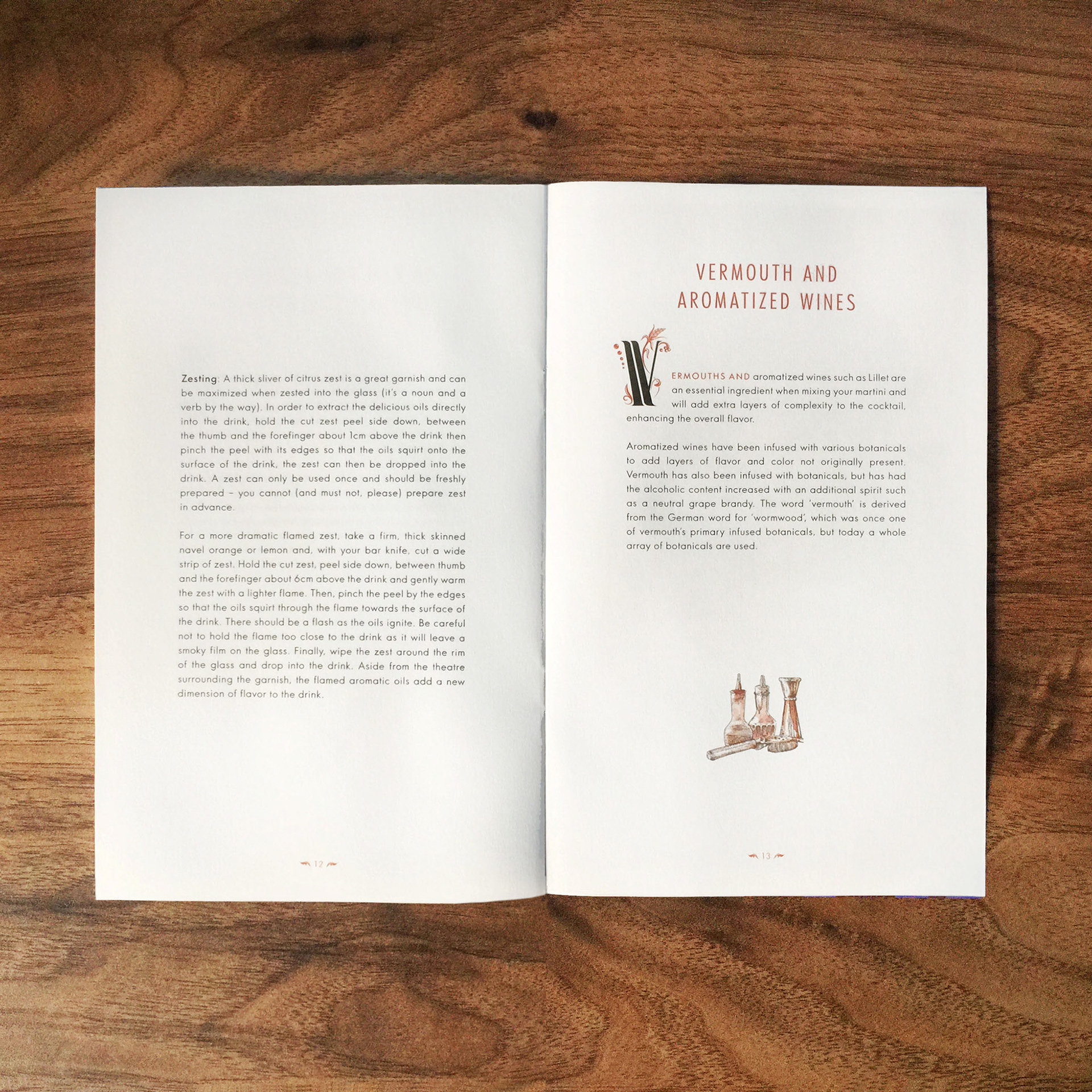 Absolut Elyx share the responsibility of their environmental concerns with all of their suppliers. This composition focusses on the glassworks that produces Absolut's iconic glass bottle's, alongside Elyx barware.
​​​​​​​
You also have a responsibility to enjoy Absolut Elyx Vodka responsibly.


The final illustration demonstrates how Elyx strive to drive down their emissions in delivering their product globally. The flamingo once again references a copper drinking vessel whilst its wings are spread lovingly around the world.
​​​​​​​
Below you can see an Absolut Elyx deluxe Martini Gift set featuring the Perfect Martini book mounted inside the lid.
​​​​​​​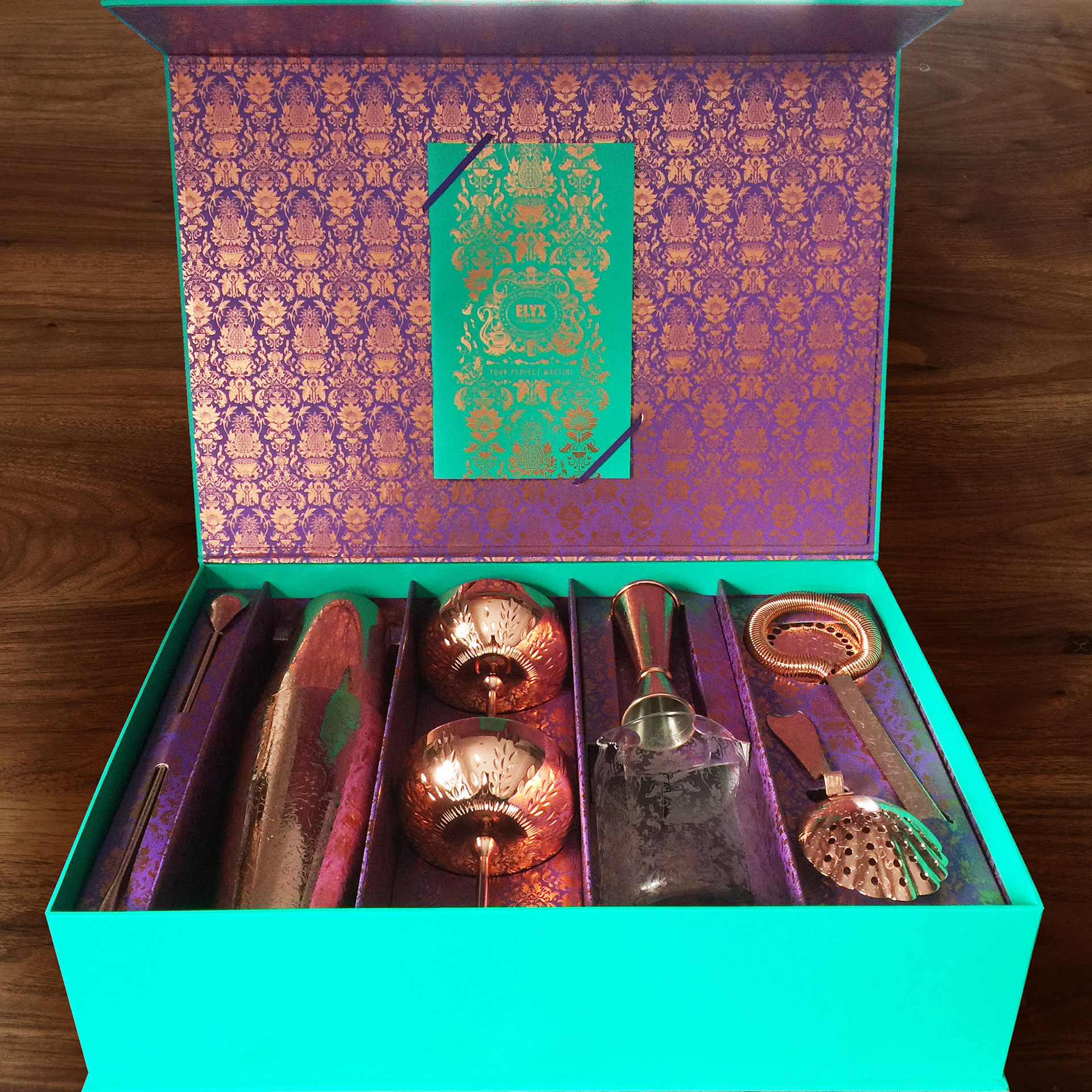 Credits:
Book Design by Contagious
Martini Gift Box by Inkorporate